Two Bobcats named among the nation's top fifty multicultural advertising students
Two Texas State students have been named among the nation's Most Promising Multicultural Students for 2023 by the American Advertising Federation.
The Most Promising program is one of the organization's premier initiatives promoting diversity, equity and inclusion within the advertising industry.
The honorees will participate in a four-day industry immersion program in New York that will include professional development and personal branding workshops, the Building Bridges for Our Future Awards Ceremony and Luncheon, and Recruiter's Expo.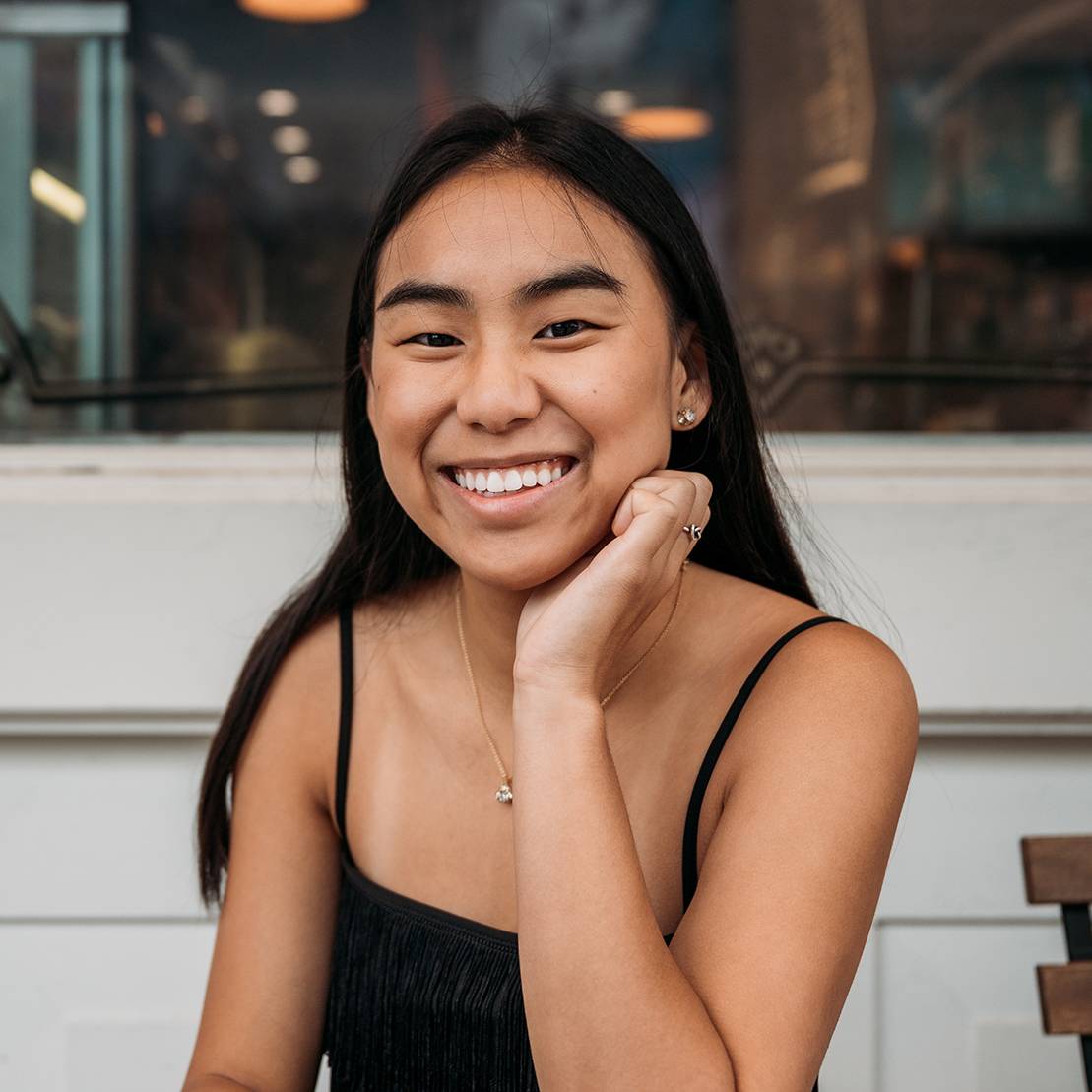 Jenna Ramon
Jenna Ramon is a senior advertising major in the School of Journalism and Mass Communications.
"I am honored and humbled to be named one of AAF's 2023 Most Promising Multicultural Students! I am so proud to represent our advertising program here at Texas State University. I have been surrounded by so many wonderful professors, mentors, friends, and family who have deeply cared about my future," said Ramon.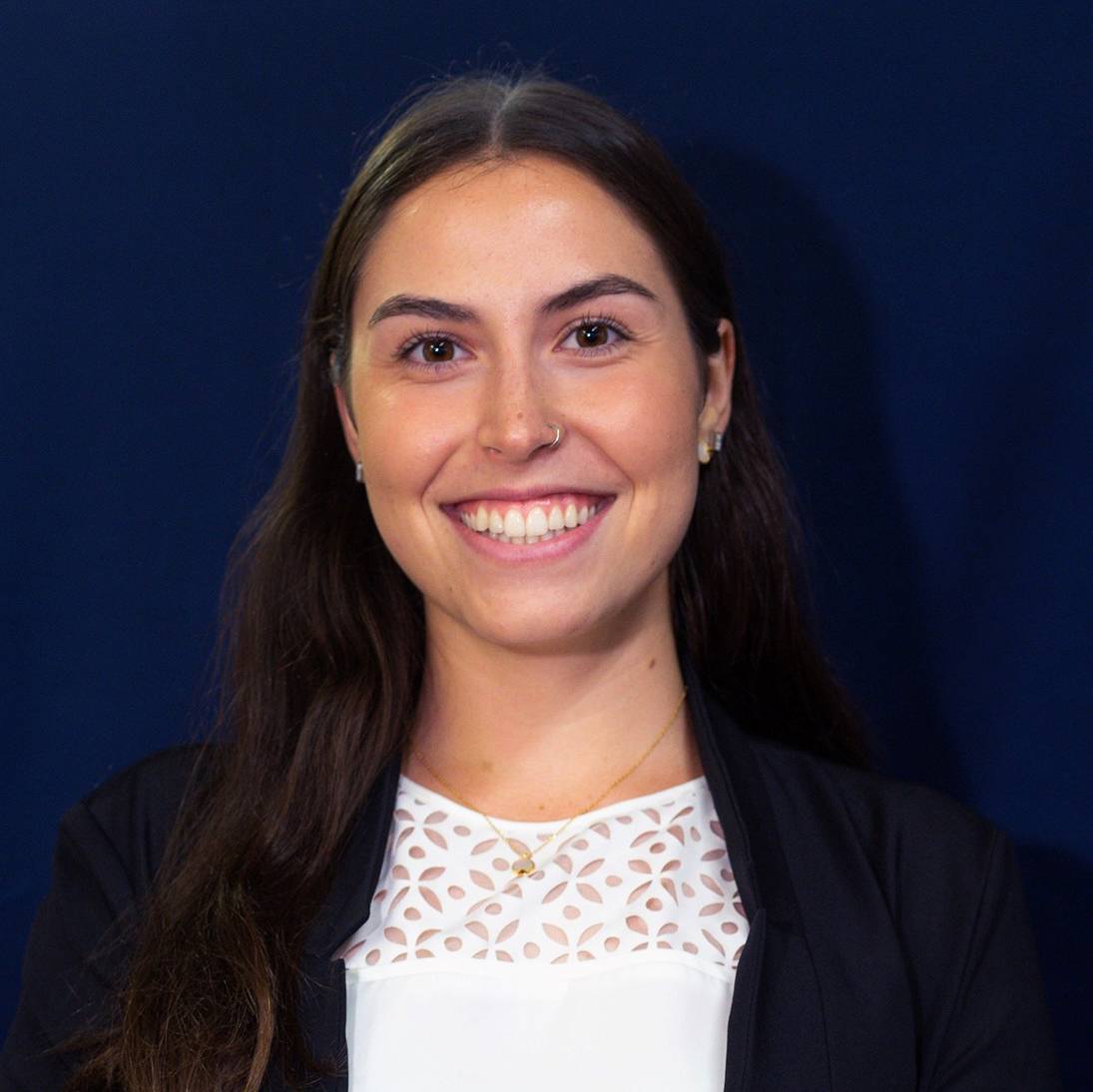 Erica Fierro
Erica Fierro graduated in December with a bachelor's degree in advertising with a concentration in media planning and a minor in marketing.
"I am so honored and grateful to have been chosen as one of the Most Promising Multicultural Students at Texas State. I am eager to meet the brilliant students attending from all over the U.S. and network with advertising professionals in New York," said Fierro.
The Most Promising program gives advertising, media, communications and tech companies the opportunity to tap into high-achieving talent of 50 diverse college students from across the country.
TXST was named #10 best bachelor's degree in advertising in the U.S. for 2022 by BestAccreditedColleges.org. See more of TXST's top national accolades.
Each year, students of racial or ethnic diversity from the AAF's 140+ college chapters apply to the program. This year's class has an average GPA of 3.7 and represents 28 schools and 18 states across the country, including California, Florida, Illinois, Minnesota, Oregon, and New York.