Texas State named University Transportation Center by U.S. Department of Transportation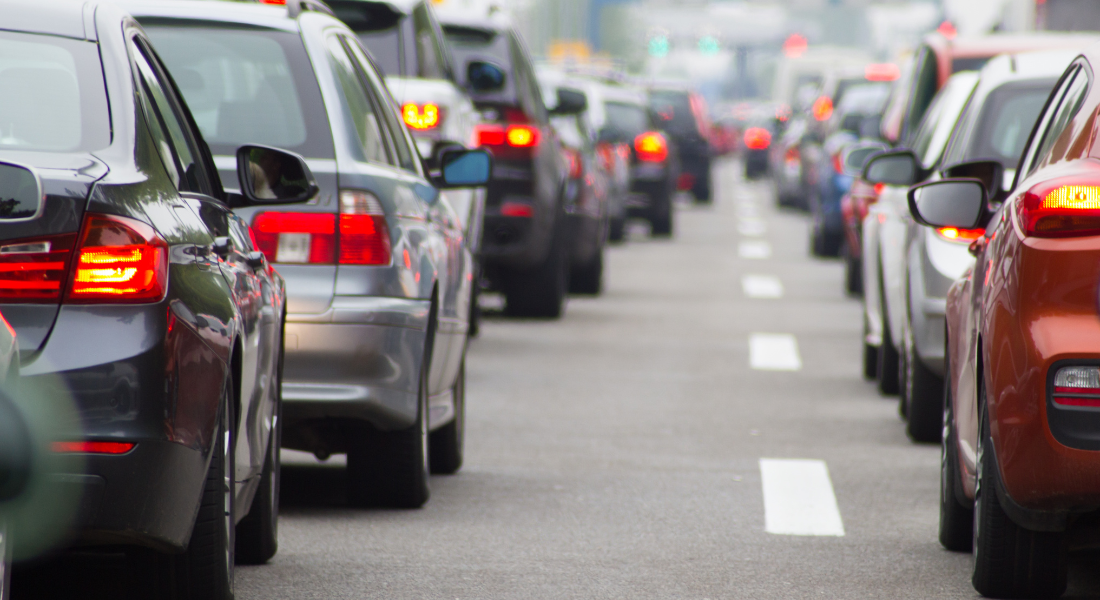 The U.S. Department of Transportation has named Texas State University one of 34 University Transportation Centers (UTC) to enable the next generation of transportation professionals to make roads, bridges, rail, shipping, and airspace safer, more innovative, and more efficient.
Texas State has received two grants under the program. The Coastal Research and Education Actions for Transportation Equity (CREATE) center is a Tier 1 UTC for which Texas State will receive $2 million annually for five years. CREATE is a consortium of universities led by Texas State researching ways to improve the durability and longevity of coastal multimodal transportation infrastructure. Stacey Kulesza, an associate professor in the Ingram School of Engineering, will oversee the efforts of the CREATE consortium including participating members Oregon State University, Texas A&M University, University of Miami and University of Puerto Rico-Mayagüez.
Texas State will also collaborate in a Tier 1 consortium led by the University of Missouri Kansas City called the Environmentally Responsible Transportation Center for Communities of Concern (ERTC3). Tiankai Wang, a professor in the Department of Health Information Management, will serve as principal investigator for Texas State in this center focused on the research priority of preserving the environment. Texas State will receive $240,000 for the first year and $200,000 annually for the next four years for its role.
UTCs advance transportation expertise and technology in the varied disciplines that comprise the field of transportation through education, research, and technology transfer.
Five national UTCs, each receiving $4 million a year, nine regional UTCs, each receiving $3 million a year, and 20 tier one UTCs, each receiving $2 million a year, will address the following research priority areas over a five-year period:
Reducing congestion
Reducing transportation cybersecurity risks
Preserving the environment
Improving the durability and extending the life of transportation infrastructure
Improving the mobility of people and goods
Promoting safety
Preserving the existing transportation system
For more information, visit www.transportation.gov/utc/bil-centers-and-grantees.
---