Texas State ranked in top 6.3% of universities worldwide by CWUR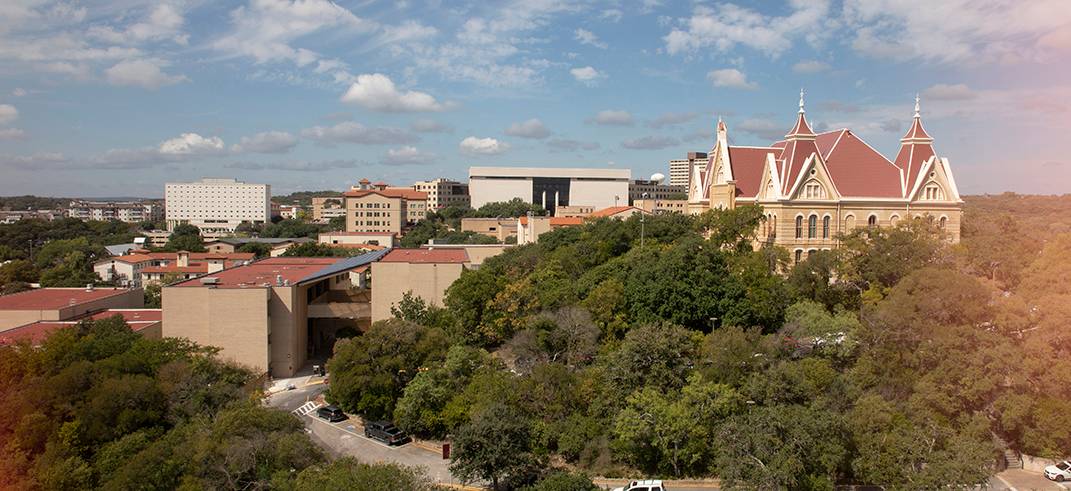 Texas State University has been ranked in the top 6.3% out of 20,531 universities worldwide in the 2023 edition of the "Global 2000 List by the Center for World University Rankings" published by the Center for World University Rankings (CWUR).
CWUR publishes the largest academic rankings of global universities. Its methodology considers four key pillars – quality of education, alumni employment, quality of faculty and research performance. It does not rely on surveys and university data submissions.
For the 2023 edition, Texas State ranks as follows:
World Rank: 1,275
Regional Rank (U.S. and Canada): 282
National Rank: 251
Alumni Employment Rank: 1,546
Research Performance Rank: 1,222
Headquartered in the United Arab Emirates, CWUR is a leading consulting organization providing policy advice, strategic insights and consulting services to governments and universities to improve educational and research outcomes.
For more information, visit https://cwur.org.
See more Texas State University rankings and recognitions at www.txstate.edu/about/rankings.