Texas State awarded $1 million federal funding for STEM-For-All Partnership and Research Initiative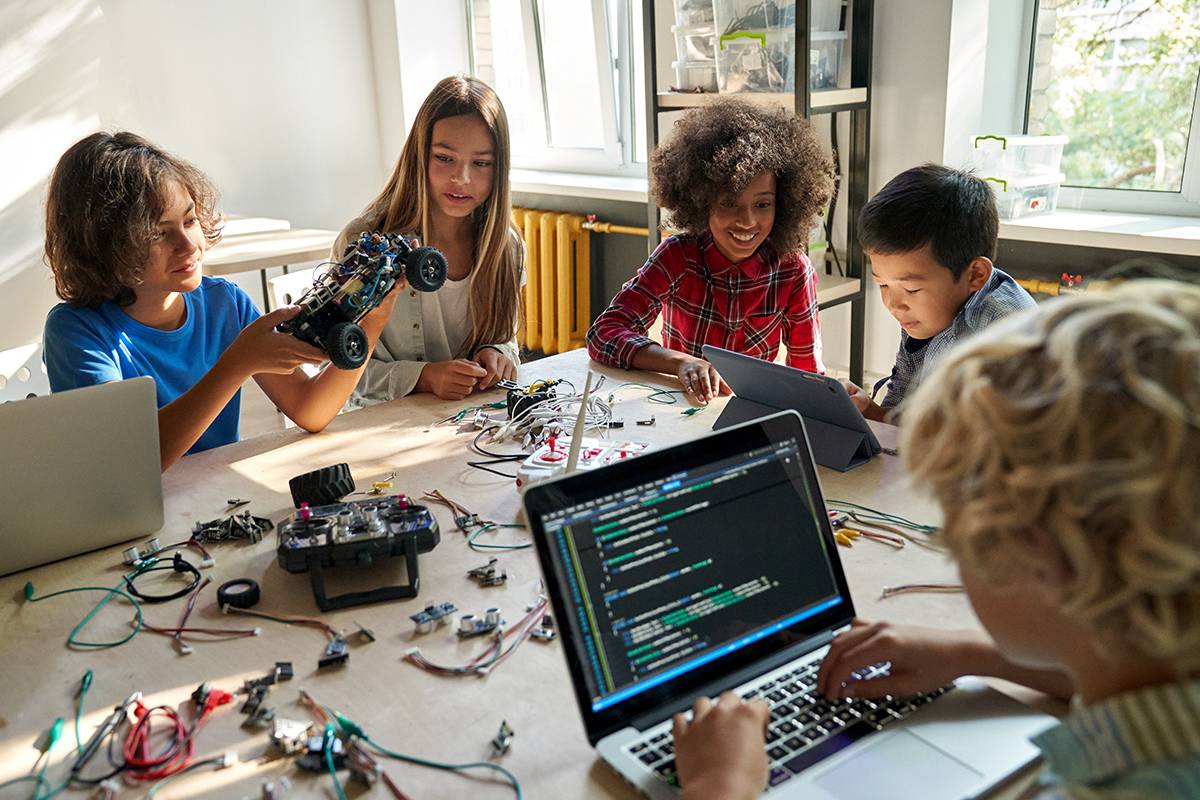 Representative John Carter (TX-31) and Texas State University President Kelly Damphousse announced $1 million in funding for the Round Rock Campus' STEM-for-All Partnership and Research Initiative.
Congressman Carter secured these funds in the House's FY23 Omnibus Appropriations Bill. The STEM-for-all Partnership opens learning and professional development opportunities for all ages in Texas' 31st district.
"The learners of today are the leaders of tomorrow," said Representative Carter. "The funding for this initiative is an investment in Central Texas' students and educators. Providing students with opportunities to explore STEM at a young age gives them the skills needed to succeed in a rapidly evolving, technologically driven workforce. It has been an honor to work alongside Texas State as they grow their Round Rock Campus and actively engage with our community. I am excited to see how Texas State continues to expand their legacy in Central Texas."
"This partnership is a prime example of the many ways our Round Rock Campus plays an integral role in supporting economic and workforce development in the area," Damphousse said. "The STEM-for-All partnership is a key component in helping Round Rock-area teachers educate and inspire the next generation of scientists and engineers. The university is proud to play a role in the partnership and grateful for Rep. Carter's continued support of this important initiative."
The STEM engagement and educator professional development opportunities made possible by this funding, will include summer engineering camps, STEM internship programs, monthly STEM nights, professional development sessions, and more. For more information about STEM-for-All, visit https://lbj-stem.education.txst.edu/stem-for-all-partnership.html.