Translational Health Research Center awarded $1 million to develop mental health training program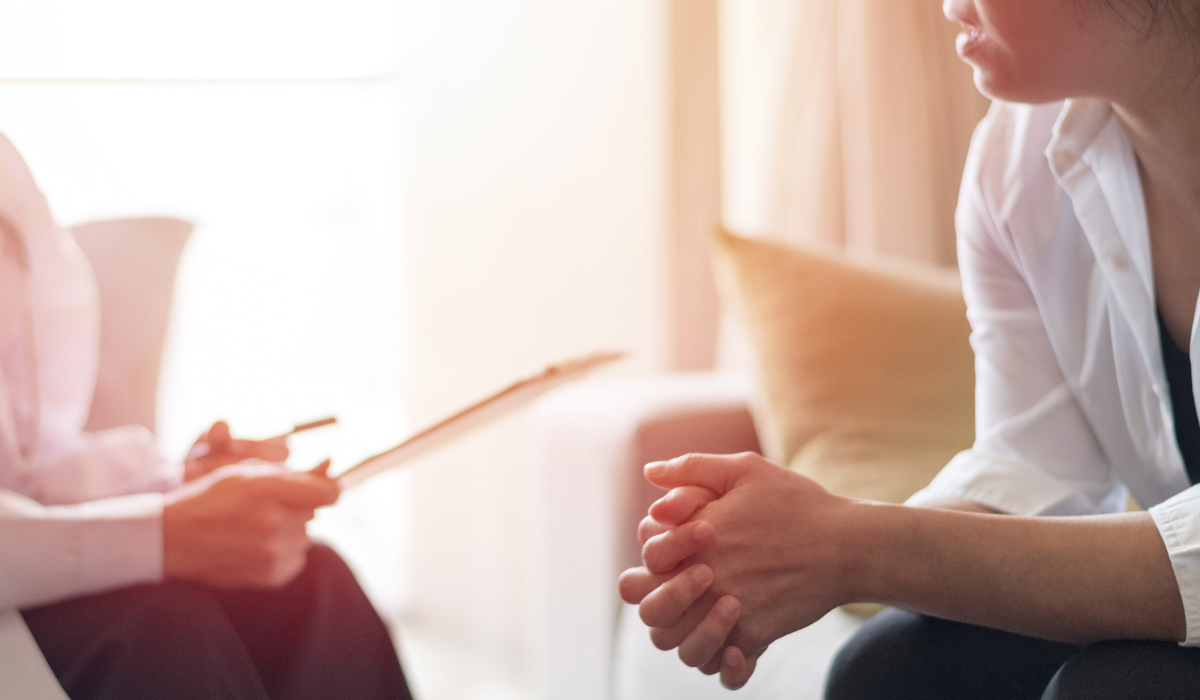 The Translational Health Research Center at Texas State University has received $1 million in federal funding in support of a Community Mental Health Surveillance Training Program.
The funding was announced on March 1, by U.S. Representative Lloyd Doggett. This project will provide cost-effective, on-demand data analytics and visualization training for employees of public and nonprofit mental health service agencies in Austin and Travis County.
Mental health practitioners will learn to design and manage a customized data dashboard to communicate and track key mental health indicators among members of their organization's client population in the local area.
These dashboards can then be used to inform mental health services and resource decisions, track progress on key social determinants of health, and visualize trends and service gaps among members of the target population.
"The funding secured by Rep. Doggett will be a tremendous asset allowing the Translational Health Research Center to continue our work supporting mental health practitioners in the Austin-area," said Melinda Villagran, executive director of the Translational Health Research Center. "Our focus on social determinants of mental health will expand the potential reach and impact of the program."
Rep. Doggett previously secured $2 million in funding for the Translational Health Research Center in June 2022. Related to the current funding, the Central Texas Community Mental Health Collaborative, led by Villagran, brought together data scientists and experts to create a public health dashboard to map mental healthcare gaps in the Travis County area.
"Our mental health needs impacting so many of our neighbors are significant. This new funding means equipping more mental health professionals with the tools, training, and guidance for intervening to prevent mental health crises and to provide ongoing support," said Congressman Doggett. "I secured this additional funding so that professionals can match, in a data-driven way, the needs of Central Texans—in schools, health care practices, and more. Let's keep up the work to make sure every neighbor, no matter their age, income, race, or zip code, can access the mental health tools and support they need to thrive."
---
About the Translational Health Research Center
Founded in 2016, the Texas State University Translational Health Research Center seeks to accelerate the transfer of new knowledge and discoveries to foster healthy and resilient people and places.