Texas State names Yatin Karpe assistant vice president for innovation and commercialization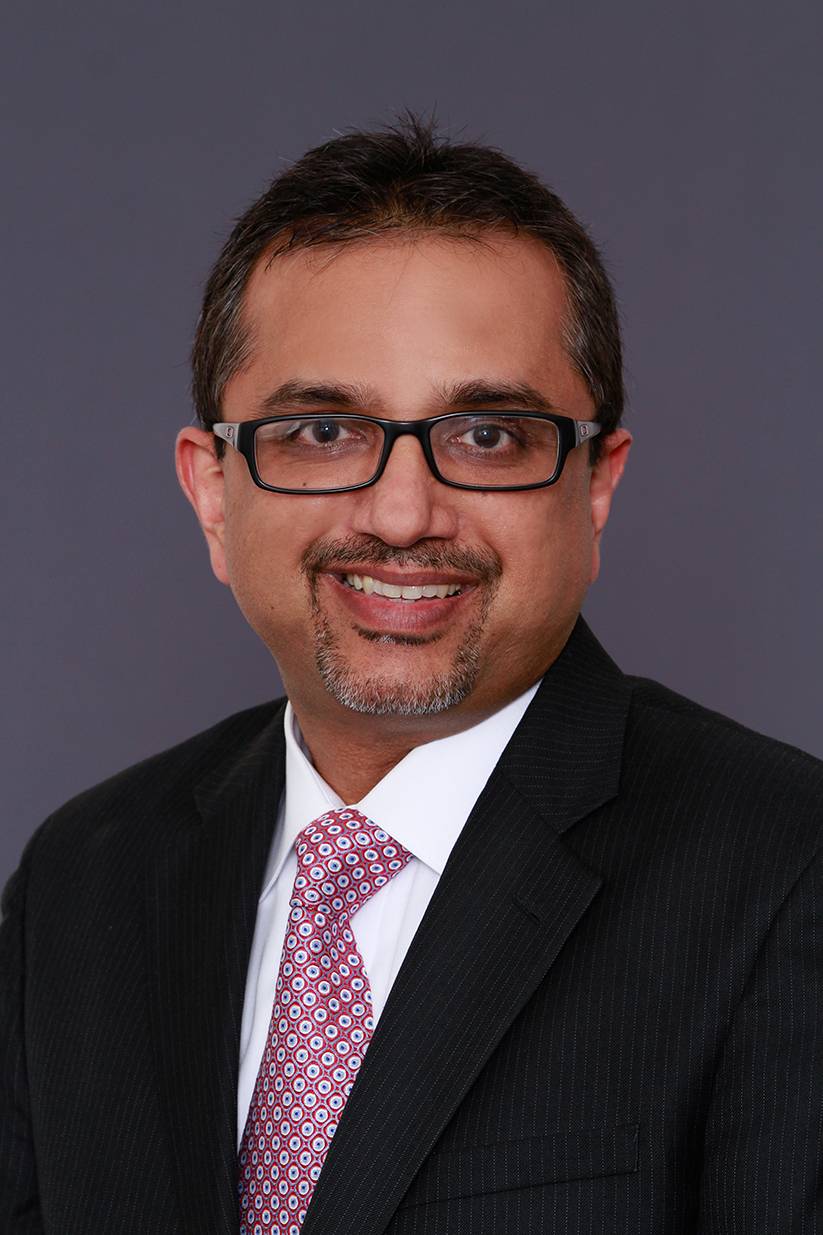 Texas State University Vice President for Research (VPR) Shreek Mandayam has named Yatin Karpe the new assistant vice president for Innovation and Commercialization.
He will start at Texas State on Sept. 1.
Karpe comes to Texas State from Rowan University, where he served as director of technology commercialization and Rowan Innovations for the last six years. At Rowan, he was responsible for facilitating the commercialization of Rowan inventions, encouraging industry engagement and identifying regional and federal entrepreneurial resources for academic innovators.
Before Rowan, Karpe served as the associate director of the Office of Technology Transfer at Lehigh University for 11 years. Prior to that he worked as technology manager within the office of technology transfer at North Carolina State University.
"I am delighted to welcome Dr. Karpe to the senior leadership team in the Division of Research," Mandayam said. "He brings over 21 years of experience managing all aspects of innovation management, intellectual property, technology transfer, commercialization, economic development and external engagement in an academic environment."
In his new role, Karpe will be responsible for driving transformative and sustainable initiatives to translate academic discoveries from Texas State into commercial products to benefit society, impact global public health and improve the overall quality of life. Karpe will work with the VPR and senior leadership to set an agenda that defines the university's program in innovation, commercialization and external economic engagement. These efforts will contribute to advancing Texas State's Run to R1. Karpe will continue to serve on committees of several regional, national and international organizations, such as the Association of University Technology Managers (AUTM), TechConnect World Conference and Innovation Showcase, World Intellectual Property Forum (WIPF) and the University Industry Innovation Network (UIIN).
He is chair of the AUTM Foundation, as well as a certified registered technology transfer professional (RTTP). Karpe obtained his B.S. in engineering degree from University of Bombay, his master's degree from University of Georgia and Ph.D. from North Carolina State University.