U.S. News lists 9 Texas State graduate programs among best in nation for 2023-24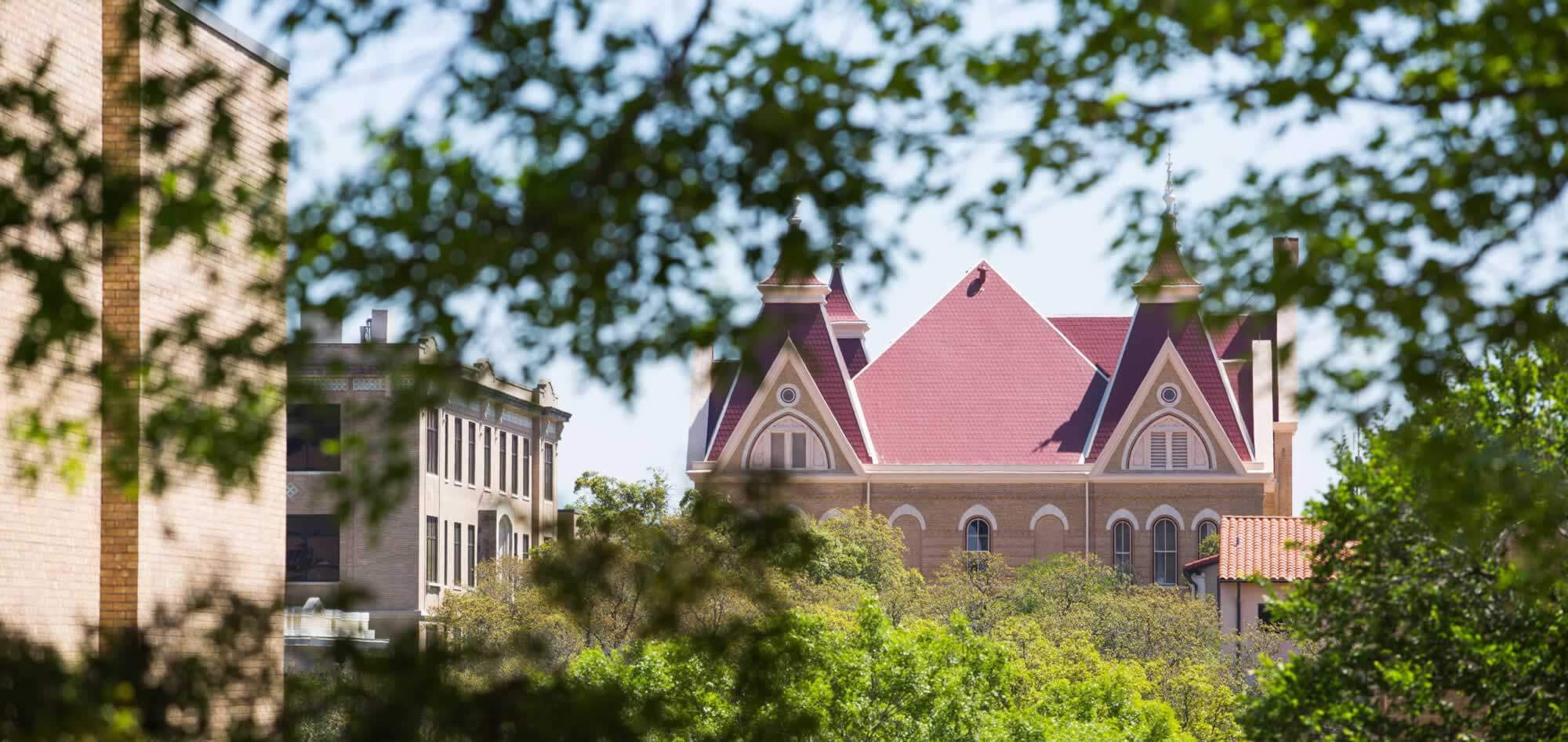 Nine Texas State University programs have been named among the Best Graduate School Rankings for 2023-2024 by U.S. News and World Report.
Texas State's top nationally ranked graduate programs are Criminology (tied for No. 26), Health Care Management (tied for No. 65) and Physical Therapy (tied for No. 71).
Other categories Texas State graduate programs earned national rankings in are Part-time MBA (tied for No. 109), Best Education Schools (tied for No. 120), Social Work (tied for No. 140), Speech-Language Pathology (tied for No. 146), Best Public Affairs Programs (tied for No. 147) and Biological Sciences (tied for No. 281).
The Best Graduate Schools rankings are based on two types of data: expert opinions about program excellence and statistical indicators that measure the quality of a school's faculty, research and students. The data for the rankings comes from statistical surveys of more than 2,214 programs and from reputation surveys sent to more than 18,990 academics and professionals, conducted in fall 2022 and early 2023.
For the complete listing, visit www.usnews.com/usnews/store/grad_school_compass.
See more Texas State University rankings and recognitions at www.txstate.edu/about/rankings