The Office of Distance and Extended Learning earns excellence award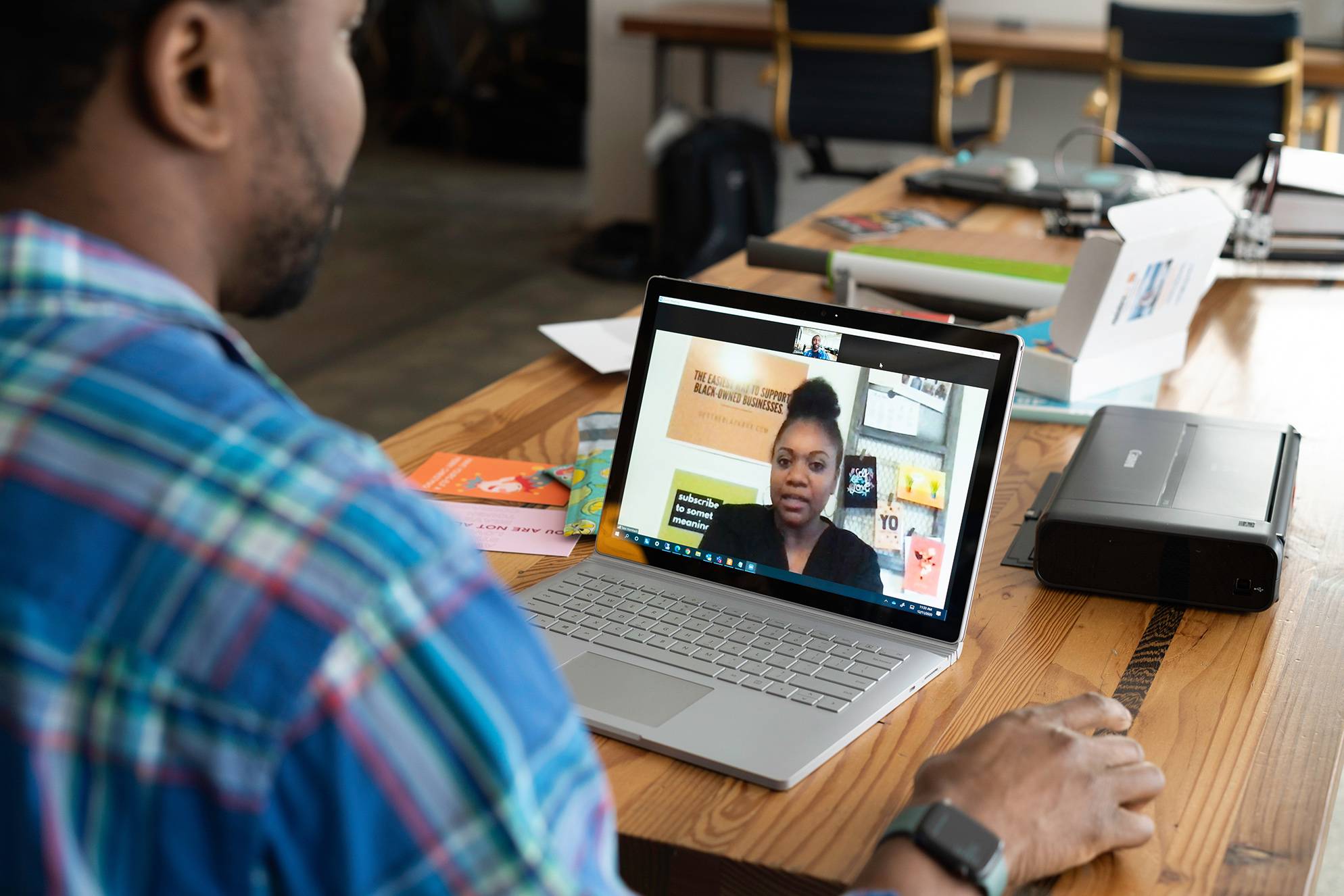 The Office of Distance and Extended Learning (ODEL) was the recipient of the 2021 Texas Distance Learning Association's (TxDLA) award on April 21 for Outstanding Commitment to Excellence and Innovation in Distance Education by a four-year organization.
ODEL was up against six other universities for this award. They were chosen due to the instructional designers and course developers' creation of specialized training during the COVID-19 crisis to teach approximately 1,000 faculty how to teach online as well as training faculty and staff how to use a new Learning Management System at the same time.
"ODEL worked on weekends and nights in addition to their daily tasks to ensure that high-caliber training was delivered to our Texas State community," said Mary Anderson, instructional designer.
ODEL worked with other departments at the university to create videos, course content, and active learning elements so faculty and staff could learn a large amount of information in a short turnaround time.