Meals for Vets provides free meals to student veterans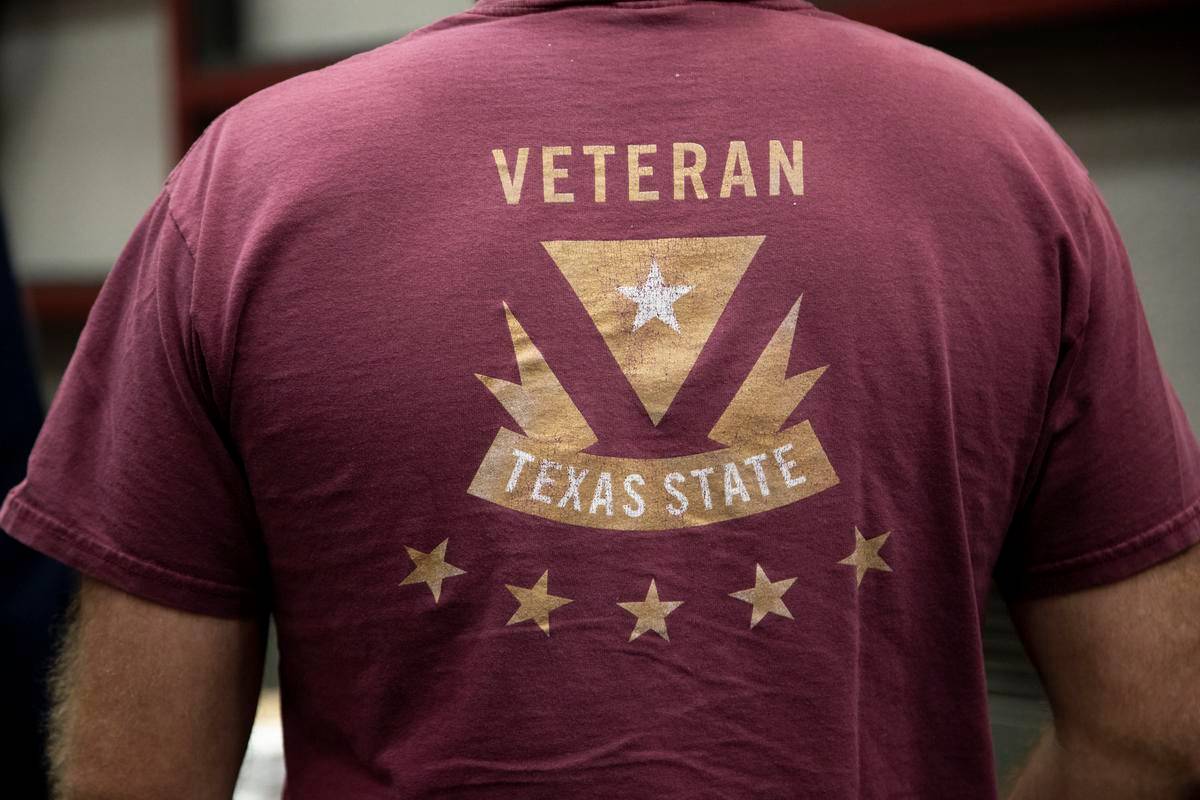 Honor Veterans Now has partnered with Texas State University to provide free, nutritious meals to qualifying student veterans. This new program, Meals for Vets, is funded by the Texas Veterans Commission and ensures that Texas State student veterans can receive free meals from on-campus dining halls or by direct delivery to their place of residence through Mom's Meals.
On-Campus Dining
Once a veteran is approved to receive meals from on-campus dining locations, free meals will be available without stigma when the veteran presents their student ID card for payment.
Home Delivery
The home delivery option is designed for students unable to use the university dining hall options for any reason. If student veterans opt to have their meals delivered to their homes, Mom's Meals delivers via Federal Express and is available to all qualifying veterans when they select this option. Mom's Meals provides 10 meals every two weeks. Special diets are available upon request for those who need them.
Plan Flexibility
Meals for Vets plans may be changed between on-campus dining and Mom's Meals as necessary. For example, when on-campus dining areas are closed or access is interrupted, veterans may switch their plan to Mom's Meals. Changes require 10-14 days notice to the Meals for Vets program.
Veterans can access the Meals for Vets application at https://mealsforvets.org/apply.