Wittliff Collections remembers Larry McMurtry, legendary author of "Lonesome Dove"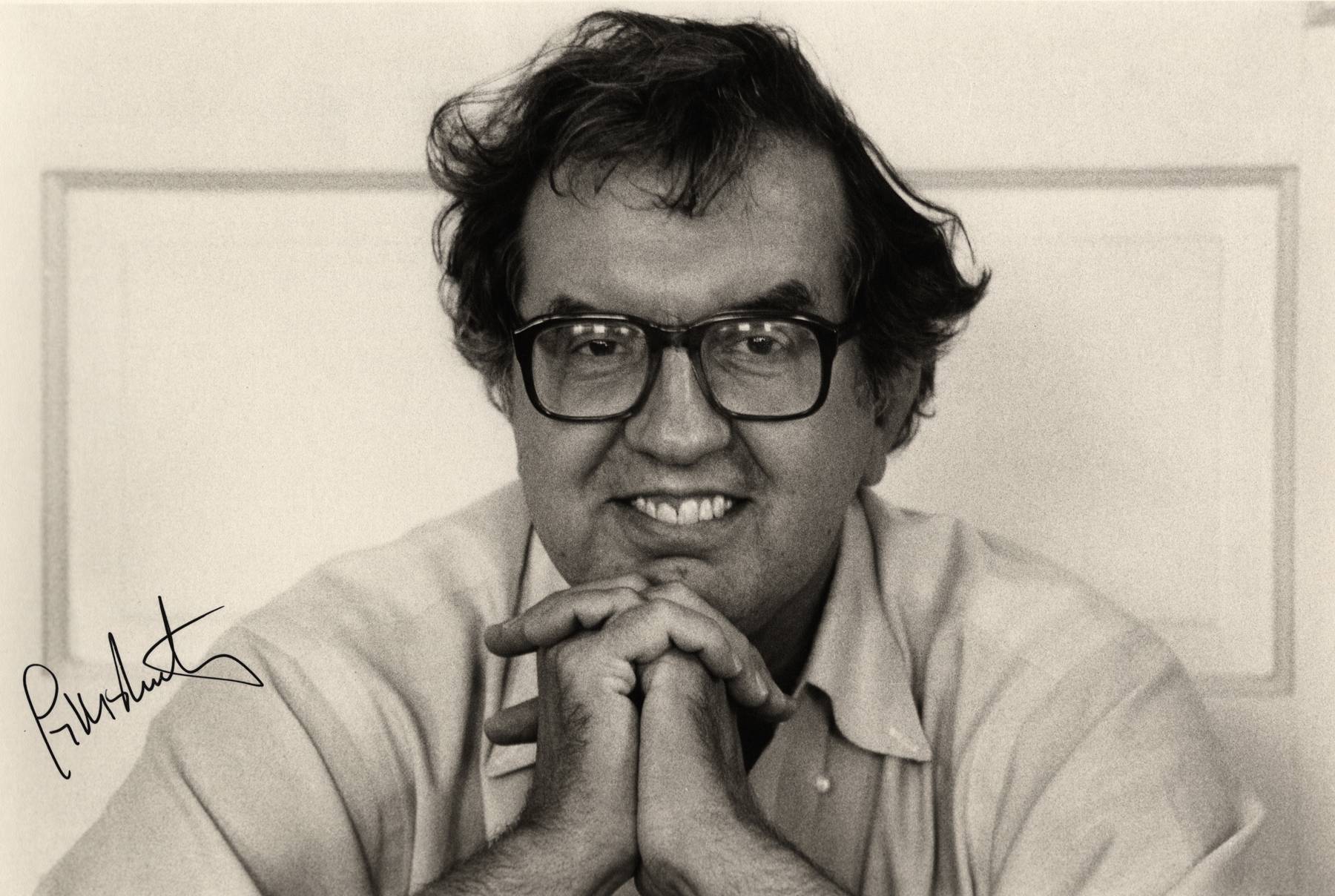 Legendary Texas author and screenwriter Larry McMurtry died March 25. He was 84.
"McMurtry was a giant of Texas literature," said Steve Davis, curator of the Southwestern Writers Collection in The Wittliff Collections at Texas State University. "He was a steadfast friend and supporter of The Wittliff Collections."
Over the years McMurtry donated many treasures to the Wittliff Collections. Among these are his original 1972 film scenario, "Streets of Laredo," which he later rewrote and expanded into his Pulitzer Prize-winning novel, "Lonesome Dove." In 2020, sculptor Clete Shields created a bronze bust of Larry McMurtry that overlooks the entrance to The Wittliff's new Lonesome Dove exhibition gallery.
The Wittliff is also honored to be the home for the archive of James McMurtry, a leading American singer-songwriter who is the son of Larry McMurtry.
"We are so sorry to learn of the passing of our dear friend," Davis said. "Our condolences to his son James and the McMurtry family."
For more information about the McMurtry archive at The Wittliff Collections, visit www.thewittliffcollections.txstate.edu.
About Texas State University
Founded in 1899, Texas State University is among the largest universities in Texas with an enrollment of 38,694 students on campuses in San Marcos and Round Rock. Texas State's 192,000-plus alumni are a powerful force in serving the economic workforce needs of Texas and throughout the world.