Hispanic Outlook ranks Texas State among 2021 Top 100 universities for Hispanics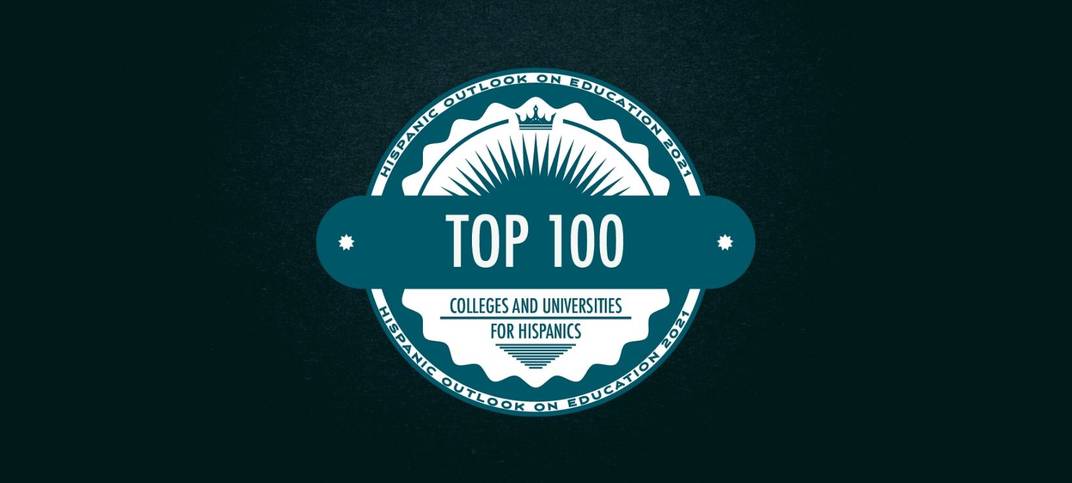 Texas State University has been recognized as one of the Top 100 Colleges and Universities for Hispanics for 2021 by Hispanic Outlook magazine.
The rankings were compiled using 2019-2020 data from the U.S. Department of Education and published in the October issue of Hispanic Outlook.
Texas State was nationally ranked in seven categories:
13th for total bachelor degrees granted to Hispanics
28th for total Hispanic enrollment among 4-year schools
47th for total master´s degrees granted to Hispanics
4th for parks, recreation, leisure, fitness and kinesiology degrees
5th for communication, journalism and related programs degrees
7th for visual and performing arts degrees
10th for family and consumer sciences/human sciences degrees
Hispanic Outlook is a top information news source and the sole Hispanic educational magazine for the higher education community. Hispanic Outlook covers events, news and ongoing trends that affect multicultural institutions of the 21st century.
For more information, visit www.hispanicoutlook.com/articles/top-100-colleges-and-universities-hispanics.
---
See more Texas State University rankings and recognitions at www.txstate.edu/about/rankings