Texas State alumna among Top Women Leaders of San Antonio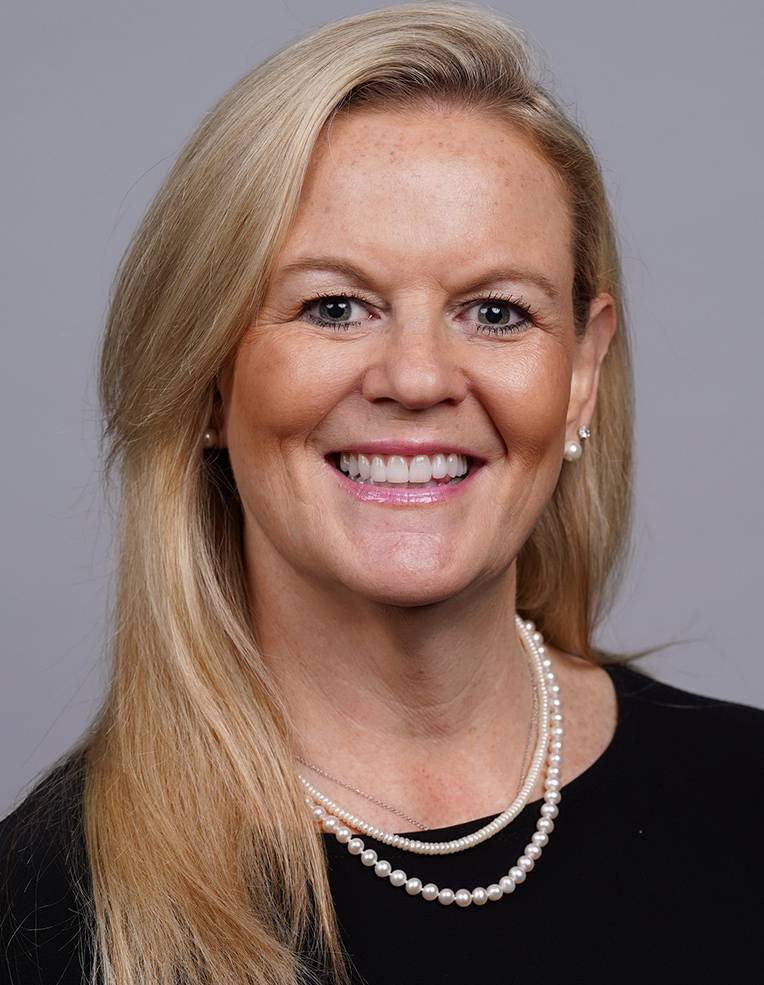 Debbie O'Reilly (B.B.A. '87) was recently named among the Top 50 Women Leaders of San Antonio for 2022 by Womenweadmire.com, a news and information publication for women in business and industry.
O'Reilly is an independent consultant and director of global accounts for HelmsBriscoe, a leader in meetings procurement and site selection. Her knowledge of the inner working of hotels and negotiation and contract skills have earned her awards with HelmsBrisco. She also assists in recruiting talent and mentoring others.
She likens her job to that of a real estate agent — she acts as a liaison to match businesses and organizations looking to hold large events or conventions with hotels and cities eager to offer up their venues. Arizona-based HelmsBriscoe operates in 55 countries. She joined the company in 2015.
O'Reilly began in the hotel industry not long after graduating from Texas State University with a degree in business management. She started on the front desk with Marriott Hotels but worked her way into sales after five years. She spent 28 years in the hotel industry, including Hyatt Hotels.
"There is a quote I live by, 'what you do today will take care of your tomorrows.' " O'Reilly said. She said that this has served her in business and personal life.
Born in Philadelphia, O'Reilly was used to traveling because her father worked for IBM and the family joke was that it stood for "I've Been Moved."
"I've grown up in hotels and have a great love for them," she said. She said that even her home reflects a style that is hotel-like.
Her parents and six siblings settled in Round Rock in time for middle child Debbie to finish her senior year and attend the prom. She was inspired to apply to Texas State when she asked her prom date where he was planning to go to college. She thought that being a Bobcat sounded good. While the relationship didn't last, O'Reilly said she enjoyed classes and living on campus the four years she lived in San Marcos. She recalls good times in Lantana and Sterry Hall and a good group of friends who would share coupons for meals when the dining halls were not open on the weekends.
A single parent today, O'Reilly has worked from home since 2009. The first six months took some getting used to, but she said that her career has enabled her to be a very involved parent for daughter Sophie, 15. She was the room parent when Sophie was in elementary school and now that the teen is active in twirling, the two are attending competitions.
The hospitality industry was among those hit hard by COVID-19. O'Reilly said she was forced to cancel two years' worth of meetings — and more than 95 events. "I helped save them (her clients) hundreds of thousands of dollars," she added.