TXST alumna addresses lupus treatment and diagnostic disparities among black and brown women
Citing a personal connection to the lupus treatment and diagnostic disparities among black and brown women, Najha Marshall's Honors College Thesis is titled, "How Lupus Crossed the Color Line: Chronic Illness and the Reproduction of Racism in Health Care."
Marshall, a native of Dallas, by way of Laurel, Maryland, graduated in December 2020 with a Bachelor of Science in Microbiology.
"My motivation for completing this thesis on the lupus and health disparities among black and brown women was due to my diagnosis with lupus at the age of 7, as well as my passion towards social justice, medicine, and public health," Marshall said. "I do believe if systemic racism is addressed, there will be a decline in Black women developing lupus. One of the major contributions to developing Lupus is stress. Stress is huge and racism increases stress."
"When systemic racism is addressed, there would be a decrease in Black women contracting lupus."
Reflecting on the ways to combat the disease in marginalized communities, Marshall said that having universal healthcare would be more equitable for Black women.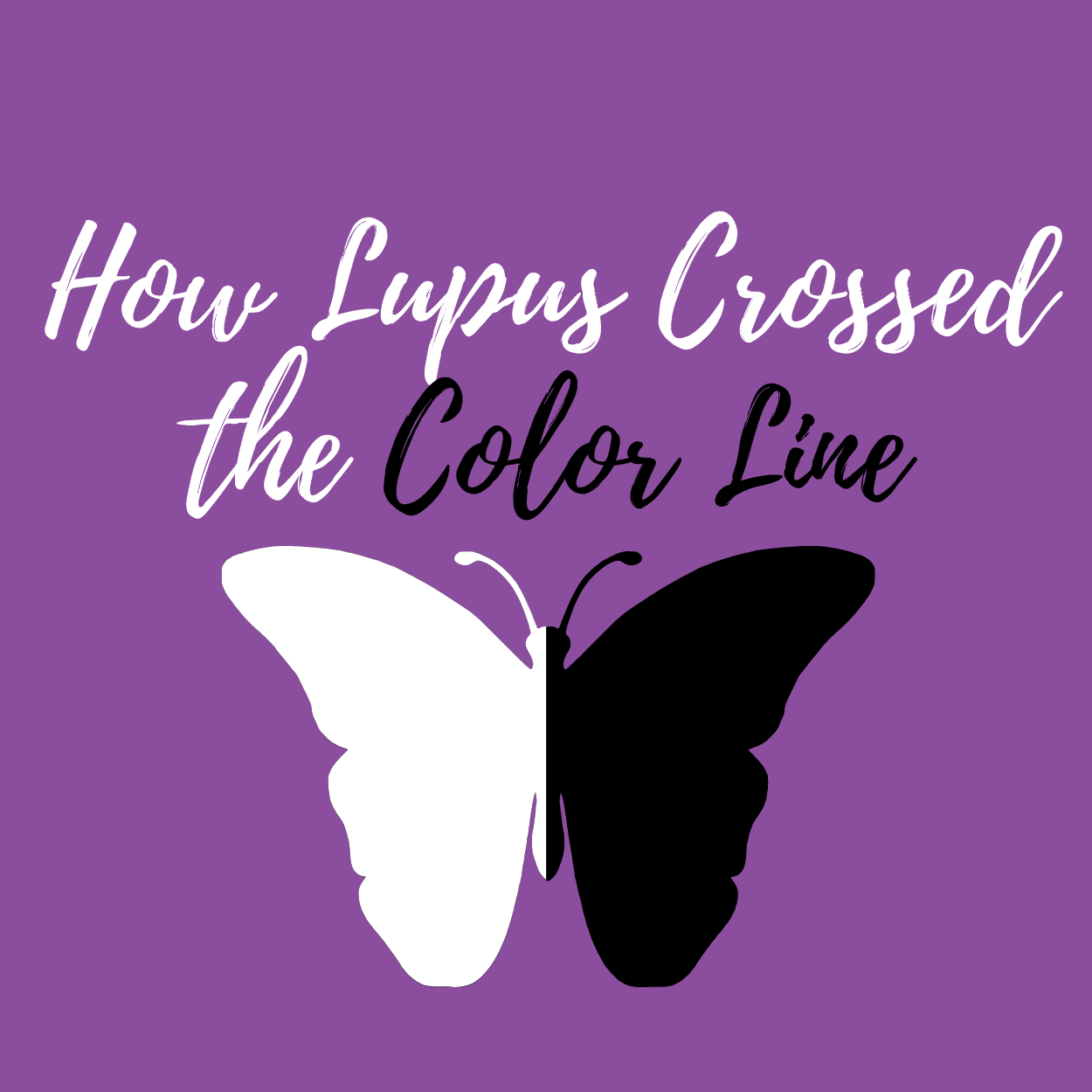 "Once you have lupus, a huge determinant to good health is how happy you will be. If everyone has equal access, the likelihood of the best kinds of doctors will appear. Despite one's socioeconomic status and education, everyone should be afforded proper healthcare.
"There isn't a lot of published research regarding Black women with lupus or other autoimmune diseases included in the clinical trials for COVID-19 vaccine," Marshall said.
Addressing racism in healthcare and the quality of care are very important, she said. "I believe we need to take action to fix this egregious case of inequity as it relates to lupus among Black women. Doctors and physicians have a lot of biases towards Black women and people of color. Doctors do not recognize Black pain the same way as they take white pain. It should be attacked from a multitude of angels. For example, being exposed to certain toxins can also be a root cause of contracting lupus." Last semester, Marshall's professor shared that 2020 marked the first-time racism was addressed by the medical associations.
"There is a dire need for more Black nurses, physicians, and healthcare workers. Black patients are more inclined to listen to Black healthcare workers as opposed to white healthcare workers. Black students are more inclined to listening and adhering to Black professors as opposed to white professors. To ensure trust, we need to have more Black providers on the frontline of medicine. It is very pivotal for Black physicians to be present in marginalized communities."
At Texas State, Marshall had experience in advanced coursework such as immunology, virology, and microbial ecology, while being a student leader who advocated for equity and inclusion. Marshall plans to attend graduate school this fall.
Learn more about Marshall's thesis on How Lupus Crossed the Color Line: Chronic Illness and the Reproduction of Racism in Health Care