Students present research in Spain at the Fifth World Congress for Middle Eastern Studies
Yvonne Rhodes and Sarah Juenke | August 17, 2018
Texas State students Miguel Carandang, Richard Pastore and Geoff Sloan, and recent graduate Gabi Albarez, presented their research about Palestine at the Fifth World Congress for Middle Eastern Studies (WOCMES) hosted in Seville, Spain last July.
The students were enrolled in an upper-division History Department course "The 'Problem' of Palestine,"where they read Professor Rashid Khalidi's Iron Cage (2006), as well responses to the book's assertions about the place of Arab nationalism in modern international relations. Each student selected one key point from the book to analyze and used primary-source databases at Alkek Library and other materials to design their own research projects.
WOCMES meets every four years. This WOCMES-5 brought nearly 3,000 researchers, professors, students, media and professionals from more than 70 countries to Spain to discuss their research methods, share preliminary conclusions, and build long-term projects across social science disciplines.
"It's really affirming knowing that what students learn in a 4000-level course takes them all the way to an international professional meeting like this one," said Dr. Elizabeth Bishop, associate professor of history. Dr. Bishop noted that when President Trauth declared that the university's Quality Enhancement Plan would focus on expanding undergraduate research, she shifted the course syllabus to allow the students the opportunity to propose their own research projects.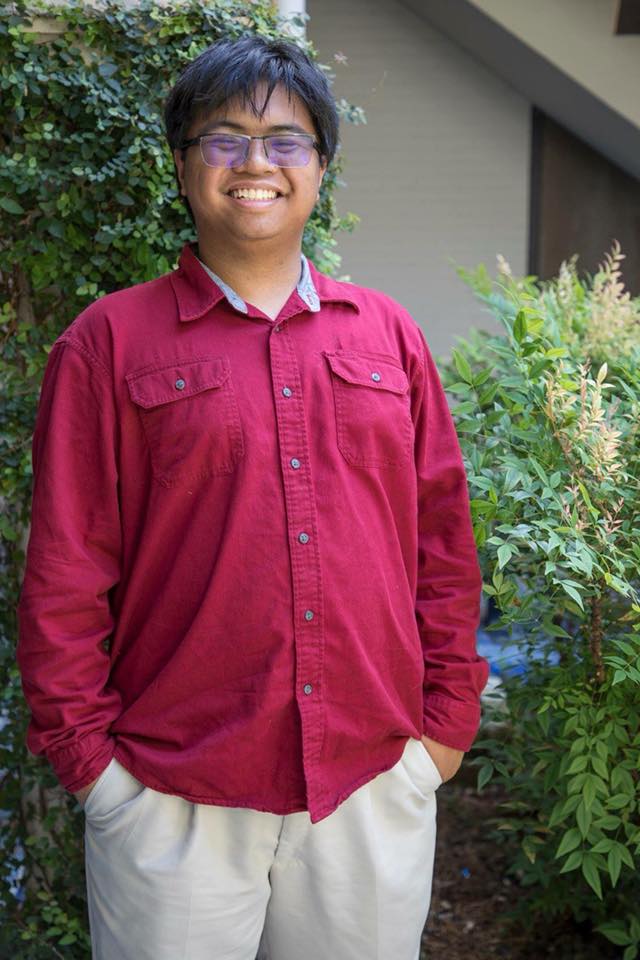 Miguel Carandang on social progress and political freedom
Miguel Carandang is a history major, minoring in political science. Carandang's in-depth project focused on the period of Britain's mandate.
"Contrary to our modern perception of the region, Palestine was a relatively peaceful place with Jews, Christians and Muslims living together with relatively little conflict before World War I," said Carandang. "That changed during the British Mandate, with violence flaring up between the religious groups. I studied British policy, the possible motivations behind them, their consequences, and how it may have influenced the world today."
"In the west, it is assumed that things like democracy and independence correlate with greater freedoms for the populace, while dictatorships are more resistant to social change. In one of the lectures it was contended that the dictatorship regimes were more progressive and secular when it came to social change while populist and democratic movements were more restrictive," said Miguel Carandang. "This new dynamic is an interesting point, one that I hadn't considered when studying the cultural and political shifts in the Middle East."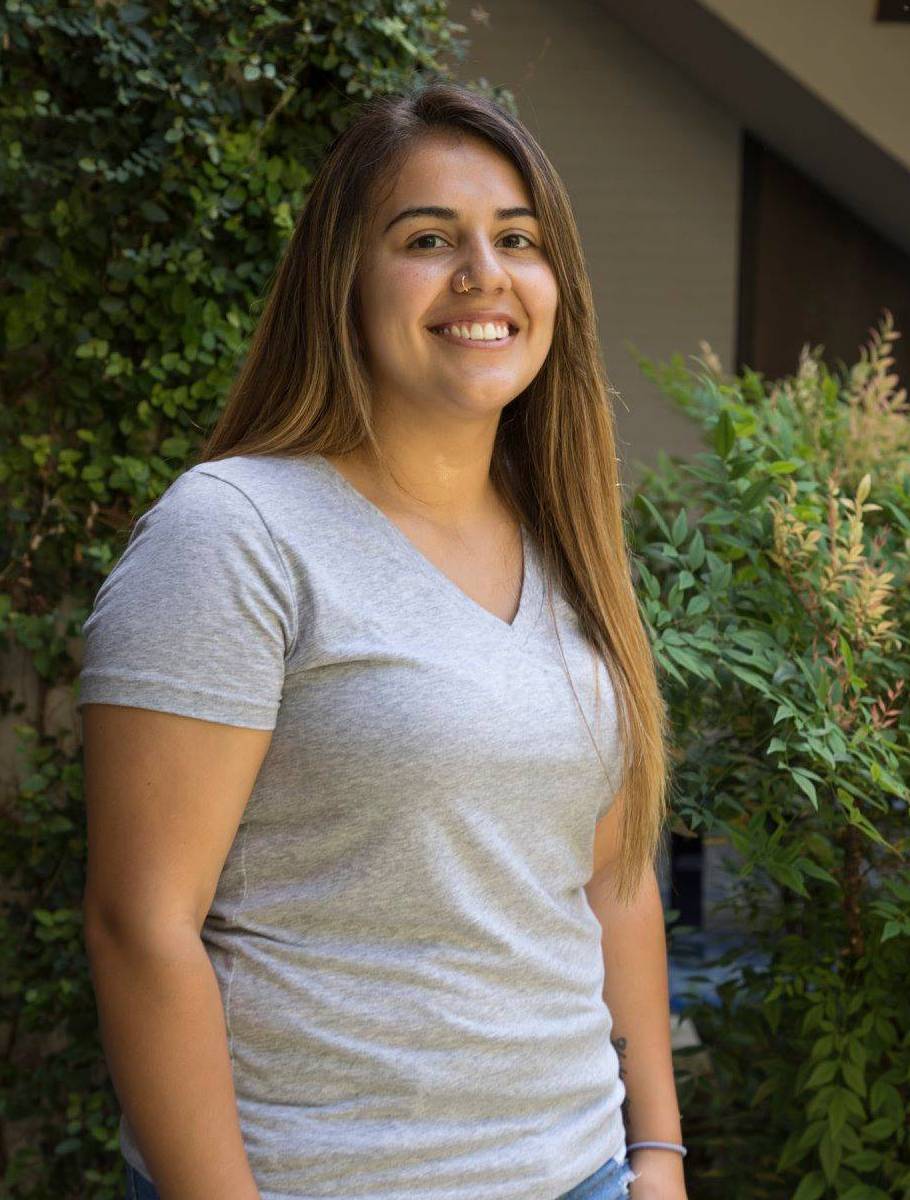 Gabriella Albarez on Yasser Arafat
Gabriella Albarez is a recent graduate of Texas State who majored in International Studies of the Middle East with a minor in Political Science.
"I have always found myself interested in terrorism studies, so my work with Rashid Khalidi's Iron Cage aims to address the social and psychological aspects of Yasser Arafat's leadership style," Albarez said. "I hope to address the effects this style had on gaining ground in the Palestinian effort to form a state, and its negative effects on the Palestinian movement."
"It is interesting to learn about the increasing correlation between modernity and women fighting for women's rights in predominately conservative governments," Albarez noted. She says one of the most poignant takeaways from the experience in Spain was learning more about women's expanding roles in government throughout the Middle East.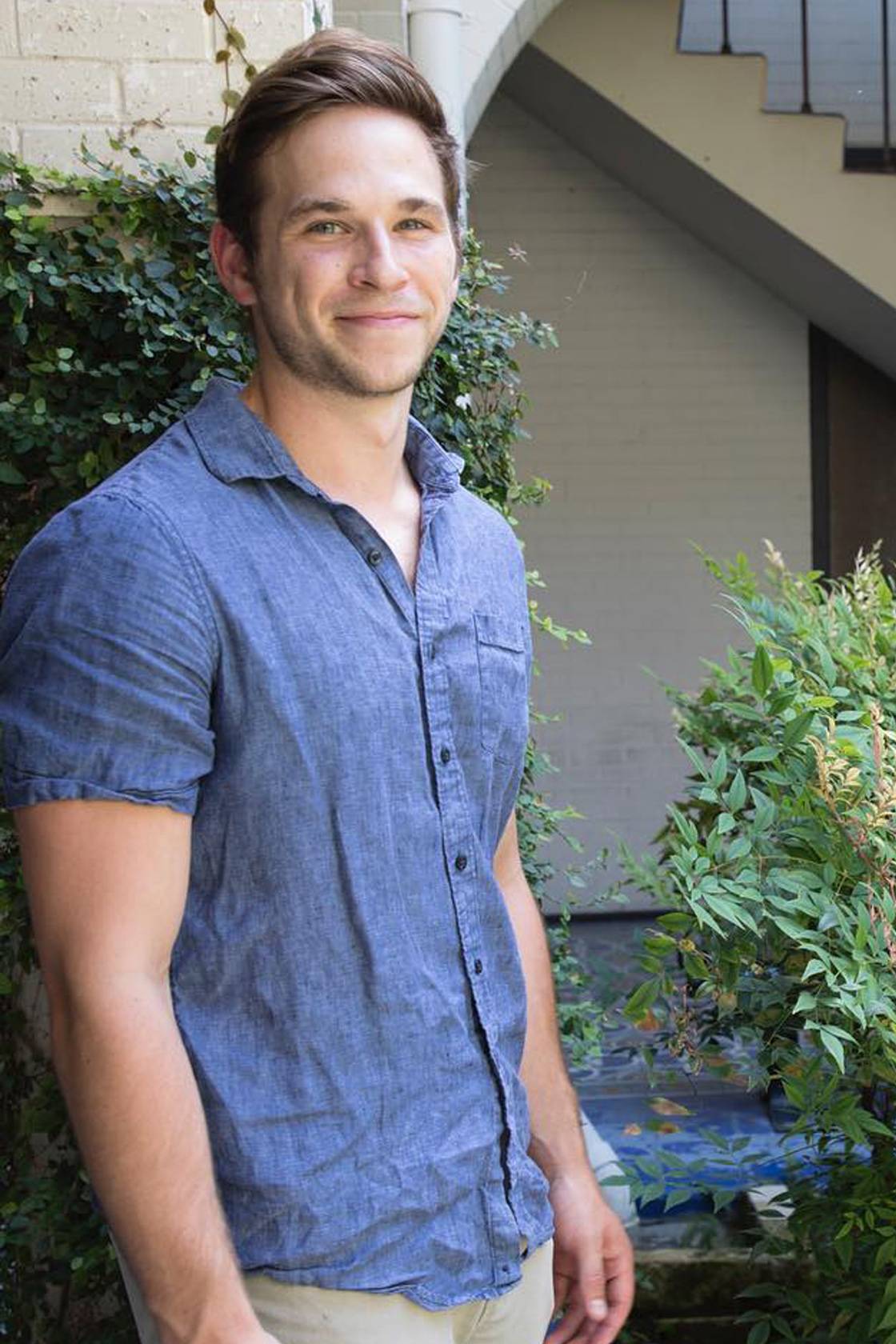 Richard Pastore on radicalization in Iran
Richard Pastore also presented at the WOCMES-5 conference.
"When discussing the negotiations between the United States, Israel, and Palestine, in regards to changes in the 1949 armistice, Green Line, Khalidi points out the lack of Palestinian inclusion in such negotiations," said Pastore. "My work examined the extent to which the Palestinians were left out of any negotiations, as well as the involvement of the Israeli and American governments in said proceedings from 2005-2009."
Pastore added that the WOCMES-5 experience greatly broadened his perspective of Middle Eastern topics.
"The most interesting lecture I sat in on was one examining the various factors determining sources of radicalization in Iran. Surprisingly, it was much more geographically and ethnically based than simply sectarian, as I would have assumed prior, in regards to Iran."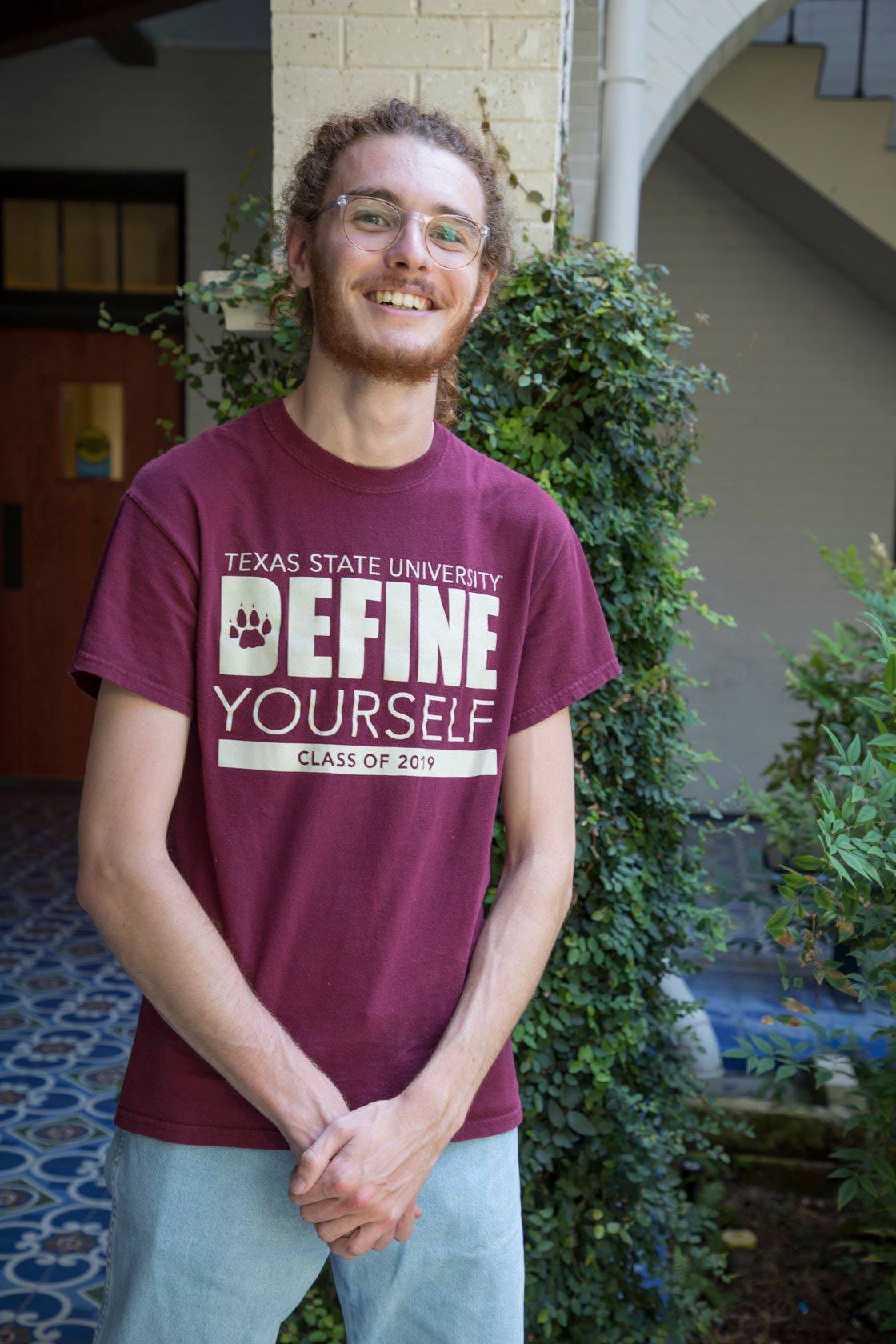 Geoff Sloan on the power of media
Geoff Sloan is a senior from Austin studying international relations.
"My research looked at Khalidi's Iron Cage and its limited focus on the impacts of media on the ability for Palestinians to build a state structure, as well as what that landscape looks like since his book was published over a decade ago," said Sloan. "My presentation in Spain covered how headlines during the 2014 Incursion to Gaza represented that summer of events. The most impactful finding from my research was an opportunity to create my own database of news events concerning the summer of 2014 that can be used later to better assess similar events looking into the future."