TXST study examines how students seek academic support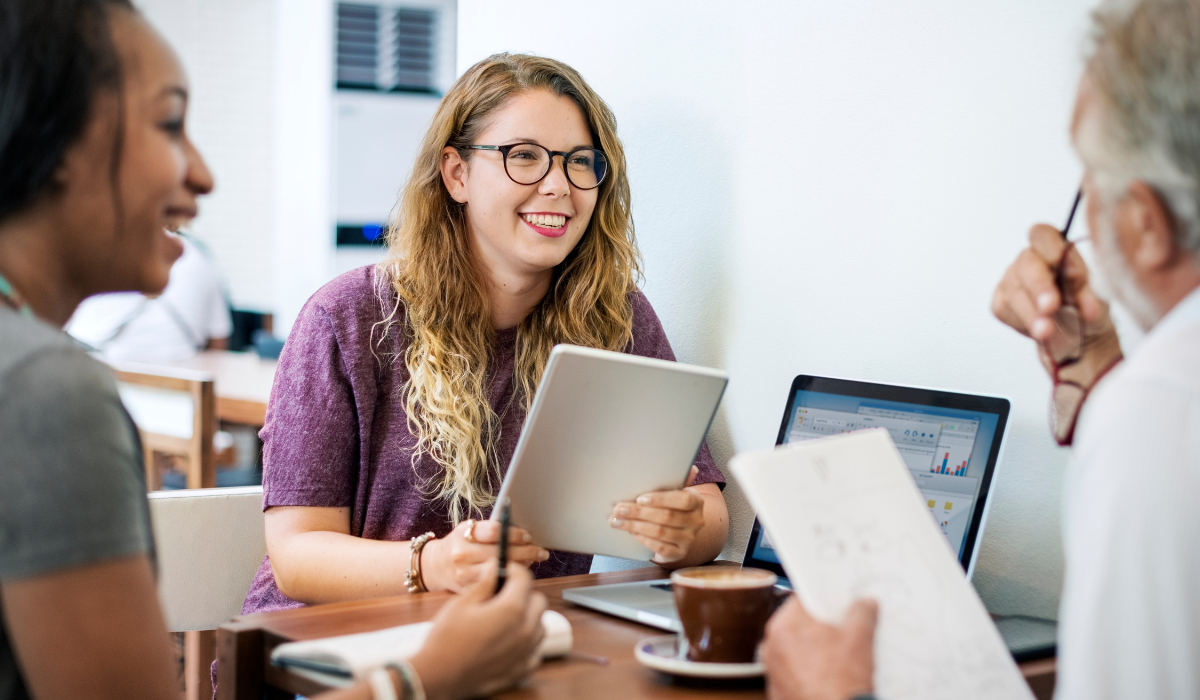 A recent publication in the Journal of Educational Psychology highlights types of help-seeking and achievement within postsecondary student populations. Carlton Fong, an assistant professor in the Department of Curriculum and Instruction at Texas State University, was the lead author of the study.
"Learning is hardly ever accomplished alone," Fong said. "Experiencing difficulty throughout the learning process is virtually inevitable for nearly every student. Seeking out help is often required."
The study uses meta-analysis, examining data from 108 independent studies and 119 samples, to determine overall trends. Meta-analytic techniques were utilized to assess the relationship between academic help-seeking variables and achievement (GPA, grades, test scores) in postsecondary students.
"For decades, educational and psychological researchers have examined help-seeking behavior in a variety of contexts such as counseling, physical and mental health," Fong said. "For the purposes of our study we focus exclusively on academic help-seeking, which is seeking assistance in areas focused on academic learning. More specifically, we investigate postsecondary learning contexts, where adjusting to one's educational environment and the need for self-regulated learning resources are perhaps more salient than compared to learning in primary and secondary school settings."
Findings revealed a positive association between self-reported, need-contingent help-seeking behaviors and student achievement. The average weighted correlation was very small but potentially meaningful in the long run.
"Students who sought help tend to do better in their classes," Fong said. "If they continue to seek help the results will compound. Students building a sustained level of engagement should have meaningful outcomes later on."
Furthermore, the quality of help-seeking mattered, revealing small to moderate associations of greater consequence. Executive help-seeking, which occurs when students wish to have the task solved for them, was negatively correlated to achievement. Instrumental (seeking help to aid in understanding and mastery) and formal (seeking help from an instructor or campus agent) help-seeking were positively correlated to academic performance.
"We want students to know if the approach they are taking to learning is working or not," Fong said. "Sometimes people tell students to just go get help, but the way they go about it is key to academic success."
According to the study impact statement, educators and administrators interested in college student achievement should explore ways of cultivating systems of adaptive help-seeking. Adaptive help-seeking refers to an action of requesting assistance that both enhances the likelihood of immediate success and minimizes the need for help in the future.
"I hope this research will assist educators to help students become motivated to learn and gain mastery," Fong said. "We can provide all the resources in the world but if they're not utilized correctly, we're not supporting student success."
Co-authoring the study were doctoral students in the Department of Curriculum and Instruction Cassandra Gonzales, Christie Hill-Troglin Cox and Holly B. Shinn.
---