Texas State program aims to help healthcare organizations improve mental health outcomes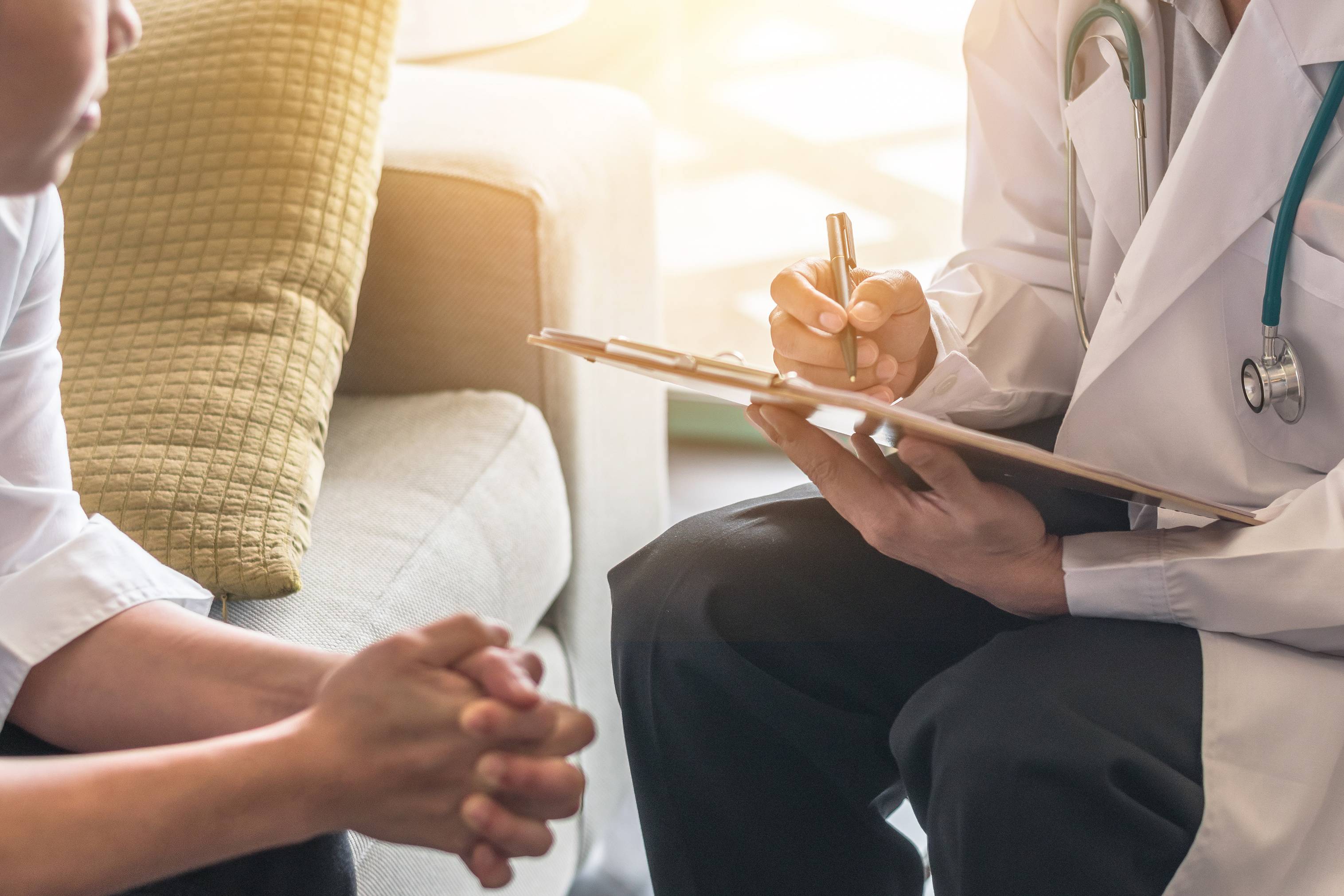 Melinda Villagran, Ph.D., executive director of the Translational Health Research Center at Texas State University, has received a federal grant from the Substance Abuse and Mental Health Services Administration (SAMHSA) in support of a data analytics and training assistance program to improve mental health outcomes.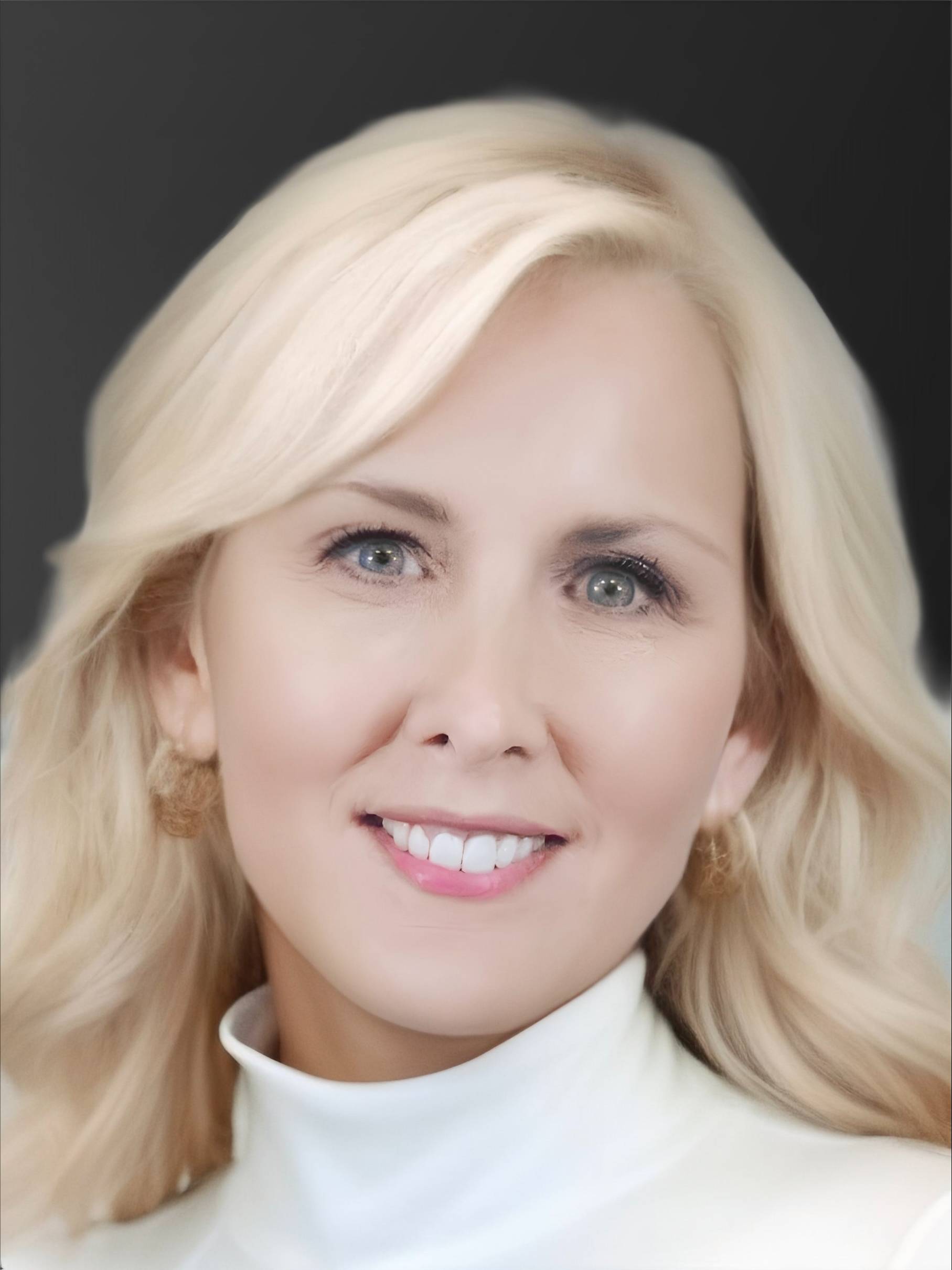 The one-year, $1 million grant will enable the 35 Health Merge program to provide knowledge and skills to support data-driven decisions. The program will support monitoring of key medical and social determinants of mental health issues for nonprofits, healthcare organizations and government agencies serving clients in Austin and Travis County along the I-35 corridor.
Despite the vast amounts of data available to understand and address key mental health challenges among at-risk populations, research suggests as few as 40% of health-related nonprofit agencies regularly use data to drive decisions. A 2022 Austin Community Health Needs Assessment identified mental health as an important community health concern, and it identified a lack of services that respond to mental health needs and connect residents with resources.
35 Health Merge is comprised of three distinct phases that teach and reinforce mental health data, science knowledge and skills to trainees. Phase one includes synchronous online training sessions and application exercises that teach trainees to identify and use overlapping data sets reflecting key mental indicators among their client populations. Phase two teaches the use of geographic information system (GIS) mapping technologies to segment and visualize local mental health data and trends at the zip code level. Phase three includes ongoing technical assistance to reinforce key program components as they are implemented and used by participating organizations, and continuous program evaluation services that will assess outcomes of 35 Health Merge training among trainees and their organizations.
For more information, visit healthresearch.txst.edu/current-research/35-health-merge.html.