Federal grant funds TXST studies on health impacts of traffic congestion, community walkability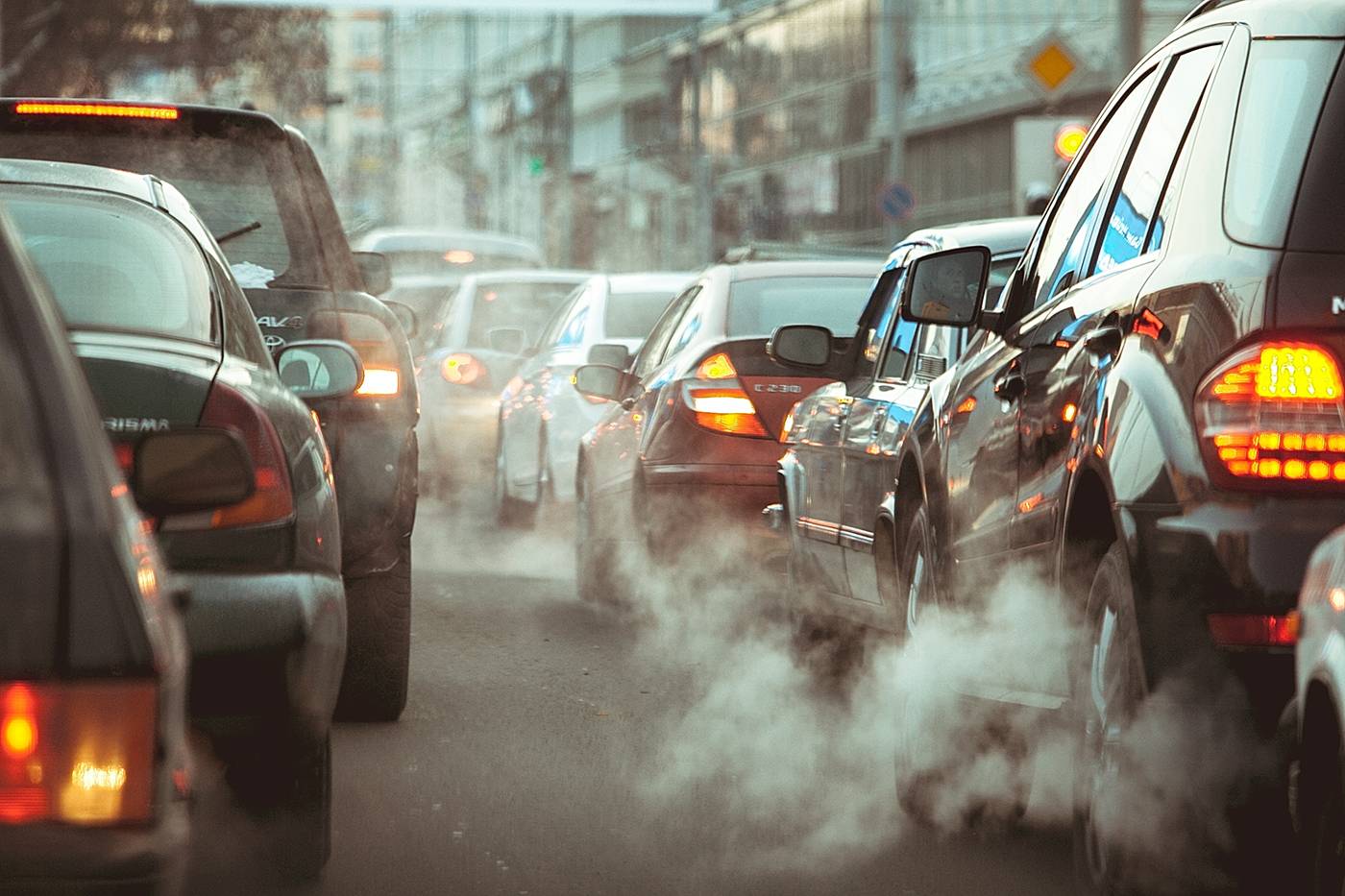 Tiankai Wang, Ph.D., a professor in the Department of Health Informatics & Information Management at Texas State University, has received a U.S. Department of Transportation grant to study links between transportation issues and health.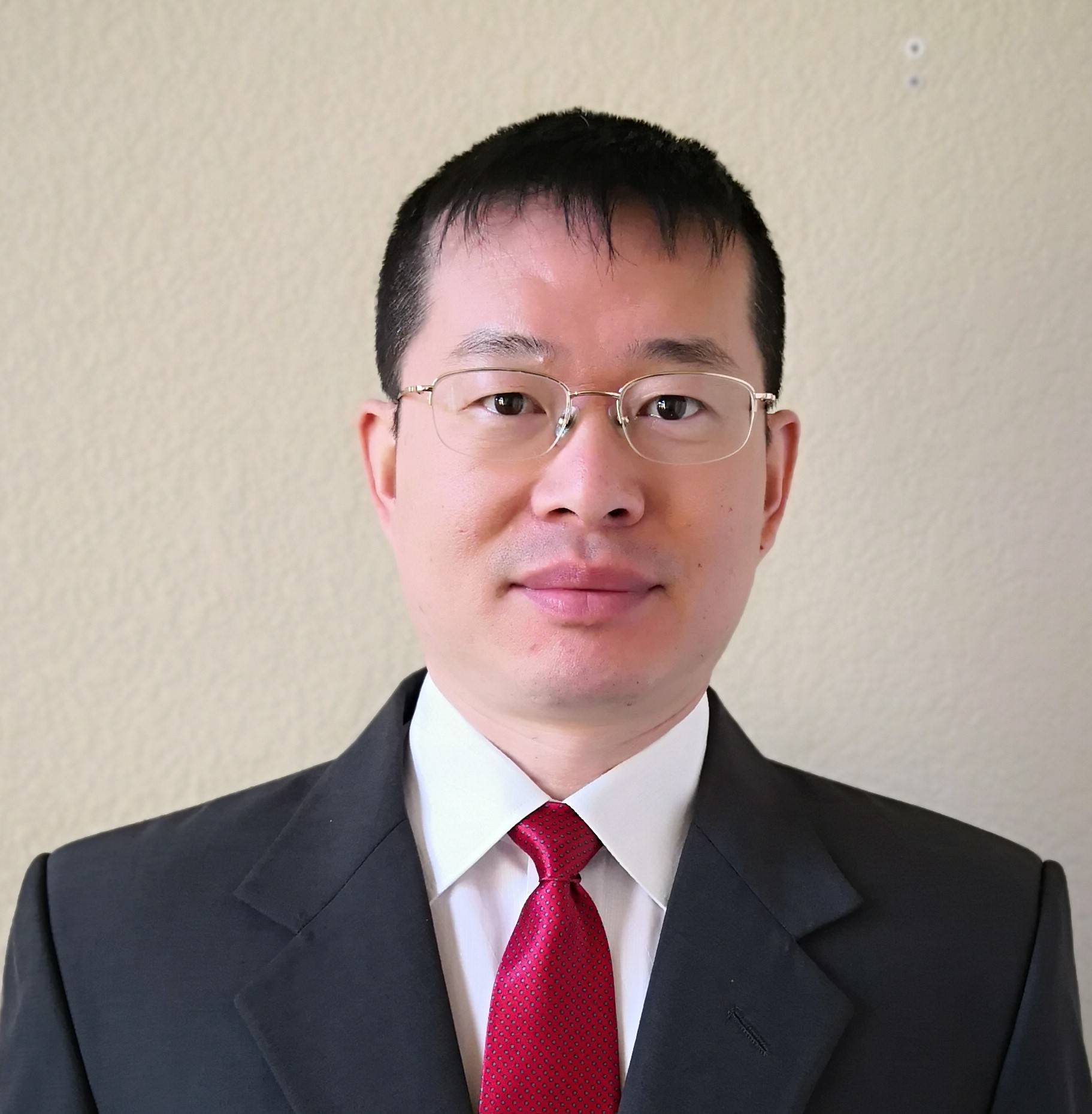 The five-year, $1.24 million award will support two Wang research projects: "Traffic Congestion and Asthma-related Hospital Visits;" and "Neighborhood Walkability and Cardiometabolic Disease." The grant is part of a larger award for the "Environmentally Responsible Transportation Center for Communities of Concern" consortium led by the University of Missouri-Kansas City.
The first study, Traffic Congestion and Asthma-related Hospital Visits, seeks to identify the potential association between increases in automotive exhaust and respiratory illness. While it is well-documented that vehicle emissions increase as traffic congestion worsens leading to an overall degradation in air quality, the association between traffic congestion and asthma is poorly understood.
As a common disease that is susceptible to environmental changes in urban neighborhoods, asthma is a major health concern among disadvantaged populations living in urban neighborhoods with a higher proportion of poverty. The Centers for Disease Control and Prevention (CDC) estimated that 5.1 million U.S. children had asthma in 2019. Notably, air pollution has been a growing concern in environmental health, being considered to trigger new asthma symptoms and exacerbate existing ones. Wang's study investigates whether traffic congestion is a decisive factor leading to asthma-related hospital visits.
The second study, Neighborhood Walkability and Cardiometabolic Disease, examines whether the physical environment plays a role in supporting an active lifestyle through the collective availability of activity-friendly neighborhood characteristics.
Cardiometabolic disease is a serious issue in vulnerable populations. Researchers have identified more than 430,000 people in Austin who fit the criteria of a "vulnerable population." Wang's study may demonstrate that improving walkability in the Austin area can contribute to a reduction in the risk of cardiometabolic diseases within this population.
Walkability refers to a measure of how conducive the built environment is to walking and can be used to predict levels of human physical activity and active travel. Research shows walking substantially benefits the physical and mental health of people, as research has shown that walking can reduce rates of obesity, diabetes and other chronic diseases and limit the costs of health care. In addition, a walkable city promotes the balanced development of urban areas and public services, provides people with better places to live and improves levels of neighborhood satisfaction.
Neighborhood walkability is also significantly related to the risk for cardiometabolic disease including obesity, hypertension, diabetes and cardiovascular disease.