Emphasizing the 'Why' of Coursework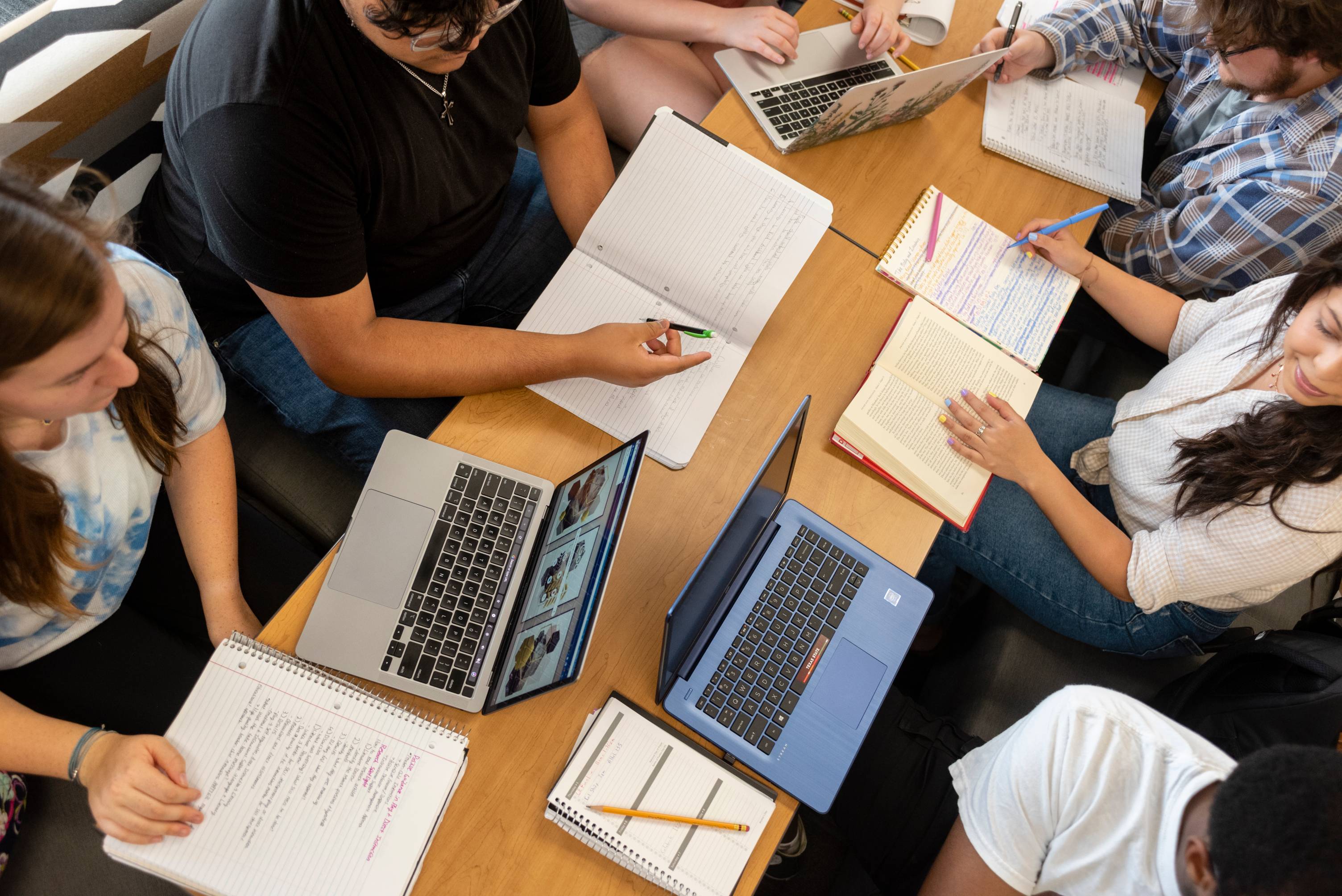 Researchers in the field of education found that students who reflect on the importance and the potential value of what they are learning are more likely to perform better on exams. The findings underscore the importance of students thinking about the "Why" of their coursework and the benefits of their classes in both the short term and beyond.
Practical Application
In a difficult statistics course, for example, a student may achieve a better outcome by reflecting on statements like: "Statistics teaches me critical thinking skills useful in all my future jobs," or, "This class is tough, but long after it's over I'll still know how to meaningfully scrutinize statistical findings I encounter in everyday life and use data to make reliable predictions for my company."
Texas State University's Dr. Taylor W. Acee, a developmental education professor in the Department of Curriculum and Instruction, tackled the subject in a study with the late Claire Ellen Weinstein, former professor at The University of Texas at Austin. The study was published in the Journal of Experimental Education.
The researchers picked an Introduction to Statistics course to assess how students responded to interventions that helped the students reappraise their values related to the course and the importance of developing statistical knowledge and skills. They chose statistics because the course is important to multiple fields, but many students dread taking a statistics course and may not perceive the continuing advantages of understanding the topic.
To test whether "value-reappraisal intervention" was effective, the researchers split students into two groups. One group of students was presented with persuasive messages and strategies to explore the value of learning statistics, including emphasis on the importance of developing statistical knowledge and skills. A second group of students — the control group — was presented with messages about multicultural education, unrelated to statistics.
The researchers found that intervention to reappraise the value was effective at helping students to place greater importance on the tasks in their statistics course and to increase how useful they think developing statistical knowledge and skills is for the attainment of their future goals. The control group did not report the same efficacy.
Some of the students in the intervention group also showed increased performance on their statistics exams. "This finding suggests that the VR intervention has the potential to positively affect students' learning and achievement in a course but that the benefit of the intervention might depend on and interact with other instructor and course factors," the study authors wrote.
Building on that idea, Acee and colleagues conducted follow-up studies in college statistics and physics courses that corroborated results of the initial study and further showed that the intervention was particularly helpful at increasing exam performance for students who tended to doubt their capability to succeed in the course.