Volunteering provides greater health benefits to low-income volunteers than more wealthy counterparts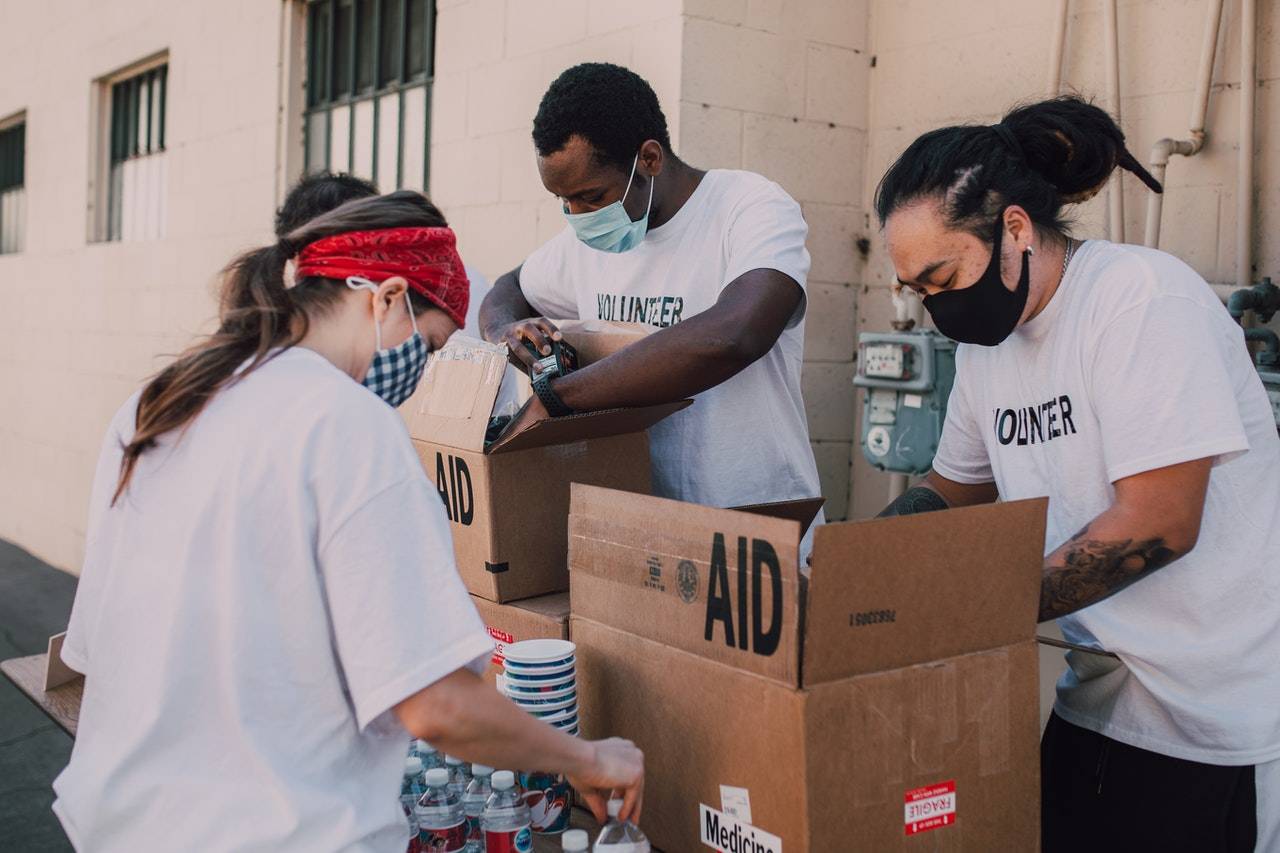 New research conducted in part at Texas State University indicates that health benefits derived from volunteer work are greater for lower-income volunteers than for wealthier ones.
The research was conducted by Texas State's Seoyoun Kim, associate professor in the Department of Sociology at Texas State, and Cal J. Halvorsen, assistant professor in the School of Social Work at Boston College.
Their research, "Volunteering as an Equalizer: A Quasi-Experimental Study Using Propensity Score Analysis," is published in the American Journal of Preventive Medicine (www.ajpmonline.org/article/S0749-3797(21)00291-9/fulltext).
"Earlier studies with two-to-20 years of follow-up have reported that regardless of how volunteering was measured (for example, status, intensity, duration or consistency), the activity was associated with higher self-rated health and fewer depressive symptoms," Kim said. "However, research points to potential selection bias, because older adults with key advantages, such as wealth, are more likely to volunteer and reap its benefits."
In the U.S., approximately 29 million older adults volunteer through an organization annually, contributing 3 billion hours of service to the community at large. The researchers analyzed data from the Health and Retirement Study, a nationally representative U.S. study funded by the National Institute on Aging and the Social Security Administration that surveys approximately 20,000 older adults every two years and accounts for income. Using this data, they created a quasi-experimental study using statistical analyses to adjust for the fact that wealthier older adults were more likely to volunteer, among other factors, thereby reducing bias in their results.
Findings showed that in the full sample, volunteering enhanced self-reported health and reduced depressive symptoms for older adults in general. Significantly, those in the lowest wealth quintile experienced more gains in self-reported health from volunteering compared to their wealthy counterparts. Volunteering was associated with fewer depressive symptoms regardless of wealth status.
"This study enhances our understanding of how formal volunteering influences health and well-being in two key ways," Kim said. "First, we echo previous research that finds that volunteering is beneficial for older adults' physical and mental health. And second, through our advanced statistical procedures, we show that lower-wealth volunteers may experience even greater gains in self-reported health than higher-wealth volunteers."