Program seeks to close pandemic-induced gap in literacy skills for students with or at-risk for disabilities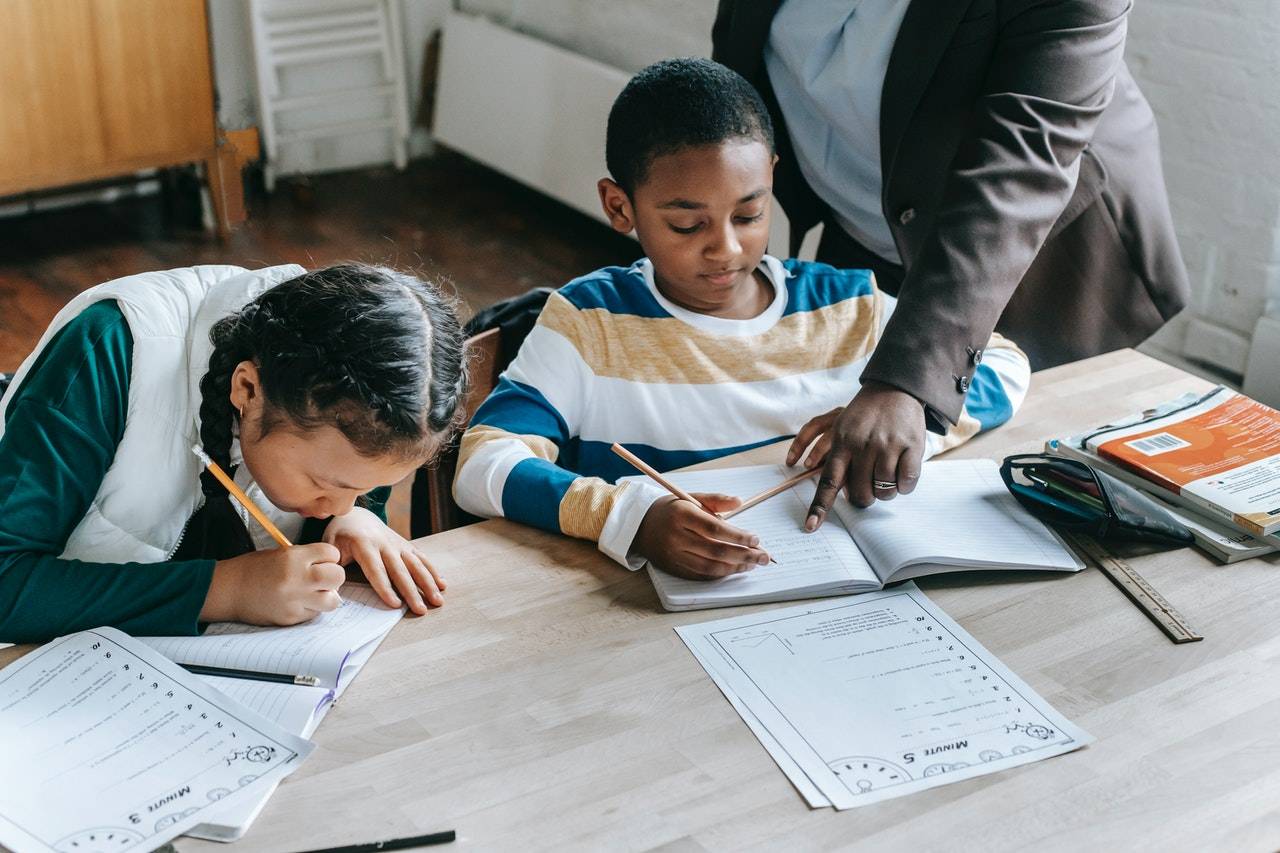 Alyson Collins, associate professor in the Department of Curriculum and Instruction at Texas State University, has received a grant from the U.S. Department of Education's Institute of Education Sciences (IES) to conduct research that will improve the performance of students with or at-risk for disabilities in text-based writing.
The four-year, $3 million grant is in response to challenges imposed upon many students by the COVID-19 pandemic. Collins will serve as the principal investigator (PI) on the project, with Stephen Ciullo, associate professor in the Department of Curriculum and Instruction at Texas State, serving as co-PI. Collins and Ciullo will collaborate with two additional co-PIs from Arizona State University: Karen R. Harris and Steve Graham, both Regents and Warner Endowed Professors in the Division of Educational Leadership and Innovation at Arizona State's Mary Lou Fulton Teacher's College.
Prior to the pandemic, national assessments of literacy consistently revealed achievement gaps between students with disabilities and students without disabilities in writing and reading skills. Unfortunately, school closures and changes to special education service delivery during the pandemic further underscored the need to provide additional support in writing for these students. This IES-funded project aims to accelerate student learning by providing hands-on development for teachers and ongoing instructional coaching in a framework called Self-Regulated Strategy Development (SRSD). SRSD is an evidence-based practice as recognized by the What Works Clearinghouse with more than 40 years of research proving its effectiveness in improving students' writing, making it an ideal framework to address the pandemic-induced gap in literacy skills of students with and at-risk for disabilities.
The project has two unique components that will enhance SRSD instruction in schools. First, previous studies in the area of literacy have conducted research with either general education teachers or special education teachers, but in separate settings. In this new project, Collins and her research team intend to support general educators and special educators in collaboratively providing high-quality writing instruction by training both groups of teachers (special and general educators) together. Second, over the four years of the project, the research team will study two different models of professional development for teachers—one in-person training model and one online platform with self-paced learning modules (Writing to Learn). This comparison will allow schools to understand the influence of different professional development models on student outcomes and also the associated costs of each.
The data collected from students in the project on writing achievement will be used to evaluate SRSD effectiveness. Additional data collected from teachers will describe how feasible the SRSD instructional methods are when used in third- and fourth-grade classrooms. Teachers will also have opportunities to share their perceptions of how the professional development and ongoing instructional coaching benefitted their students. Collins and her research team will share this information with research agencies and other key stakeholders to help guide changes to future teaching practice.