Year in Review: High Impact Research at Texas State University
Dr. Walt Horton, Associate Vice President for Research and Federal Relations | December 14, 2020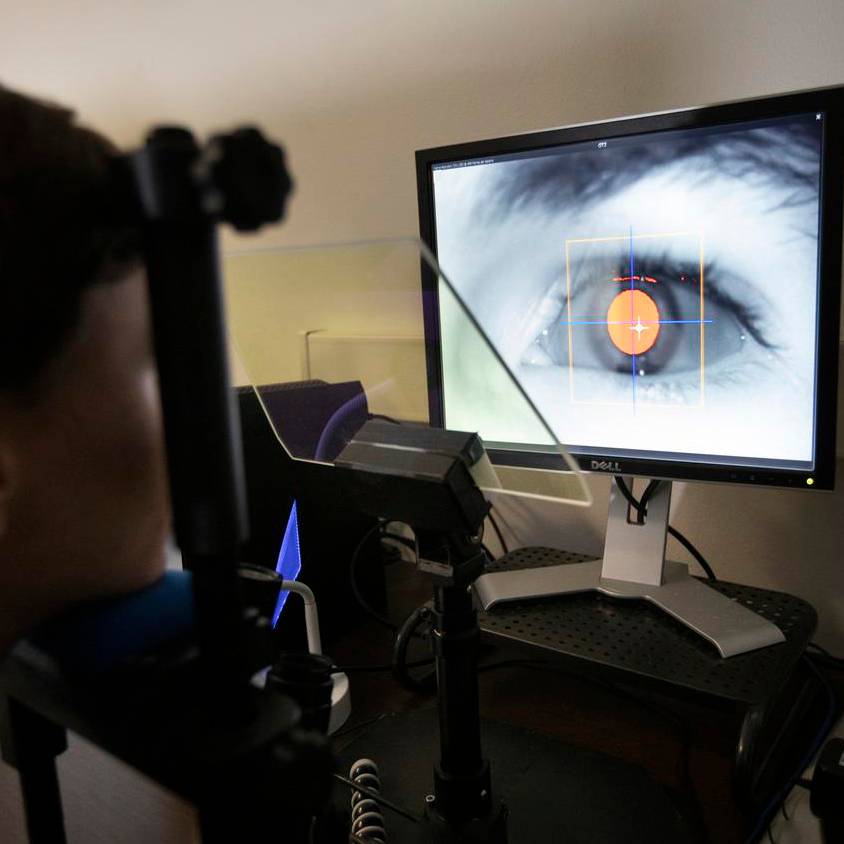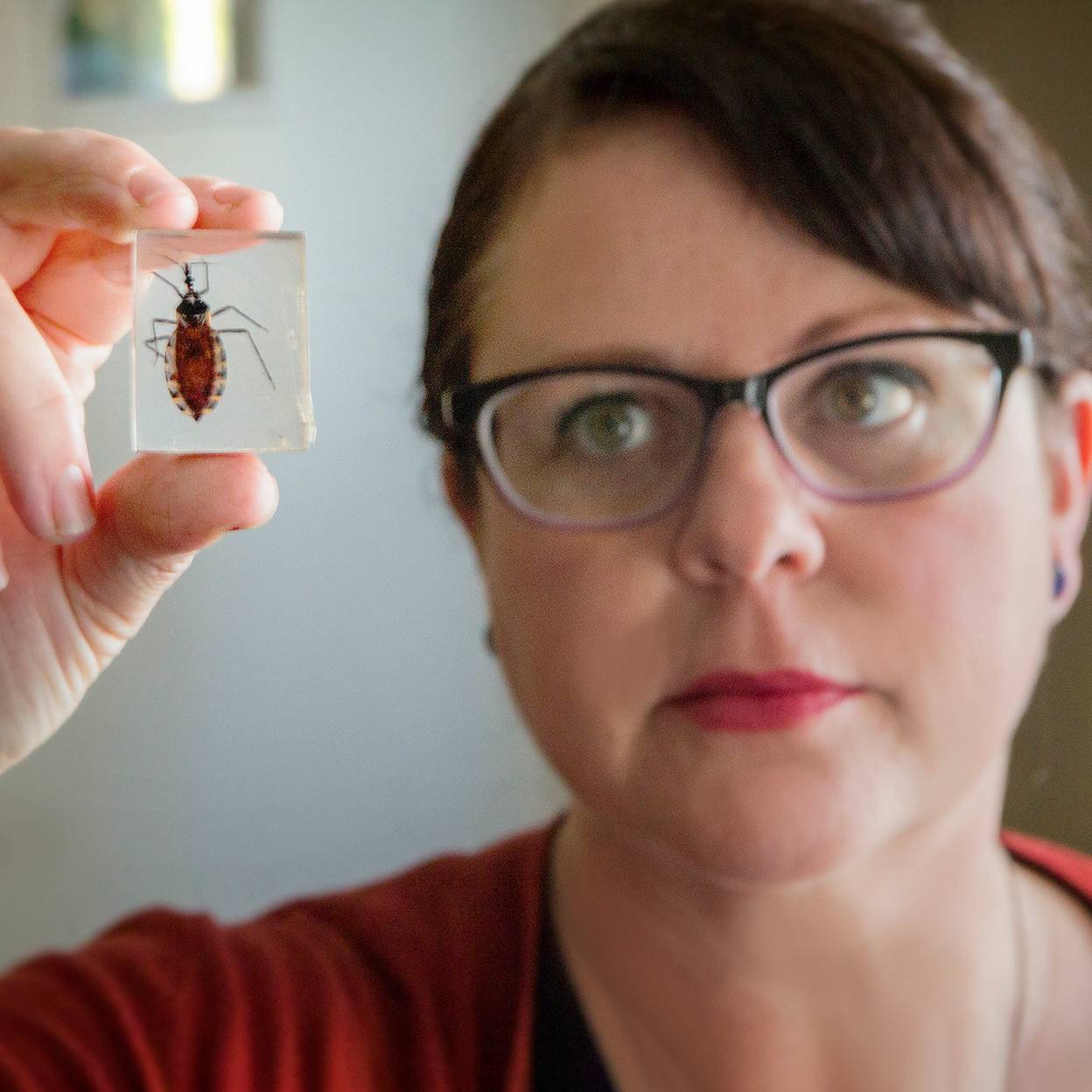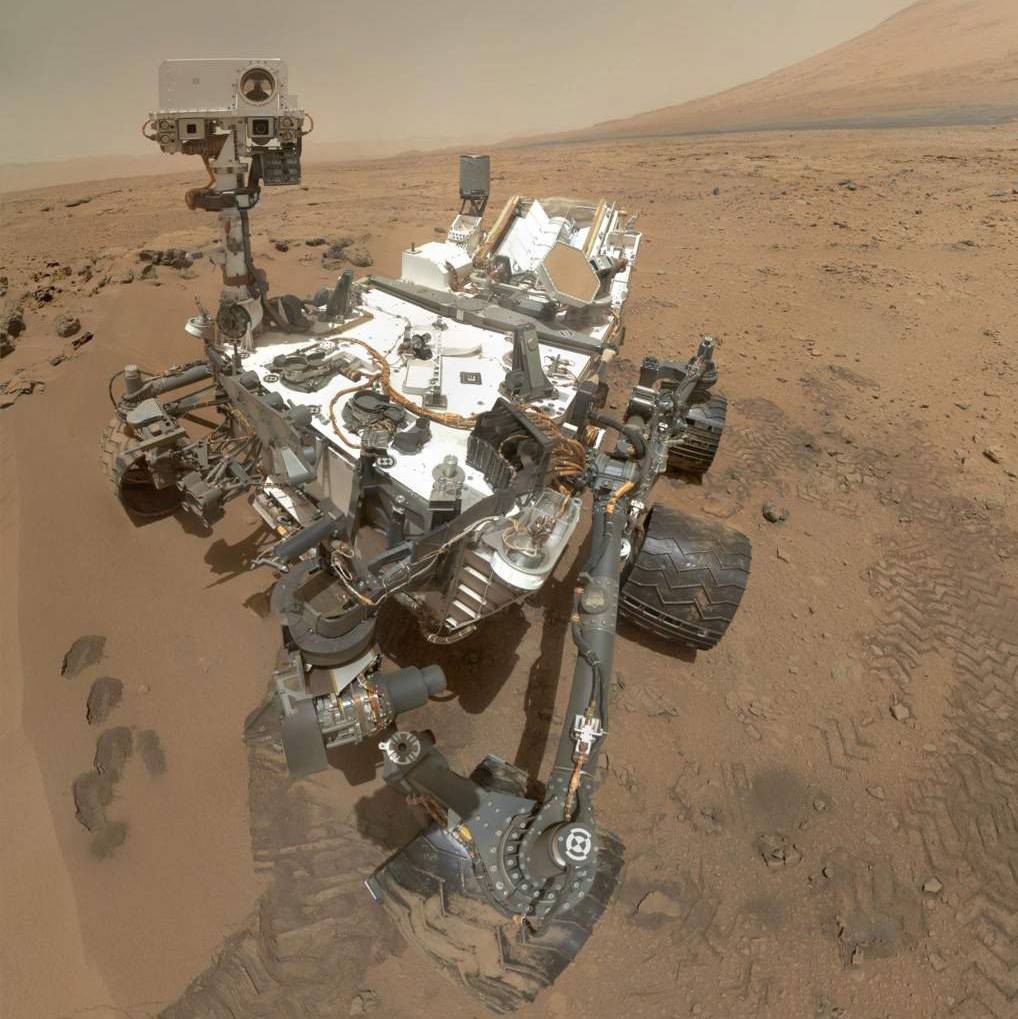 Texas State University is a Carnegie classified research university at the R-2 level. Approximately 83% of the external funding coming to Texas State through grants and contracts is classified as research and approximately 80% of our research funding is derived from federal sponsors. These are characteristics of an R-1 university.
Texas State is on a mission to become a national research university and thus eligible for the Texas-funded National Research University Fund. We have made significant progress toward achieving this goal.
This past year, during a global pandemic, Texas State had the highest number of proposals ever submitted at the university, a significant increase in our National Institutes of Health and the U.S. Department of Health and Human Services (NIH/HHS) portfolio, and major awards across multiple colleges and disciplines.
Texas State launched two new research centers, the Center for Innovation and Entrepreneurship and the Translational Health Research Center, bringing the university to a total of seven university level research centers.
Texas State has a reputation for conducting high-impact research focused on solving real-world problems. The many highlights in the research and scholarly mission include: a major new award from the Cancer Prevention Research Institute of Texas (CPRIT), resourcing of a new Comparative Research Facility to support biomedical research with animal models of human disease, an increased research partnership with Jacobs Engineering/NASA, and the launch of a public-private R&D initiative called CIEDAR.
This past year, the university received many grants to support the research and innovation mission, including the following representative high impact awards:
Innovation in STEM Education and Diversifying the STEM Workforce
The National Aeronautics and Space Administration awarded Texas State $2.9 million for a NASA STEM Educator Professional Development Collaborative – Led by Dr. Araceli Ortiz, executive director of the LBJ Institute for STEM Education and Research
The National Science Foundation (NSF) awarded Texas State $449,100 to Identify Computation Thinking Precursors – Led by Dr. Sean Justice, assistant professor, in the School of Art and Design
The National Science Foundation awarded $2.5 million to Texas State for Engaging Faculty Community for Student Success -- Led by Dr. Heather Galloway, dean of The Honors College, in partnership with Dr. Cynthia Luxford, Dr. Alice Olmstead, Dr. Li Feng, and Dr. Eleanor Close
The National Science Foundation awarded Texas State $361,874 for Collaborative Research: Retention, Persistence, and Effectiveness of STEM Teachers in High-need School Districts-An Investigation of the NSF Robert Noyce Teacher Scholarship – Led by Dr. Li Feng, in the Department of Finance and Economics; and Dr. Hunter G. Close, in the Department of Physics
Public Safety
The FBI awarded $235,000 for A Framework for Understanding and Mitigating Resistance in the Interview Room – Led by Dr. Laure Brimbal in the School of Criminal Justice and Criminology, in partnership with Iowa State University
The U.S. Department of Justice awarded more than $8 million to Texas State to support research on innovative strategies to train law enforcement and first responders at the Advanced Law Enforcement Rapid Response Training Center – Led by Dr. Pete Blair in the Department of Criminal Justice and Criminology
Translational Health Research: Public Health, Chronic Disease, Infectious Disease
The U.S. Department of Health and Human Services awarded $199,873 for research into the screening of Autism Spectrum Disorder and parent engagement to assess a parent-training intervention to help promote social communication in children who may be at risk for a developmental delay – Led by Dr. Sandra Vanegas in the School of Social Work
The National Institutes of Health awarded Texas State $448,619 for research titled Discovery of New Differentiation Agents for Neuroblastoma Therapy by – Led by Dr. Liqin Du in the Department of Chemistry & Biochemistry
The National Institute of General Medicine, in the National Institutes of Health, awarded $436,350 for Roles of the human UAP56 helicase in co-transcriptional R-loop resolution and genome maintenance. The project looks at genetic mechanisms that may lead to cancer and other diseases – Led by Dr. Xiayu Xue in the Department of Chemistry and Biochemistry
The Centers for Disease Control and Prevention awarded Texas State $705,755 for Chagas Disease Surveillance and Readiness Along US Mexico Border and Ports of Entry. The funds from this award will be used to conduct surveillance of Chagas disease and propose policies for improved surveillance of this infectious disease – Led by Dr. Paula Stigler Granados in the Department of Health Administration
The Cancer Prevention Research Institute of Texas awarded Texas State $248,458 for the screening of melanoma genes using natural hybrid incompatibilities – Led by Dr. Manfred Schartl in the university's Xiphophorus Genetic Stock Center
The National Institutes of Health awarded Texas State $357,591 to support research to not only to capture the events leading up to a natural binge drinking episode, but also to model the underlying causal processes of binge drinking by combining laboratory and field measurements – Led by Dr. Natalie Ceballos in the Department of Psychology
The Food and Drug Administration awarded $2.2 million to the Texas State University Texas School Safety Center for Tobacco Program Cessation Research – Led by Dr. Kathy Martinez Prather in the Texas School Safety Center
Cybersecurity and Defense Applied Research
Facebook Technologies awarded Texas State $255,787 for Eye Movement Prediction on Virtual Reality Platforms. This project will focus on unique and novel approaches to using eye movement for predictive analytics – Led by Dr. Oleg Komogortsev in the Department of Computer Sciences
The U.S. Department of Defense awarded Texas State $656,949 to support cutting edge research on a material system that addresses the need for a developing and understanding ultrawide bandgap oxide heterostructures that have the potential for significant technological impact to society. Ultrawide bandgap semiconductors are an area of research in semiconductor materials that have the potential to revolutionize electronics for both civilian and military operations – Led by Dr. Ravid Droopad in the Ingram School of Engineering
The U.S. Army Research Office awarded $660,000 to Texas State to study Heterogeneous Integration of Diamond and Ultrawide-Bandgap Semiconductors for Fundamental Phonon and Electron Transport Studies. This research is an example of our material with intelligence area that includes research related to novel approaches to build optimal materials for novel semiconductor development – Led by Dr. Ed Piner in the Department of Physics
Ecology and Natural Resources
Texas State will partner with the U.S. Army Corp of Engineers on a $5.3 million grant, Predicting Ecological Futures in Texas Watersheds. Texas State will conduct research on a large multi-river basin field-based dataset that determines environmental drivers for the distribution and abundance of species at multiple spatiotemporal scales and across hydrogeomorphic conditions in Texas rivers. This applied research will focus on developing science and technology to better predict climate change, ecosystem response, human health and well-being (including COVID-19), invasive species dispersal, and how to better implement natural and nature-based (i.e., green) infrastructure to reduce flood damages – Led by Dr. Thomas Hardy, Dr. Westin Nowlin, Dr. Astrid Schwalb, and Dr. Benjamin Schwartz