"Men on Boats" retells true-ish story of exploration with all-female cast
Jayme Blaschke, Office of Media Relations | February 28, 2020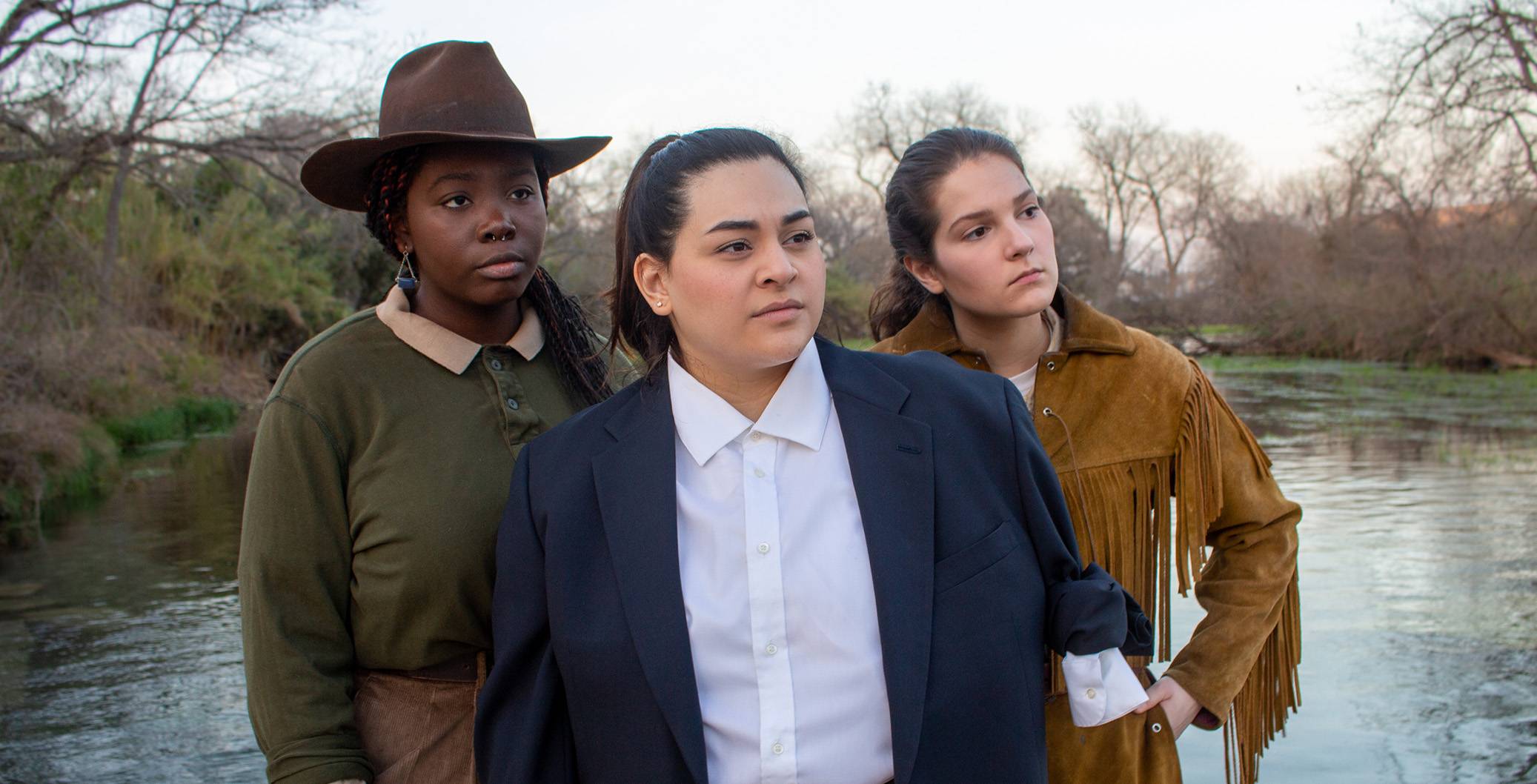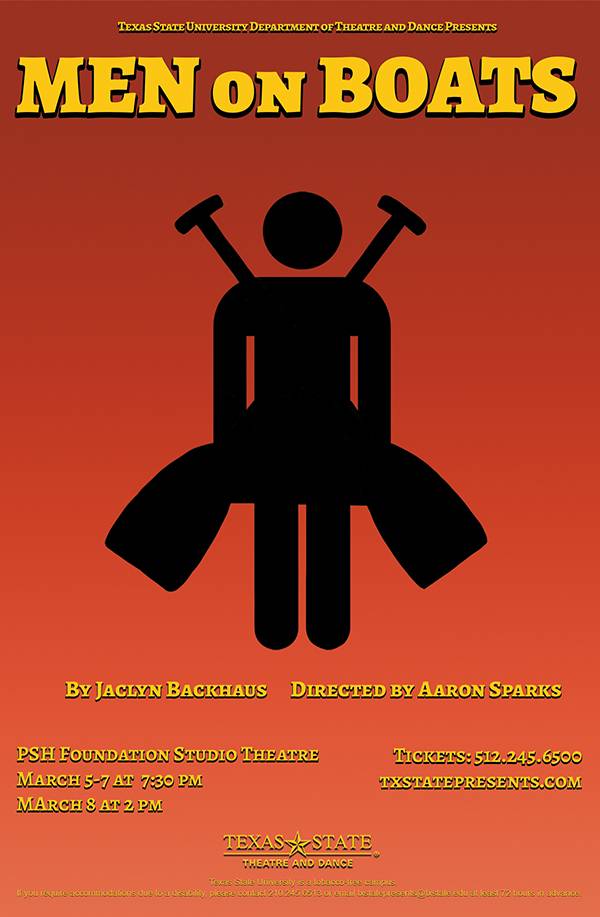 The Department of Theatre and Dance at Texas State University will stage Jaclyn Backhaus' "Men on Boats" March 5-8 in the PSH Foundation Studio Theatre.
Showtimes for the production will be 7:30 p.m. March 5-7, with a 2 p.m. matinee March 8.
"Men on Boats" is the "true-ish" story of 10 explorers on four boats charting the course of the Colorado River in 1869. Guided by a one-armed captain, the outlandish but loyal crew encounters disaster, conflict and harrowing adventure along the way. Keeping with the tradition of Backhaus' acclaimed play, the cast is composed entirely of women.
Admission is $15 for adults, $13 for children and $8 for Texas State students.
Tickets are available by phone at (512) 245-6500 or online at www.txstatepresents.com.
Parking is available in the Edward Gary Street Garage, 405 N. Edward Gary Street, for $5 at www.txstatepresents.com or at the box office window the night of the event.
About Texas State University
Founded in 1899, Texas State University is among the largest universities in Texas with an enrollment of 38,694 students on campuses in San Marcos and Round Rock. Texas State's 192,000-plus alumni are a powerful force in serving the economic workforce needs of Texas and throughout the world.