Episode 33: Monkeypox with Rodney Rohde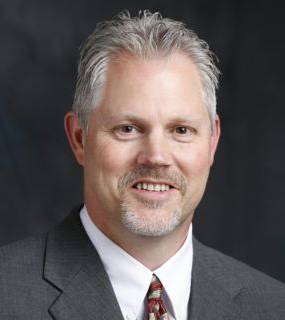 Rodney Rohde, Texas State University System Regents Professor in the College of Health Professions and chair of the Clinical Laboratory Science Program at Texas State University, joins the Big Ideas TXST podcast to discuss the recent outbreak of monkeypox in the U.S.
Rohde holds certifications as a specialist in virology, specialist in microbiology, and molecular biologist from the American Society for Clinical Pathology. He spent a decade as a public health microbiologist and molecular epidemiologist with the Texas Department of State Health Services Bureau of Laboratories and Zoonosis Control Division prior to his academic career. His research interests are diverse but focus on adult education and public health microbiology, specifically with respect to rabies virology, oral rabies wildlife vaccination, antibiotic resistant bacteria and molecular diagnostics/biotechnology. He has published numerous articles and has received a variety of grant support for his research. Rohde is a member in the prestigious Alpha Mu Tau Fraternity (AMTF) and was named a CLS Distinguished Author, along with his colleagues, in 2013. He received the 2007 ASCLS Scientific Research Award and again in 2014 for his work with MRSA and rabies, respectively.
Further reading:
What is monkeypox? A microbiologist explains what's known about this smallpox cousin
What do HIV and COVID-19 have to do with monkeypox?
Monkeypox Arrives in the U.S.—Now What?
Monkeypox: What We Do and Don't Know About Recent Outbreaks
Louis Pasteur's scientific discoveries in the 19th century revolutionized medicine and continue to save the lives of millions today