Episode 27: Russian sanctions with Andrew Ojede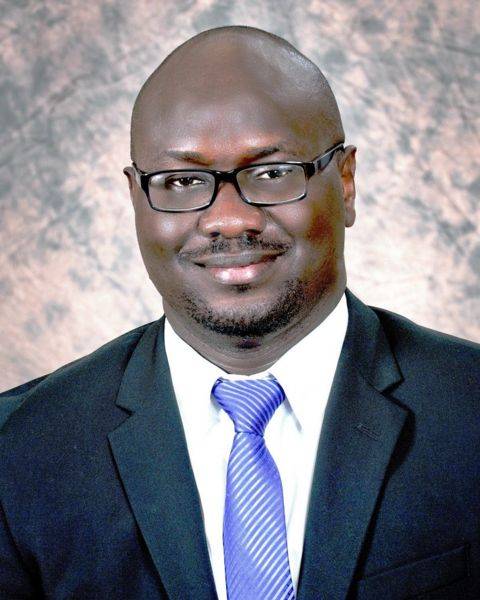 Andrew Ojede, an associate professor in the Department of Finance and Economics at Texas State University joins the Big Ideas TXST podcast to discuss the impact that international sanctions are having in the wake of Russia's invasion of Ukraine.
When Russian forces crossed the border into Ukraine on February 24, the international response was swift. The United States, European Union and other nations around the world imposed strict and far-reaching economic sanctions on Russia that far exceeded previous sanction efforts. From targeting Russian banking interests, oligarchs and Russian President Vladimir Putin himself, the unprecedented financial pressures are having a crippling effect on the Russian economy… but also spilling over to affect those countries imposing the sanctions as well.
Ojede is the co-founder of the Africa Policy & Analytics Group. He earned his B.A. in economics from Makerere University, Uganda, his master's in economics from the University of North Texas and his Ph.D. in economics from Kansas State University. His research interests include international economics, macro economics, regional economic growth and international development.