Episode 25: Presenteeism with Elizabeth K. Eger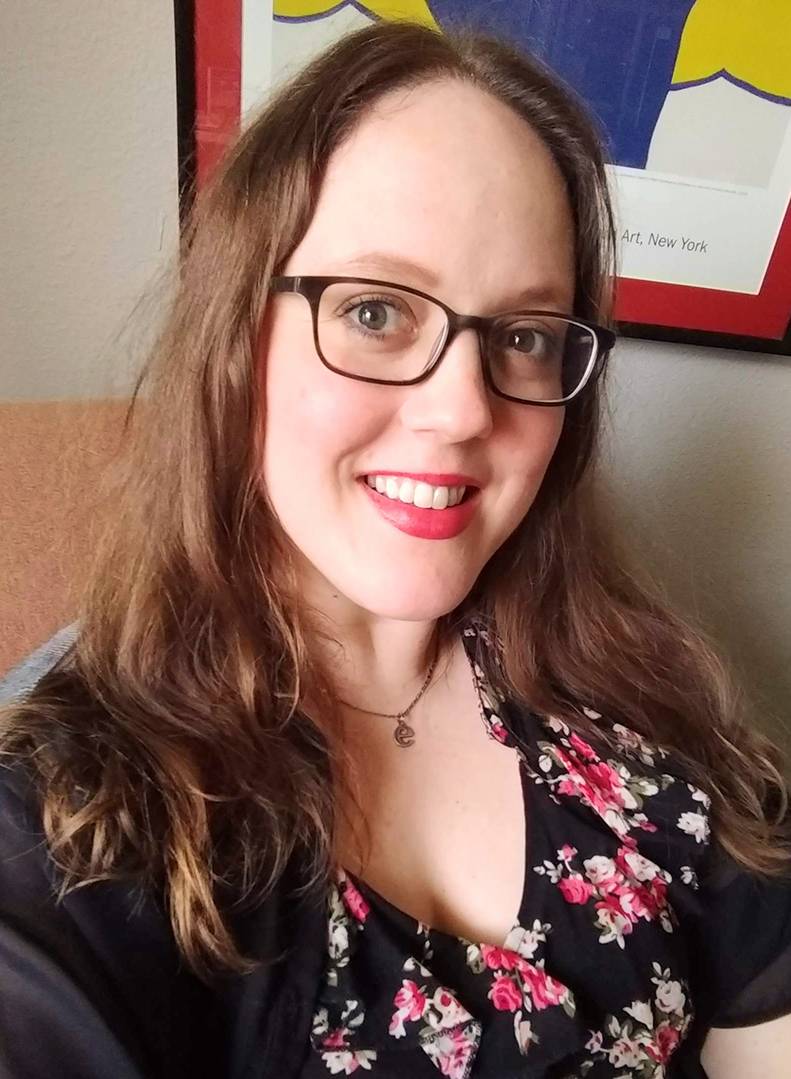 Elizabeth K. Eger, an assistant professor in the Department of Communication Studies at Texas State University joins the Big Ideas TXST podcast to discuss presenteeism—the pressure to work while sick—and the negative impacts this has on both the individual and business.
Presenteeism, or sickness presence, is the act of showing up for work without (really) being productive. The individual is there because they have a project to finish or a boss or co-workers who depend on them. Another reason people engage in presenteeism is that they don't have paid sick leave and COVID has greatly complicated the situation with the increase in remote working.
Eger obtained her Ph.D. at the University of Colorado Boulder where she also received graduate certificates in citical theory and in women and gender studies. Eger teaches undergraduate and graduate courses in organizational communication, qualitative methods, gender and communication, and work, identity and difference. Her research examines how we understand ourselves in relationship to work, how communication of difference impacts our organizational, health, and life experiences, and how collectives create organizational identities. Her ongoing research explores difference-based organizing, including long-term ethnographies of a transgender outreach center and a computing camp for girls of color. For five years before joining Texas State, Dr. Eger worked as a researcher for the National Center of Women and Information Technology to advance the meaningful participation of women and underrepresented people in IT careers and education.