Episode 16: Fly larvae as feed with Merritt Drewery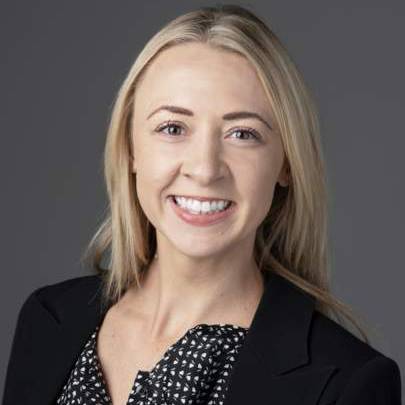 Merritt Drewery, assistant professor in the Department of Agricultural Sciences at Texas State University, joins the Big Ideas TXST podcast to discuss her innovative study into using black soldier fly larvae as an environmentally sustainable, high-protein feed source for cattle production.
Drewery's research program focuses on the identification of novel feedstuffs to enhance livestock production. She is currently working on insects and insect products as feed for beef cattle. She is also dabbling in social sciences, assessing the impact of Covid-19 on different professional groups. A first-generation college graduate, Drewery credits her academic mentors with much of her professional success. As such, she is committed to helping students succeed in their academic and professional pursuits. She teaches animal science, leadership, research methods and grant development courses, but encourages any student to reach out to her for guidance and support.