Episode 15: Intermittent fasting with Matthew McAllister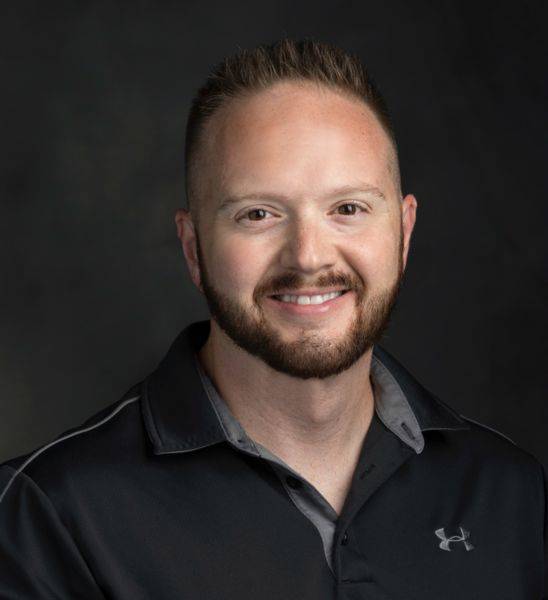 Matthew McAllister, assistant professor in the Department of Health and Human Performance at Texas State University, joins the Big Ideas TXST podcast to discuss the how intermittent fasting can contribute to weight loss and other surprising health benefits.
As director of the Metabolic and Applied Physiology Laboratory (MAP Lab) at Texas State, McAllister works with human subjects with a focus on dietary and exercise interventions aimed at improving aspects of cardiometabolic health and performance. McAllister earned his B.S. in health and human performance and M.S. in health and sport sciences from the University of Memphis and his Ph.D. in nutrition from Mississippi State University. His research interests include the impact of nutraceuticals and dietary modification on markers of health and performance; the impact of dietary or exercise interventions on metabolic/oxidative stress induced by caloric dense feedings; and methods to mitigate physiological effects of stressors in high stress occupations, such as firefighters, law enforcement etc.