Episode 12: Texas music with Hector Saldaña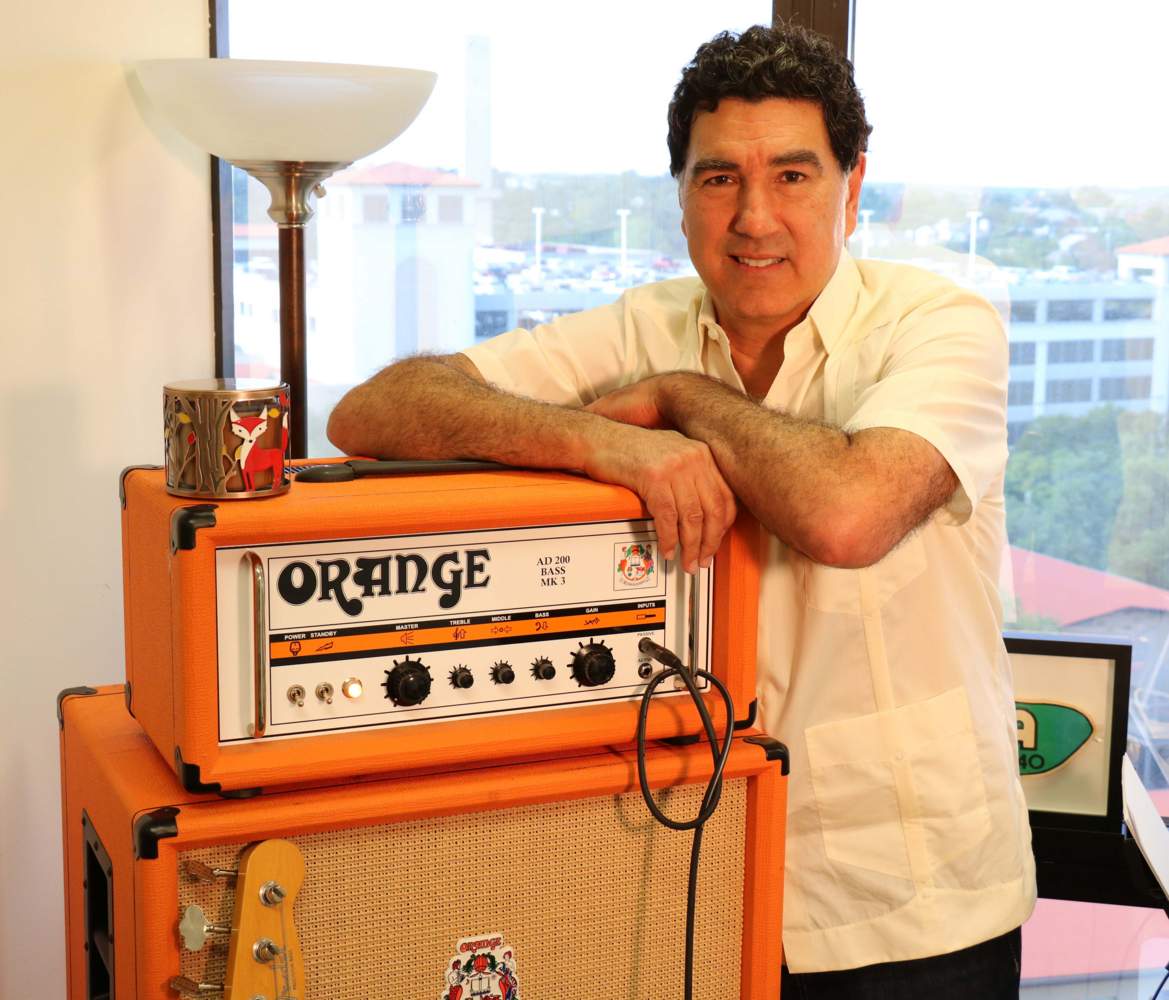 Hector Saldaña, curator of the Texas Music Collection at Texas State University's Wittliff Collections, joins the Big Ideas TXST podcast for a wide-ranging interview to discuss his more than 20 years working as a music journalist and how that prepared him for the dream job as music curator with The Wittliff, and the amazing materials that may be found in the collection.
Saldaña's articles have covered a wide range of subjects, from hard-hitting investigative reporting along the Texas-Mexico border, to celebrity interviews with Yoko Ono, George Carlin and Beyoncé. In his career, Saldaña has been a regular contributor to the Austin-American Statesman, Texas Monthly, Country Weekly, MTV and KUT-FM. He has won national journalism awards, including the Best of the West's 2017 award for Arts and Entertainment Writing and awards for Features Specialty Writing Portfolio and General Feature from the Society for Features Journalism in 2016.
The Texas Music Collection expands The Wittliff's mission to collect, preserve and share the cultural legacy of the region. The collection showcases the full range of Texas music, from classic and progressive country to Tejano, conjunto, folk, rock and roll, blues, hip-hop, zydeco, Western Swing and more. The Texas Music Collection curates a broad range of materials, from handwritten song lyrics and historical documents to audio and video recordings, artifacts, memorabilia, photographs, posters and interviews from music journalists and biographers.