Meadows Center awarded $2.5 million for climate change research to protect Texas water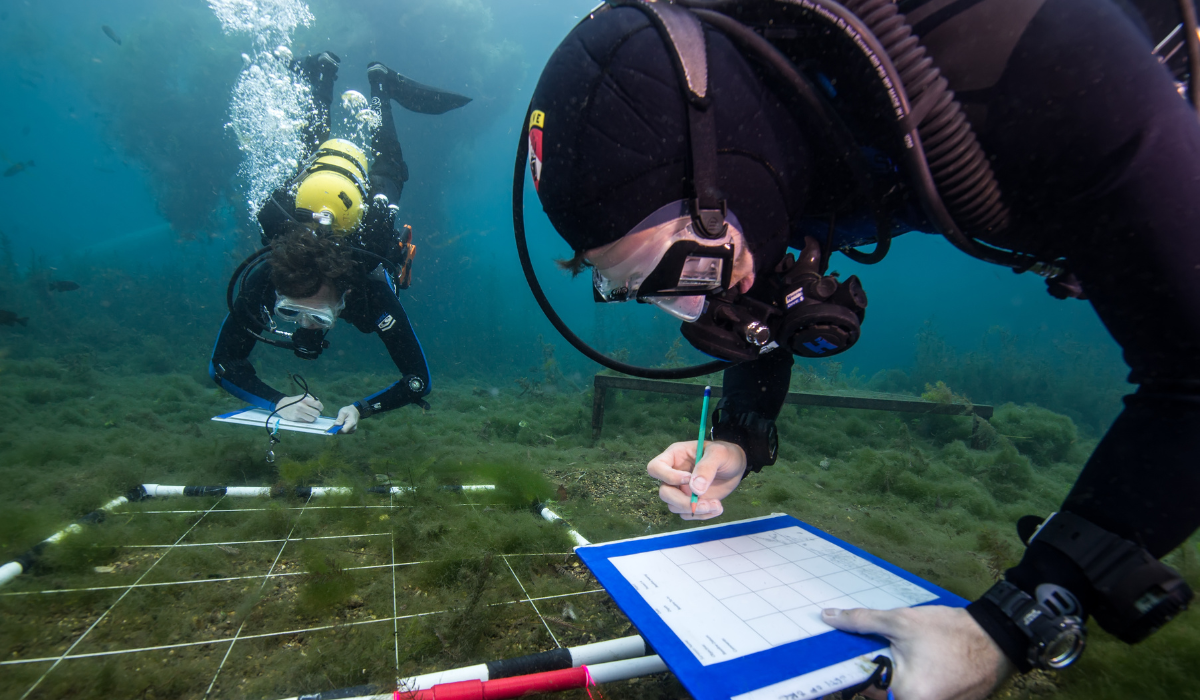 The Meadows Center for Water and the Environment at Texas State University has received approximately $2.5 million in federal appropriations in support of the Climate Change Impact on Water Initiative.
The funding was announced Feb. 9 by U.S. Representative Lloyd Doggett, who also announced an initial $2 million in funding in June 2022. The Climate Change Impact on Water Initiative is working to study the impact of climate change on all Texas water resources and to create a publicly available tool to help inform action to preserve water and protect the future of water in the state.
"With increasing temperatures, we expect water-supplies from our rivers, lakes and aquifers to decrease as our population continues to boom," said Robert Mace, executive director of The Meadows Center. "We aim to help communities across the state plan for and respond to a future with less water."
The initiative analyzes climate factors, including dramatic increases in extreme weather events and drought projections, for Texas to assess how the state's climate projections can best serve water stakeholder needs. The cutting-edge research will provide actionable climate impact information in order to prompt policy and decision makers. The project will develop models of climate change aimed at thoroughly understanding the impact on surface water and groundwater at the local level. This will enable The Meadows Center to provide a policy roadmap for individual stakeholders, communities and public officials to prepare Texas for challenges ahead related to water resources, environment and the economy.
"Climate change is already messing with Texas water. New federal funds I secured are advancing the next phase of developing actionable projections for how climate change is impacting our water, breaking ground on new scientific research to develop a response," said Congressman Doggett. "Providing scientific results—accessible to all—Dr. Mace and his team will equip local leaders to build climate change into water resource planning and determine the most effective ways to protect our water. Our Highland Lakes are one of the first places on which they are focusing."
About The Meadows Center for Water and the Environment
The Meadows Center for Water and the Environment at Texas State University was named following a generous gift from The Meadows Foundation in August 2012. The Meadows Center inspires research, innovation and leadership that ensures clean, abundant water for the environment and all humanity.