GRIT Awards recognize resilience of small businesses in Texas
Nominate a small business with a compelling story of triumph over adversity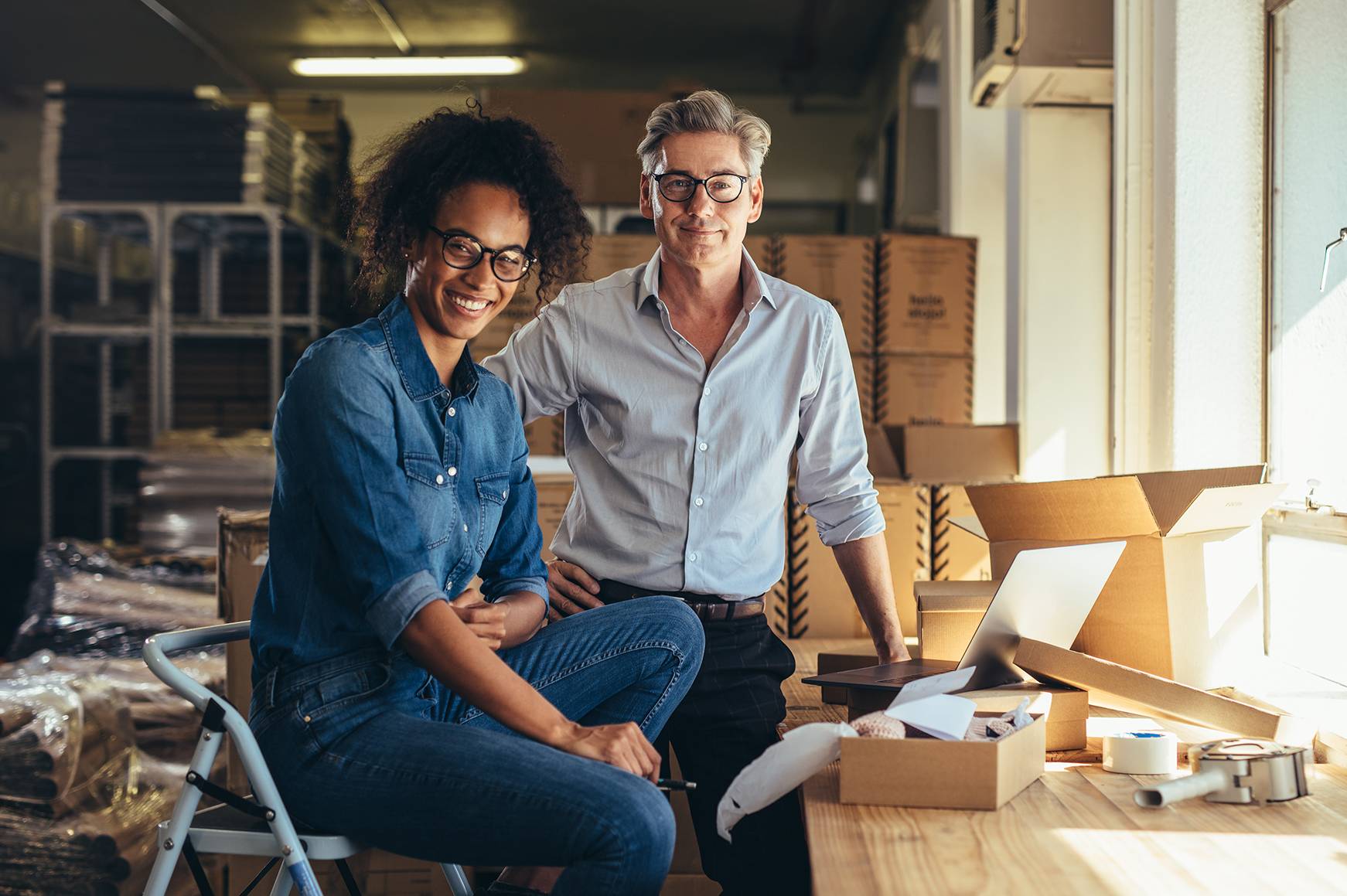 In recent years, Texas communities have weathered a pandemic, winter storm, hurricanes, and other significant events. The GRIT Awards, hosted by the Translational Health Research Center at Texas State University, celebrate the innovative actions small businesses have taken to thrive in the face of adversities.
The Translational Health Research Center is now accepting nominations for the first-annual GRIT Awards. The GRIT Awards were developed to recognize Great Resilience in Texas – specifically the resilience shown by small businesses in Texas. Nominations will close on December 1, 2022. A call for nominations has been shared with community partners across the state. Businesses can either self-nominate or be nominated by a community member. Complete this online form to submit your nomination.
Compelling applications could feature stories of resilience including adaptations to business as usual or recovery efforts in response to the pandemic, the winter storm, natural disasters, or other significant events. Businesses whose stories inspire and exemplify resilience will be recognized with a GRIT Award. Applications from minority-owned or disadvantaged businesses are especially encouraged. Visit the GRIT Award website for eligibility requirements, FAQ's and program details.
GRIT Award recipients, and those who nominate them, will be recognized in a live online event on March 21, 2023. The awards ceremony and event marketing will feature GRIT Award recipients in a professional video created to share at the event and with their customers and community online. Additionally, GRIT Award recipients and nominees will gain access to business and economic resilience resources shared in a collaborative network with other business owners in Texas.
The following business and community leaders will serve as GRIT Award Judges:
Stephen Candelmo – Corporate Counsel, Impresa Legal Group
Lucas Chaya Del Pino – Head of Dell for Startups, Dell Technologies
Tim Crowley – Regional President, Austin Region, Frost Bank
Erin Gurak – Senior Marketplace Analyst, findhelp; former Chief of Staff to U.S. Congressman
DeDe Halfhill – CEO and Co-Founder, TAIOH Partners
"As a research center focused on community health and resilience, we are excited to recognize and celebrate the resilience of Texan small businesses in this way," said Melinda Villagran, Executive Director of the Translational Health Research Center. "We are also excited about the opportunity to build a resilience network for small businesses to share and learn best practices for growth."
The Translational Health Research Center accelerates the transfer of new knowledge and discoveries to address medical needs and improve health outcomes by supporting cutting-edge research teams and partnerships with industry, working together to improve physical, mental, community, and public health. The Translational Health Research Center includes the Center of Excellence for Community Health and Economic Resilience Research (CHERR) which was formed by the 87th Texas Legislature to serve the state of Texas.