Texas State featured in national report on success rates of Hispanic Serving Institutions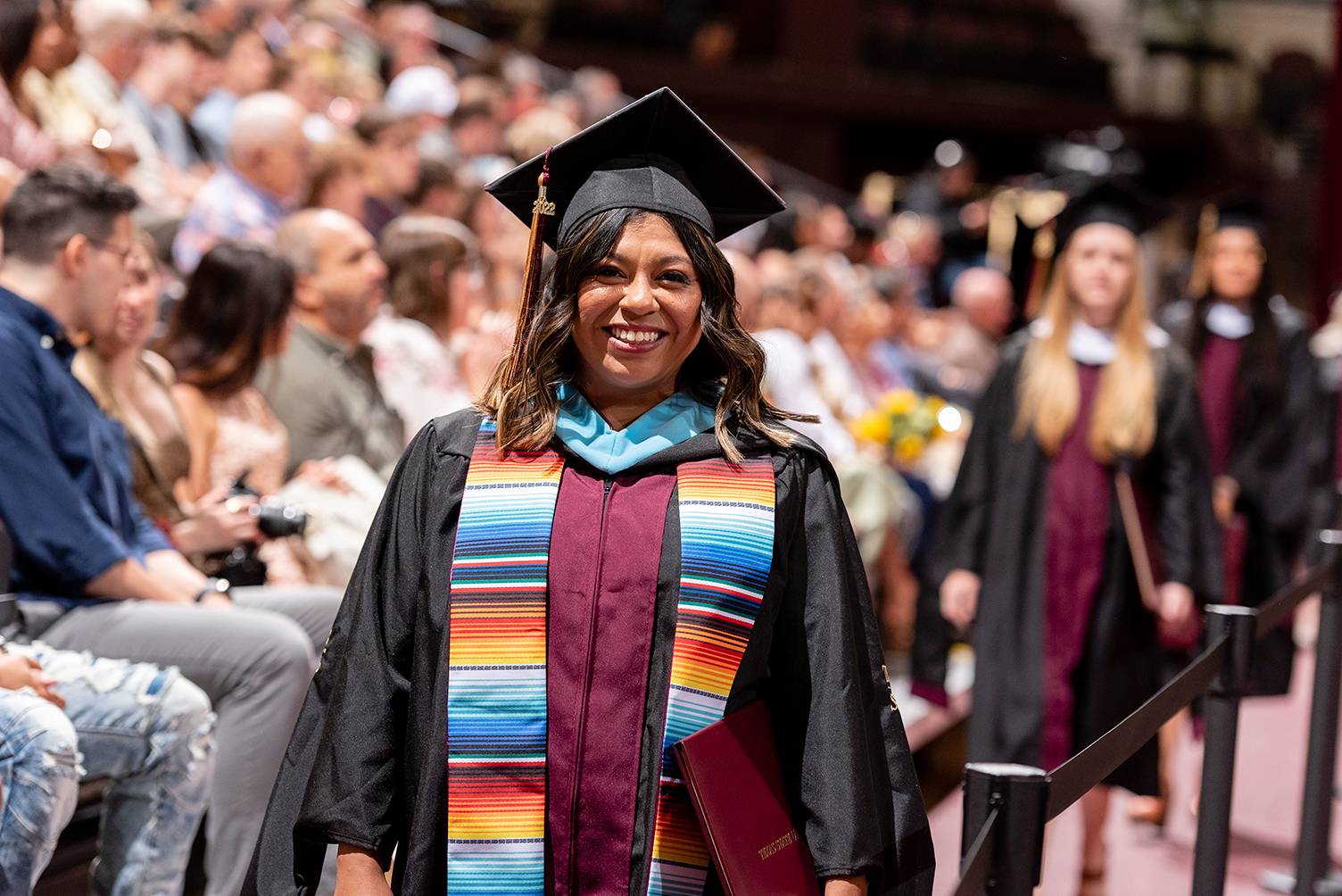 Texas State University is one of seven U.S. colleges or universities featured in a new report from Excelencia in Education, a national authority on accelerating Latino student success in higher education. The Washington-based nonprofit organization focuses on educational institutions.
The report, "Beyond Completion: Post-completion Efforts at Hispanic-Serving Institutions," exemplifies post-completion success for Latino students is a conscious campus-based conversation that is gaining traction and support in a growing number of institutions. As institutions continue to make progress on Latino enrollment and completion, Latino representation within the workforce is expected to increase by 3% every year.
As a result of these changes, Hispanic-Serving Institutions (HSIs) like Texas State are expanding their scope of Latinx student success and taking active steps to create learning experiences that promote workforce preparation and foster Latino post-completion success.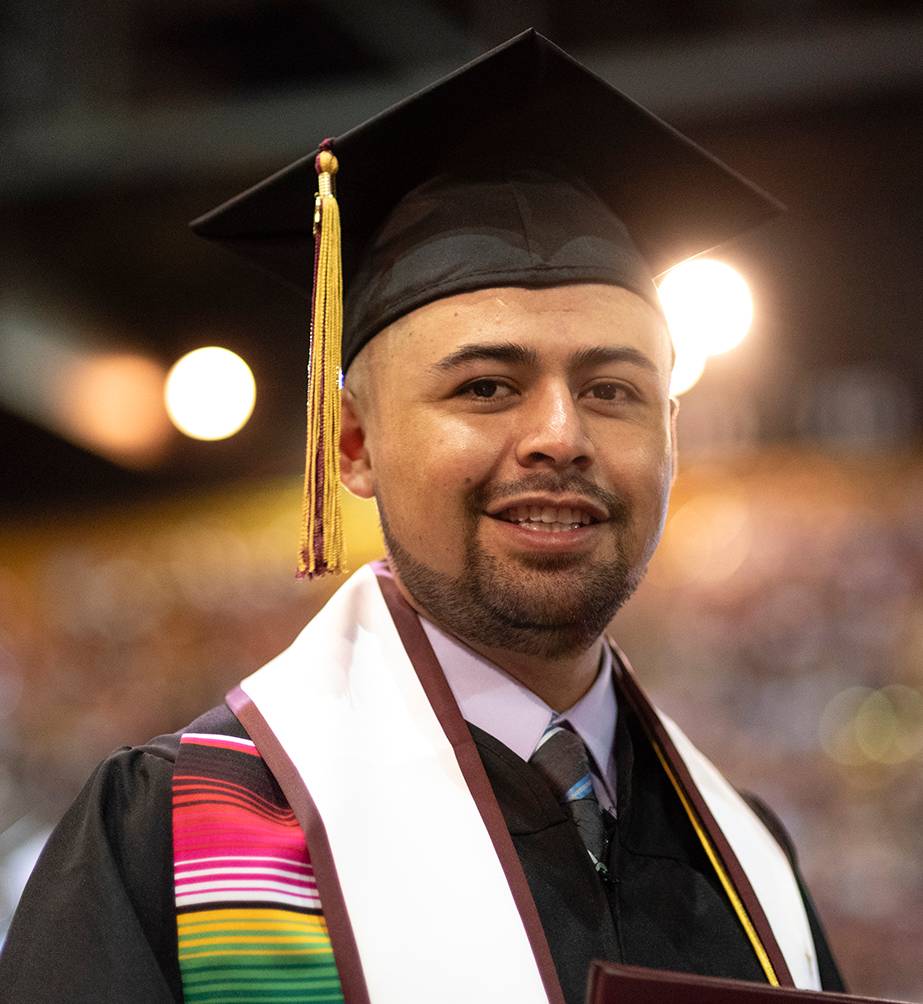 Texas State achieved HSI status in 2011. Currently, Hispanic/Latinx students represent 39.7% of the student body population.
"We focus on traditional outcomes, persistence, retention, graduation, but at Texas State we are also exploring our own definition of post-completion success and looking at it holistically," said Victoria Black, associate dean, Texas State Student Services. "Are our students being prepared for a lifetime of opportunities aligned with their own personal purpose and values? We want our graduates to become thought leaders, community builders, and contributing members of society and live fulfilling lives. For many of our students, especially the 40% Latino and 44% who are first-generation, getting a degree and starting a career is the path towards the middle class."
Excelencia collaborated with these seven HSIs to examine post-completion success efforts: Austin Community College, California State University-Fullerton, Long Beach City College, Texas State, University of Arizona, University of Illinois Chicago, and Wilbur Wright College (Illinois).
"Our data points to the need to demonstrate intentionality and impact in serving our students. For years we have said that institutions must shift from simply enrolling Latino students to serving them with intentionality. This is why. These seven institutions are evolving and having impact because of their focused intent, and it benefits all of their students," said Deborah A. Santiago, Excelencia's co-founder and CEO.
"The institutions we are privileged to work with can articulate their role in educating low-income, first-generation, and students of color and they know their work does not end with graduation," Santiago added. "A quality education is part of a student's journey to a job and career. The seven institutions we worked with for this brief accepted the challenge to examine their data, practices, and leadership efforts to define the institutional role post-completion. They are committed to being intentional in their post-completion role to support Latino and other post-traditional students," Santiago said.
The report from Excelencia indicates that the HSIs are progressing beyond completion to meet the needs of the nation's economy and develop strategies and practices that more intentionally serve Latino degree completers.
These HSIs showed strengths in:
Offering culturally relevant institutional practices accelerating Latino post-completion success.
Providing custom measures and metrics to track post-completion success outcomes.
Demonstrating progress in closing the equity gaps of post-completion success outcomes for Latino completers.
These HSIs seek to:
Deepen their knowledge of data collection efforts and align measures to track post-completion success in both the short and long term.
Forge intentional connections with employers and industries looking to diversify their employment pool.
Make the case to institutional leadership for intentionally serving completers at their institution.