ALERRT Center releases first part of Uvalde after-action report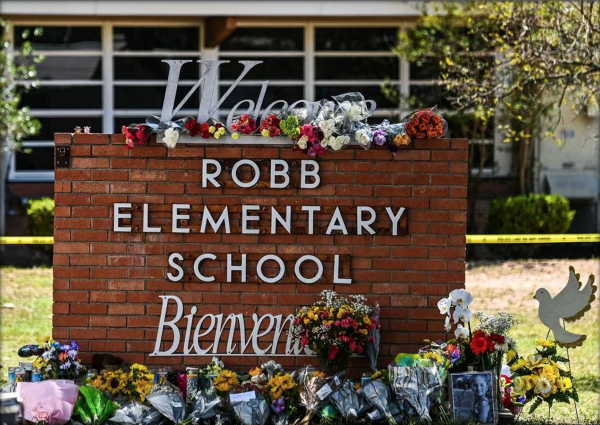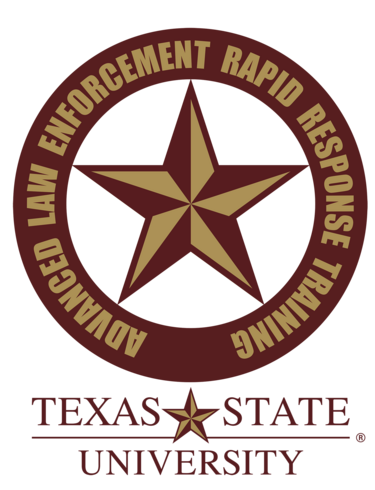 The Advanced Law Enforcement Rapid Response Training (ALERRT) Center at Texas State University released on July 6 the first part of its after-action report regarding the active attack at Robb Elementary School in Uvalde.
The report can be accessed here: https://alerrt.org/r/31
The report is focused on the first phase of active shooter response (Stop the Killing). The report provides a detailed timeline from the time that the suspect crashed his car until the suspect was shot and compares responder actions to what ALERRT trains responders to do. Future reports will address the second phase of active shooter response (Stop the Dying) and incident command.
ALERRT was founded in 2002 to provide active attack response training to first responders. Since that time, ALERRT has trained more than 200,00 first responders representing every state in the union. In 2013, ALERRT was recognized as the national standard in active attack response training by the FBI. In 2016, ALERRT received a Congressional Achievement Award for their training efforts.