Computer Science taking a bigger byte of enrollment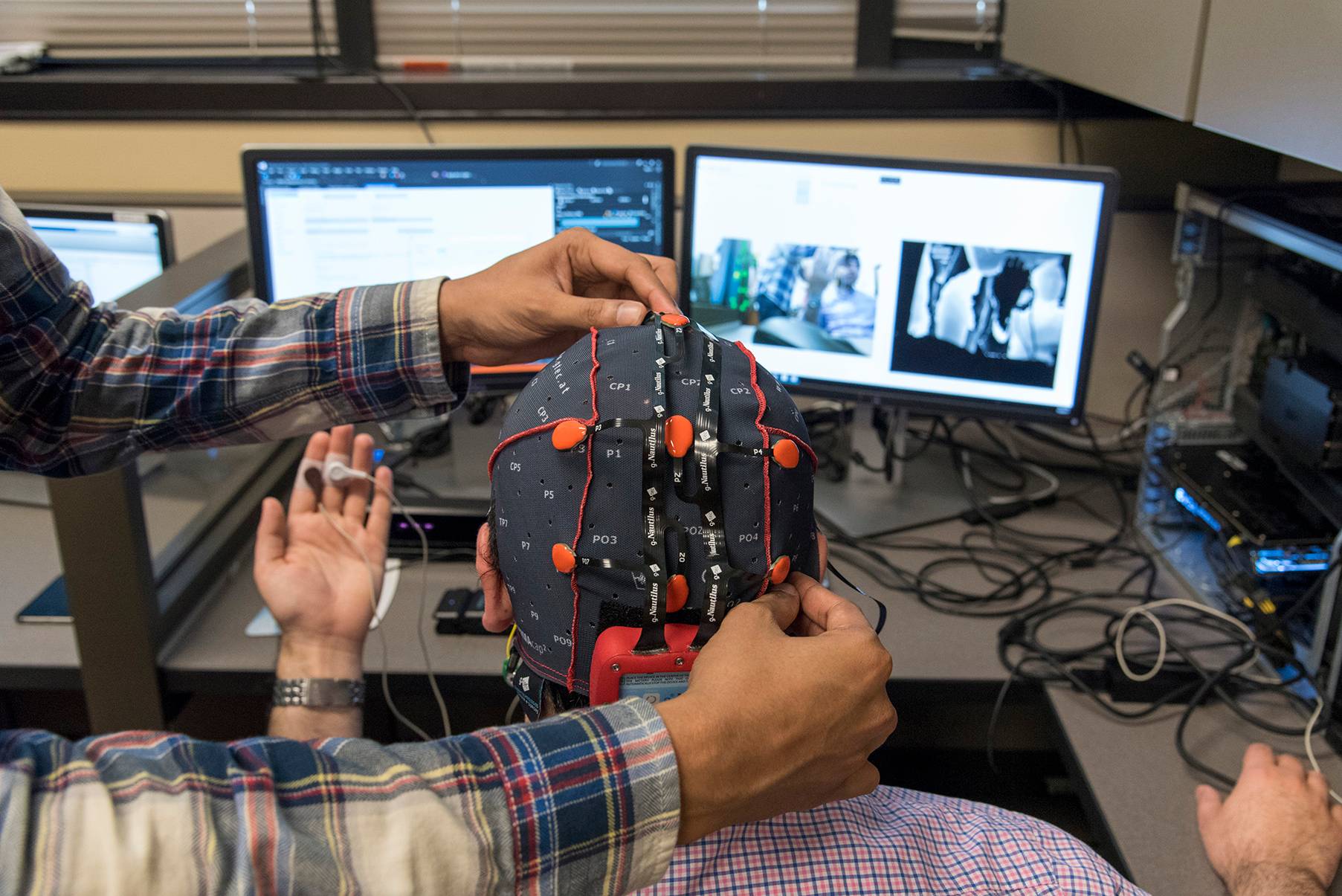 The numbers tell the tale. In the last 10 years, the enrollment for the Department of Computer Science (CS) at Texas State University has grown by 136%.
In 2010 there were 634 students majoring in computer science. The Texas State Office of institutional Research reports that 1,495 students enrolled in 2020.
Dr. Hongchi Shi, who has been chair of the department since 2007, gives credit to the faculty. He cites the "first-class research" they are doing and the awards they have garnered, which helps attract and retain students. He also credits the research opportunities available to undergraduate and graduate students, such as the chance to work with Google, Facebook and IBM, for propelling the department."We also work with undergraduate admissions to educate counselors about Computer Science — what it is about and why prospective students should come to Texas State for study in computer science," Shi said. Shi points out that when he first joined the program, "CS enrollment was below 400."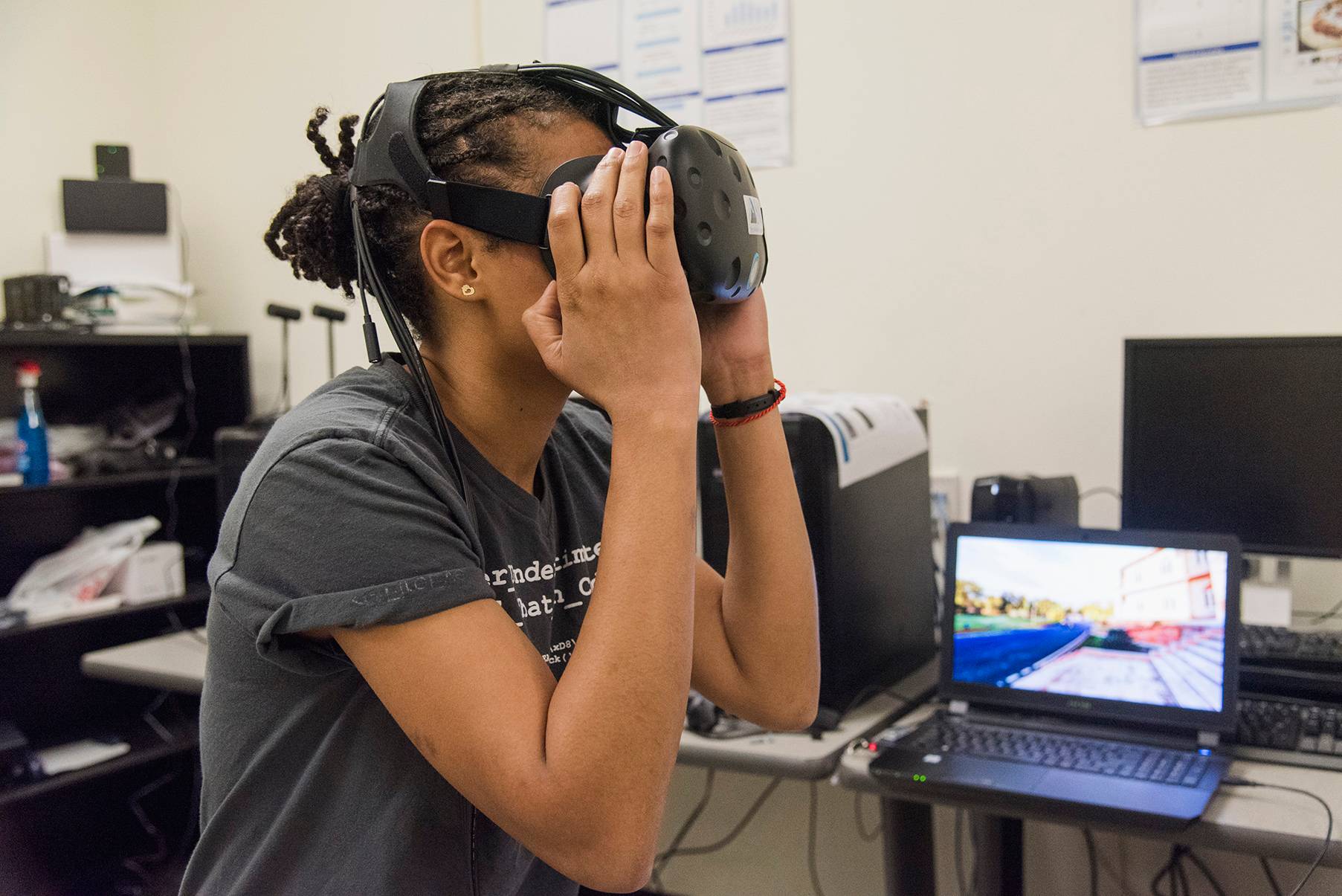 The department works with organizations such as the National Center for Women & Information Technology to increase the number of female and minority students. "In 2020 we had 327 women and 1,168 men," Shi said. The percentage of women has jumped from 15.5% in 2010 to 21.9% in 2020. The Chronicle of Higher Education ranked Texas State 24th (out of 255 institutions in the nation) in 2019 for enrolling and graduating women in computer science and engineering.
In the last 10 years the percentage of Hispanic students has grown from 20% in 2010 to 35.7% in 2020 while Black students majoring in computer science has increased from 6.3% to 9.8%
In 2017 an applied computer science Ph.D. program was introduced. The program is the first in Texas to combine the application of computer sciences practice and theory with entrepreneurial and commercialization skills. There are currently 31 doctoral students in four cohorts at Texas State."We are paying attention to new emerging areas in computer science," Shi said. "We have created a concentration in data science at the master's level." They are considering concentrations in machine learning and cyber security — two areas where the job market is very good, he added. The U.S. Bureau of Labor Statistics estimates that employment in computer science will grow 15% in the next decade.
Shi said before there was a doctoral program in computer science at Texas State, the faculty worked with undergraduates in research projects. They still do. "The tradition is good," he said.
"We also recruit 10 to 20 students each summer to do research with faculty in their National Science Foundation sponsored Research Experiences for Undergraduates (REU) Site program."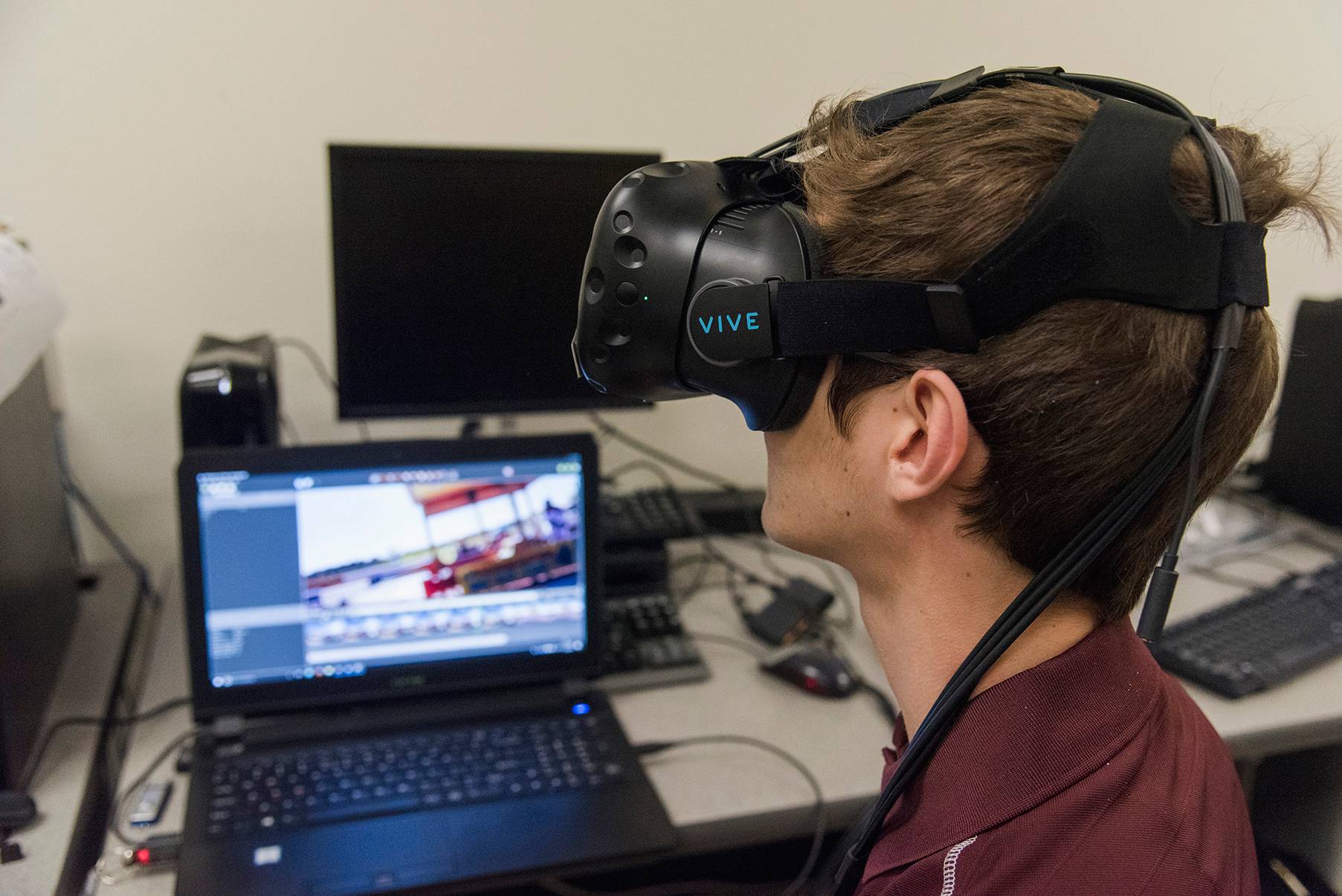 Texas State is also one of a handful of universities in the country to participate in the Facebook Engineer in Residence Program. During spring 2021, Karen Lu with Facebook joined the department remotely. A few years ago, Texas State took the reverse action by providing a faculty member to Google's Faculty in Residence summer program.
Shi is also pleased with those adjunct faculty who work fulltime in the computer industry and teach part time at Texas State. "They share their information with students," he said. "Because they have the expertise, it is a good thing for the department."