Texas State's Sewell Park closed due to pandemic concerns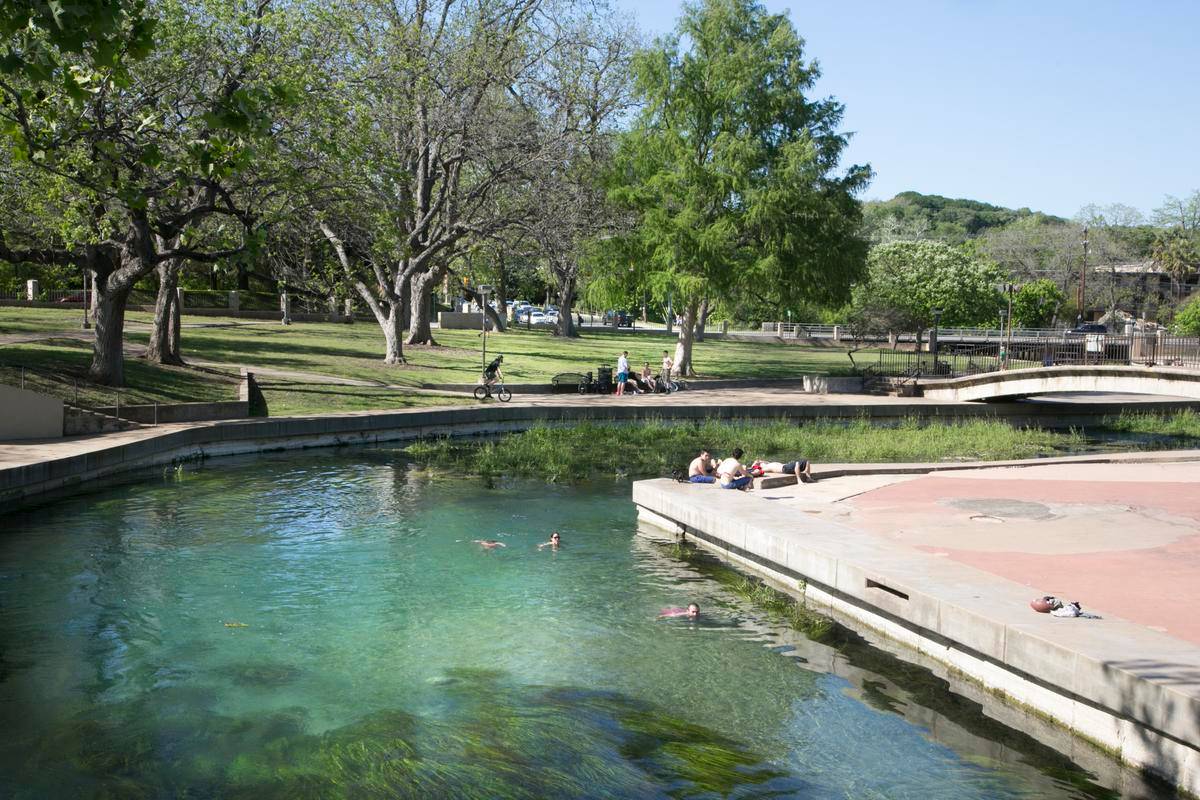 Texas State University has closed Sewell Park to help combat the spread of the COVID-19 pandemic in Hays County.
The move corresponds with the City of San Marcos' closure of river front parks on March 24. Hays County Judge Ruben Becerra issued a declaration last week to limit public gatherings to 10 or fewer people in efforts to abide by CDC social distancing guidelines.
Texas State leadership continues to focus on the safety of all students, faculty and staff, and will adjust procedures daily to follow and enforce all local and state.