Texas State partners with ReUp Education to help students return to college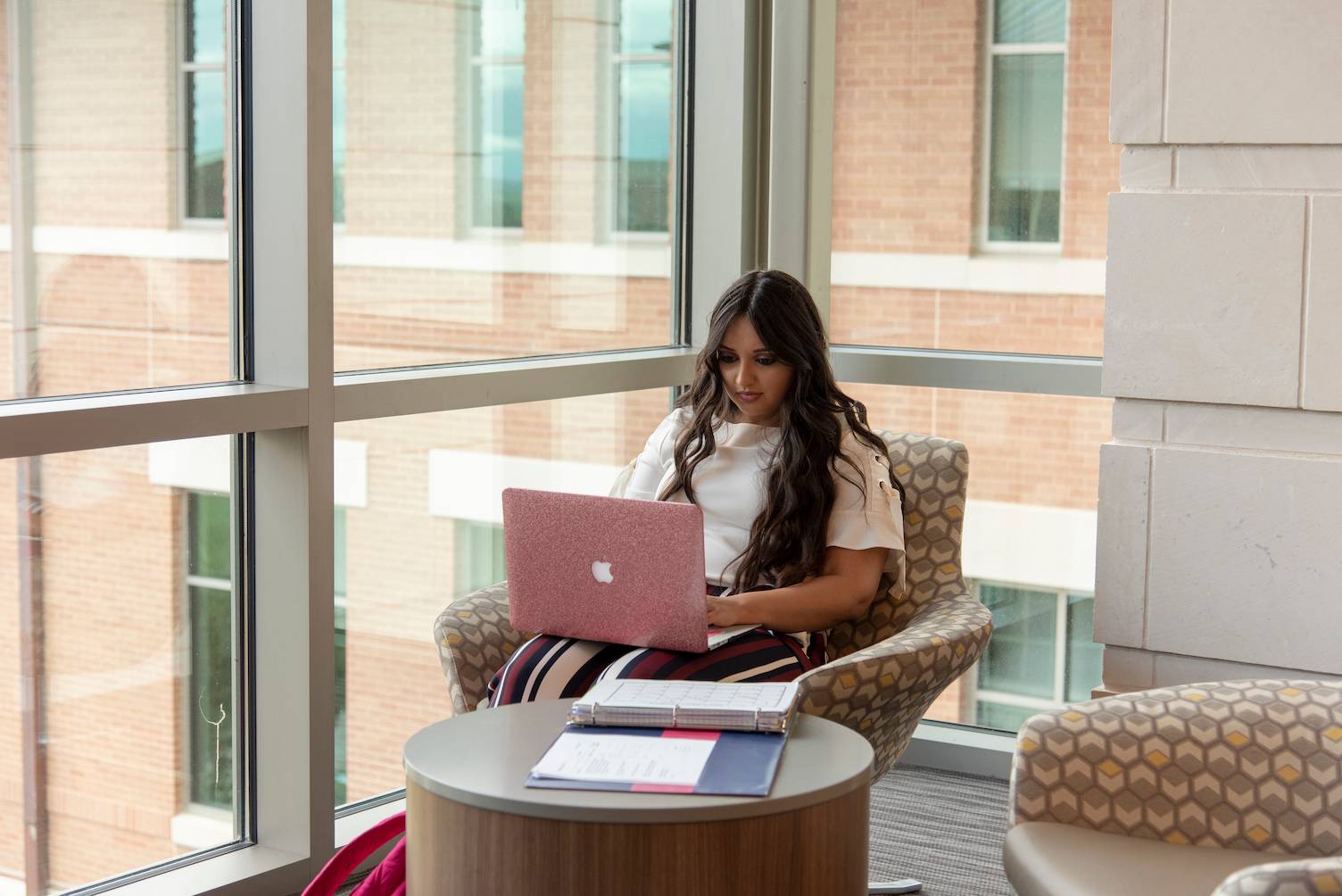 Texas State University announced a new initiative on August 4 designed to help students with some college experience, but no degree, return to school and chart a path to graduation.
The program, designed in partnership with social impact startup ReUp Education, will bring together predictive analytics technology with personalized coaching and mentorship to identify, engage and support the re-entry of students who have stopped out of college.
"The COVID-19 pandemic has deepened the urgency of helping students across the state of Texas complete their degree and navigate an increasingly uncertain labor market," said Gary Ray, associate vice president for enrollment management and marketing at Texas State. "This work is about reaching out to and engaging stopout students so that we can provide the support and resources to help them not just enroll -- but successfully graduate."
More than 36 million Americans -- including more than 2 million in the state of Texas -- have some college experience but have not completed their degree. This challenge has significant implications for students' financial well-being, particularly during the economic downturn caused by the pandemic: a college degree translates to an average of $1 million additional earnings over a lifetime, and college graduates are half as likely to be unemployed as those with a high school degree. Through a unique blend of proprietary analytics technology, data, and coaching, ReUp Education will help Texas State address this challenge by equipping students with the tools to persist and succeed.
"As students and working adults grapple with the unprecedented uncertainty caused by COVID-19, a college degree can be a critical driver of both economic stability and mobility," said Sarah Horn, co-founder and CEO of ReUp Education. "By redoubling its efforts to support stopout students, Texas State is making good on its commitment to helping learners from all backgrounds access and fulfill the promise of higher education."
A designated Hispanic Serving Institution (HSI) based in San Marcos, Texas State serves nearly 39,000 students who hail from every county in the state. The institution's student population, 39 percent of whom are Latinx and 11 percent of whom are Black, reflects the demographics of Texas itself. Known for its commitment to supporting first-generation students, Texas State also recently launched the First Gen Proud initiative, which focuses on providing guidance and resources for those who are the first in their families to go to college.
About ReUp Education
ReUp Education is the expert in understanding, engaging, and re-enrolling stopout students. Through its unique blend of data, technology and specialized coaching, ReUp has engaged more than 150,000 stopout students across a wide range of universities, and helped re-enroll over 8,700 students. ReUp is based in San Francisco, and is funded by leading education and social impact investors, including Entangled Ventures, University Ventures, Serious Change Investments and The Impact Engine.