Texas State dance program ranked No. 2 nationally, No. 1 in state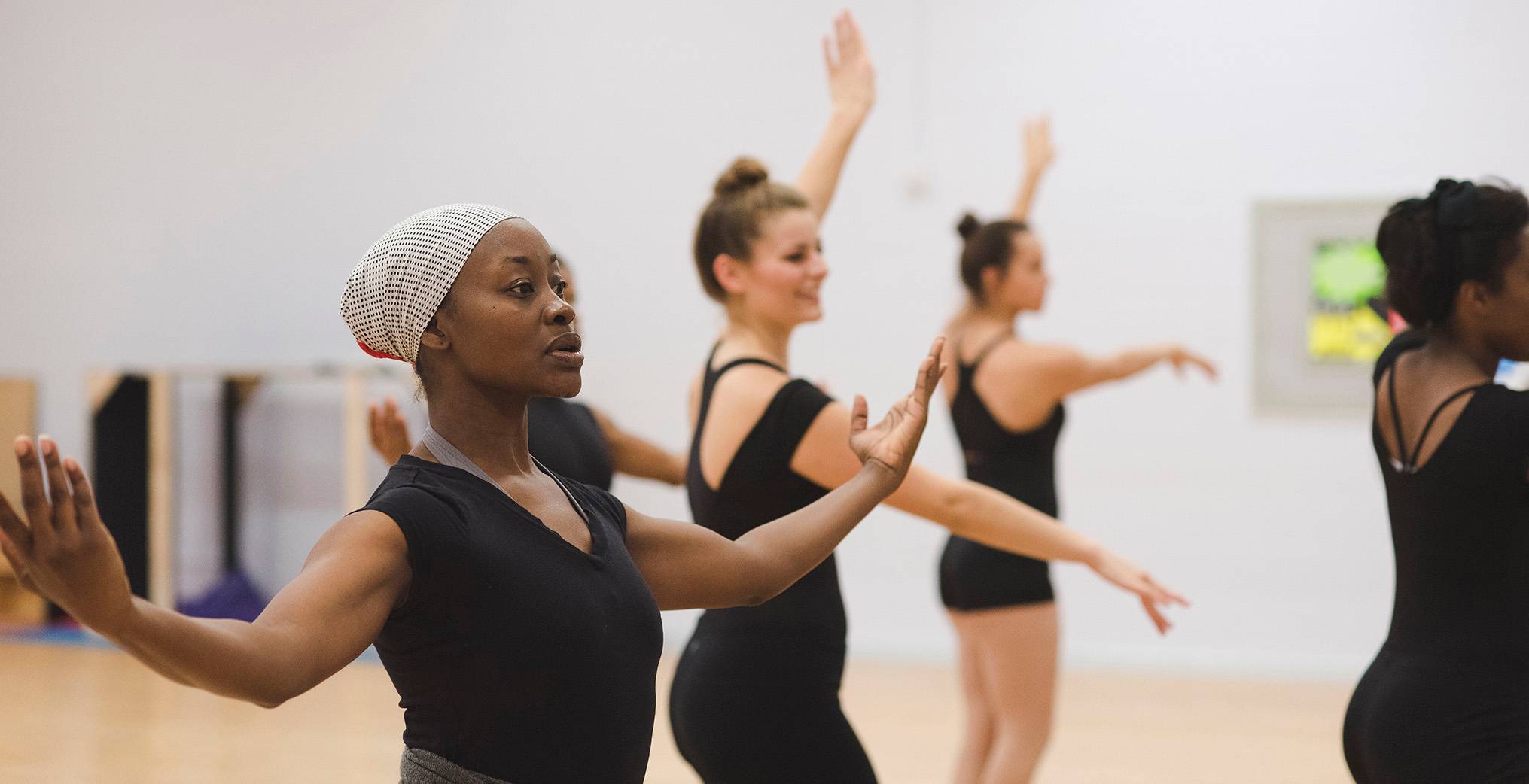 The Division of Dance in the Department of Theatre and Dance at Texas State University has been named the No. 2 dance program in the nation and No. 1 in the state for 2021 by College Factual.
The online college ranking site analyzed 28 colleges and universities offering a bachelor's degree in dance. The site considered more than 20 factors to determine the top schools for dance students. Cornish College of the Arts in Seattle, Washington, was named the top dance program in the nation, with Arizona State University, Ohio State University and the University of Iowa rounding out the top 5. The complete list may be viewed at www.collegefactual.com/majors/visual-and-performing-arts/dance/rankings/top-ranked.
College Factual reported there are approximately 175 dance undergraduates studying in this program at Texas State. Dance graduates from Texas State University get an earnings boost of about $17,624 over the typical earnings of dance majors.
College Factual, located in Troy, New York, is the deepest resource on the planet for U.S. higher education data and insights. College Factual's mission is to help all types of students discover their best-fit college and major so they can enjoy their college experience and graduate with less debt. More information about College Factual's methodology may be found at https://inside.collegefactual.com/methodologies/rankings-by-major-the-quick-version.