Texas State University Statement Regarding Clery Act Reporting and Annual Security Report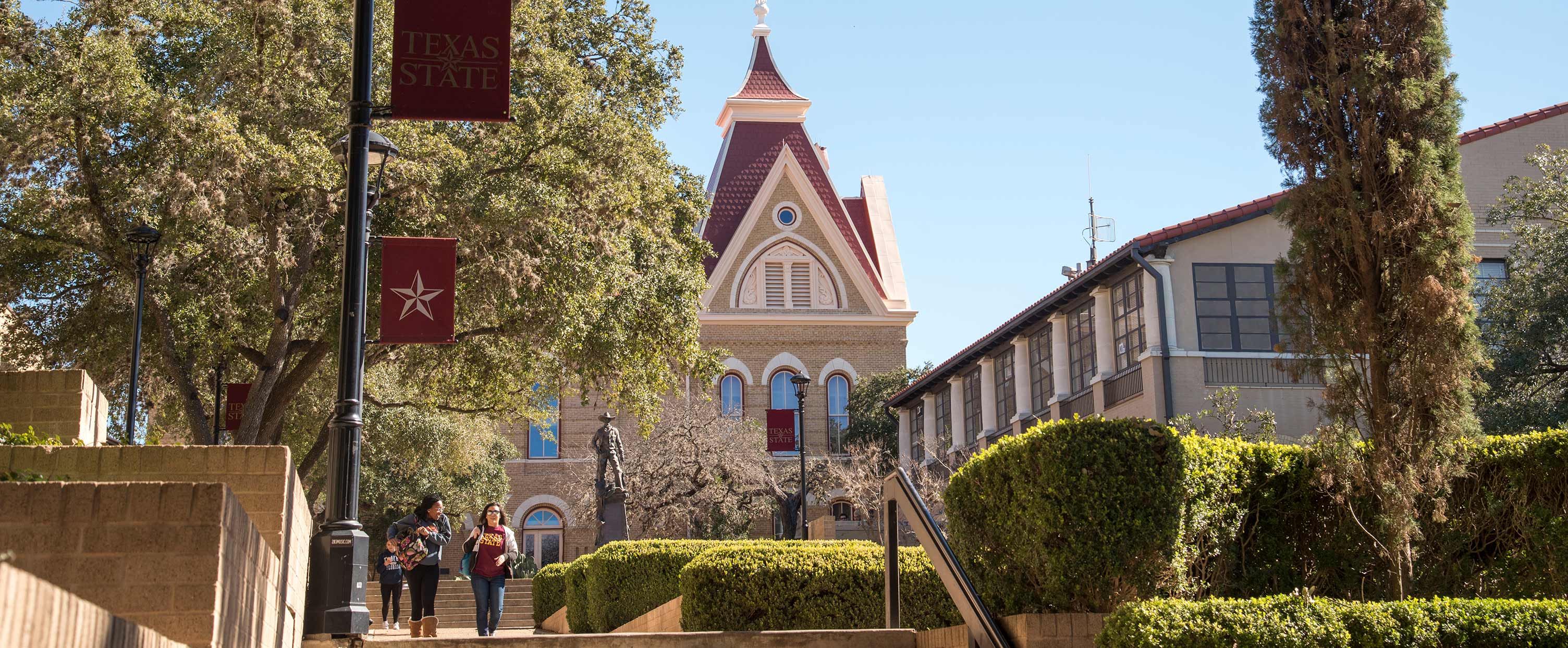 Texas State University is working diligently with the Department of Education (DOE) to correct deficiencies identified in prior years' annual security reports, including a lack of Campus Security Authority (CSA) identification, lack of information for the Round Rock Campus, and reporting deficiencies. Texas State became aware of these deficiencies after the University engaged with the International Association of Campus Law Enforcement Administrators (IACLEA) to conduct a peer review. A draft report was issued by IACLEA on November 16, 2018. Since then the University has been actively addressing the issues in the report.
On February 4, 2019 in accordance with the IACLEA recommendations Texas State hired a new chief of police, Laurie Clouse, with extensive experience in University law enforcement and expertise in Clery Act compliance. The new police leadership immediately began addressing the deficiencies identified in the IACLEA report. UPD Chief Clouse formed an internal Clery Compliance Committee, a collaborative inter-disciplinary University team to ensure compliance, which first met on March 6, 2019. On May 15, 2019, Texas State participated in a Technical Assistance Conference with the DOE's Clery Act Compliance Division (CACD) to improve University protocols and directives.
The University has taken specific actions to resolve Clery reporting deficiencies, including working with Margolis Healy, a nationally known Clery consultant that has worked with other universities on similar Clery reporting challenges, and the UPD joining the Clery Center for Security on Campus which helps identify best practices.
On October 1, 2019 faculty, staff and students will receive a link to the 2018 University Annual Security report via email.