New Ph.D. in Applied Anthropology to launch this fall
Jayme Blaschke | July 27, 2018
Beginning fall 2018, Texas State University will offer an innovative new Ph.D. in Applied Anthropology. The program—focusing on practical applications for anthropology in non-academic settings—will be the first of its kind in the state of Texas and one of only three such programs in the nation.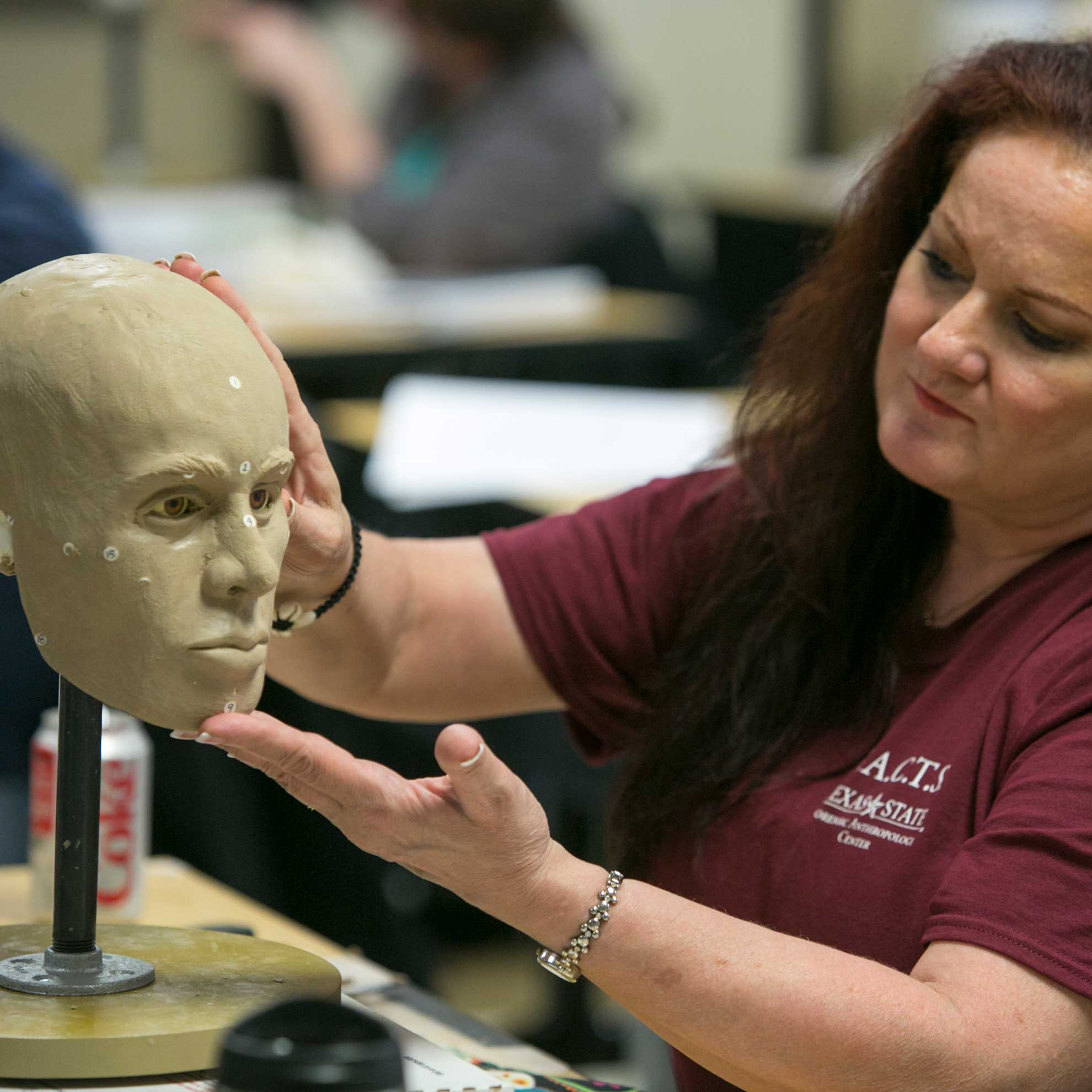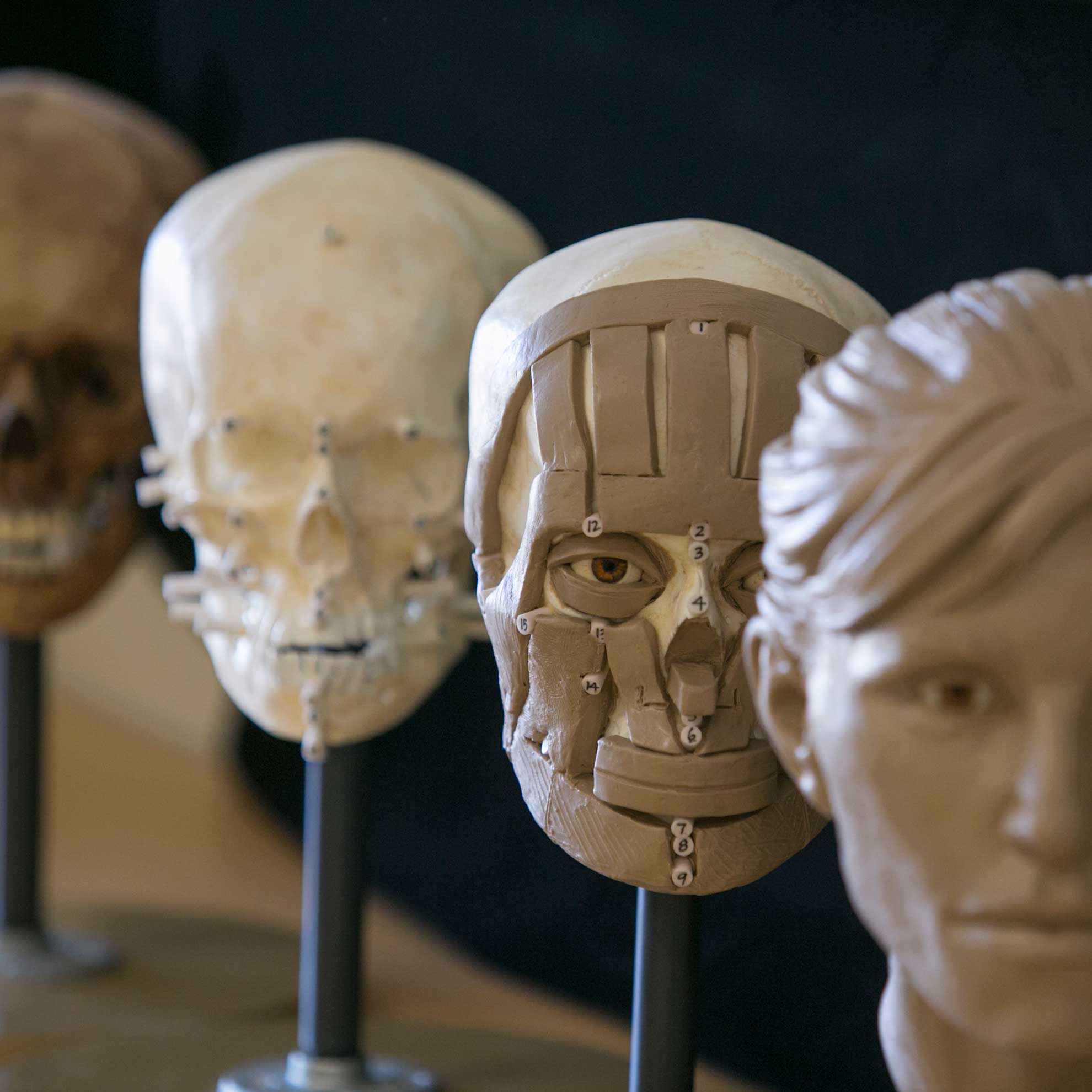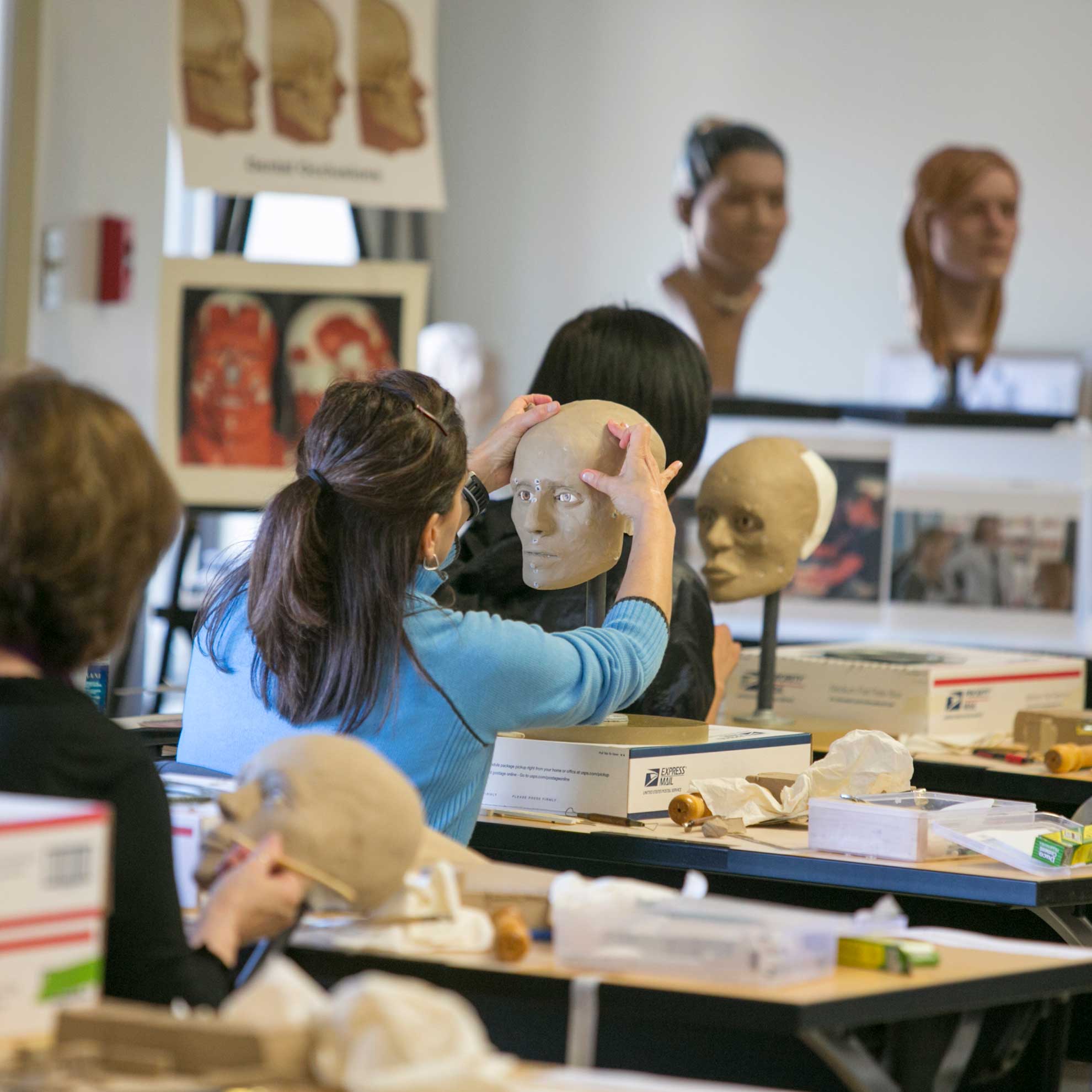 "The global economy has created a tremendous need for research-based information and pragmatic uses of anthropological knowledge and skills," said Beth Erhart, chair of the Department of Anthropology in the College of Liberal Arts. "This has created exciting and extensive career opportunities for applied anthropologists in non-academic settings."
More than 50 percent of anthropologists with doctorates hold non-academic positions, while fewer than 18 percent of United States Ph.D. anthropology programs offer coursework in areas of applied anthropology. National demand for applied anthropology Ph.D. graduates has grown by 32 percent in recent years, and growth is expected to continue. Texas itself ranks in the top five states for employment of applied anthropologists, yet no doctoral program in applied anthropology exists in the state. Texas State's Applied Anthropology Ph.D. program incorporates intercultural communication, interdisciplinary understanding, research design, grant writing, project management, ethics and professional conduct, methods of data collection and the use of theory in the interpretation of data toward the solution of real-world problems.
"The program is strengthened by the expertise of faculty whose teaching and scholarly activities are focused in forensic anthropology (biological anthropology) and cultural resource management (archaeology), and by two applied anthropology research centers: the Forensic Anthropology Center at Texas State (FACTS) and the Center for Archaeological Studies (CAS)," Erhart said.
"These centers will provide unique, hands-on educational opportunities and training for Ph.D. students, ensuring they have the marketable skills needed for employment. These opportunities for practical learning in forensic anthropology and CRM archaeology are not commonly found in a university setting."
CAS provides training and research opportunities to promote archaeological and anthropological research around the world, cultural resource management and the conducting of archaeological investigations for federal, state and local governments as well as private entities as required by law. CAS is one of the few university-based CRM facilities in the state and nation, typically conducting 8-15 archaeological investigations per year. The center's curation facility is one of 11 facilities certified by the Texas Historical Commission, and is therefore charged with museum-standard care and management of archeological and skeletal collections obtained under a Texas Antiquities Permit.
The demand for anthropologists in both public and private spheres continues to grow both domestically and internationally. Cultural resource management, legislated at both state and federal levels, is an expanding field. The Department of Defense, medical examiners, United Nations and Red Cross all have ongoing need for applied anthropology skill sets.
Taking a cue from recent American Anthropological Association surveys revealing current doctoral students were not well-prepared to work in teams or with others from different disciplinary backgrounds, the Texas State applied anthropology program was designed to emphasize interdisciplinary elements. In addition to hands-on experience via FACTS and CAS, doctoral students at Texas State will also select from an array of pre-existing doctoral electives from other disciplines relevant to their career interests.
The degree program was approved by the Texas State University System Board of Regents in May 2017. The program, pending final review by the Southern Association of Colleges and Schools Commission on Colleges, is expected to begin enrolling students in fall 2018.
---