Texas State's O'Malley voted president-elect of TACTE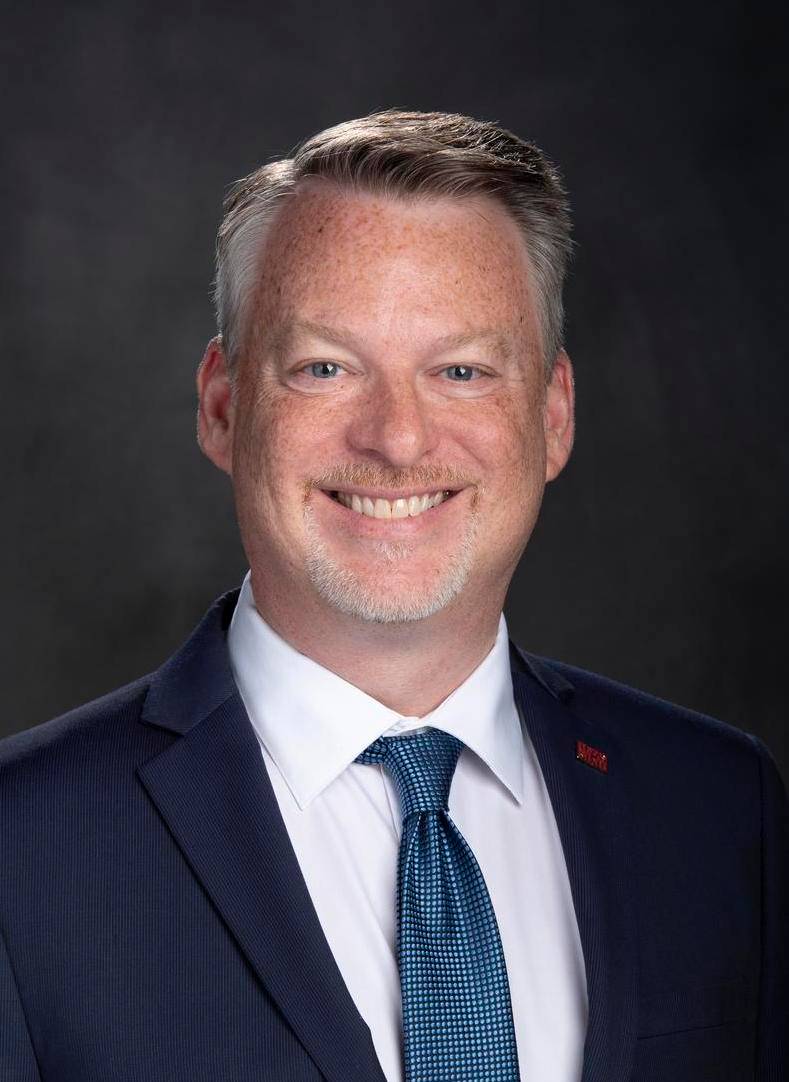 Michael P. O'Malley, dean of the College of Education at Texas State University, has been elected by his peers as president-elect of the Texas Association of Colleges for Teacher Education (TACTE).
O'Malley will serve in officer roles as president-elect for 2021-2022, president in 2022-2023, and past-president in 2023-2025. He has been a member of the TACTE legislative committee since 2018.
TACTE is an organization for deans and associate deans of education in Texas and is sometimes referred to as the Council of Deans of Education. Its purpose is to stimulate improvement in the education of professional school personnel in Texas.
The primary goal of TACTE is to provide, through professional organization and cooperation, for the promotion of ideas and practices which are most effective in the education of teachers. It also promotes effective teaching and quality education through efforts to improve teacher education, the teaching profession and the schools. This is in harmony with the objectives of the American Association of Colleges for Teacher Education.