State Rep. Erin Zwiener to participate in Common Experience's 'Truth About Our Water'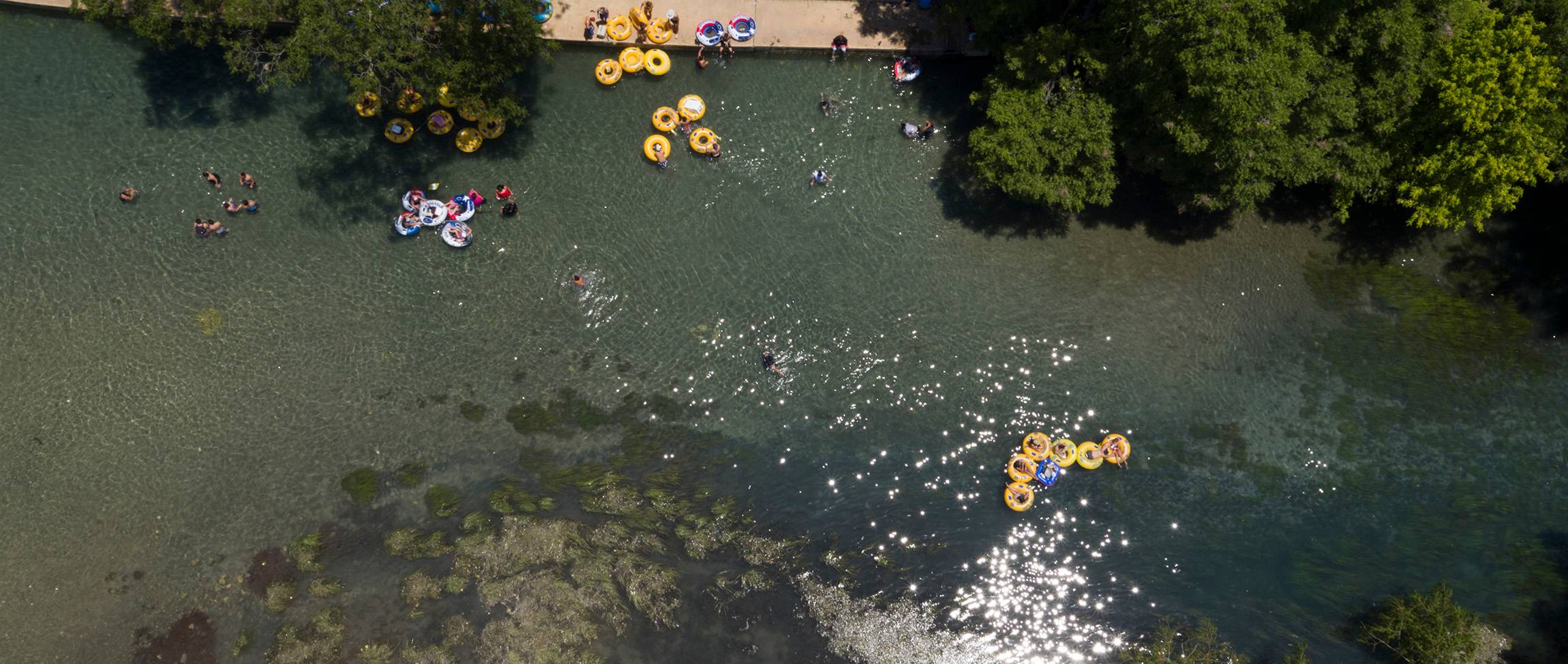 Erin Zwiener, Texas state representative for District 45, will participate in the "Truth About Our Water" panel discussion on Sept. 25 at Texas State University.
The event will run 2-3:30 p.m. in the Undergraduate Academic Center room 124. The discussion is free and open to the public. It is part of the Common Experience's The Truth About Things Series.
In addition to Zwiener, other panel participants include Robert Mace, interim executive director and chief water policy officer for The Meadows Center for the Water and the Environment at Texas State; Rachel Sanborn, quality monitor for the San Marcos River Rangers; Tom Taggart, executive director of San Marcos Public Services; and Roland Ruiz, general manager for the Edwards Aquifer Authority.
The Truth About Water discussion event will provide a space to ask questions of experts about the water used in the San Marcos area for drinking, bathing, swimming, recreating, cleaning, cooking, growing food and generating electricity. These experts will share who they are and what they do to protect one of the region's most precious resources. Audience members will have opportunities to ask questions throughout the discussion in order to understand more about how water content affects them and how individuals can help protect and maintain this essential human need.
For more information, contact Erika Nielson at erika.nielson@txstate.edu or (512) 245-3579.