Discourse in Democracy panel discussions to examine Flint water crisis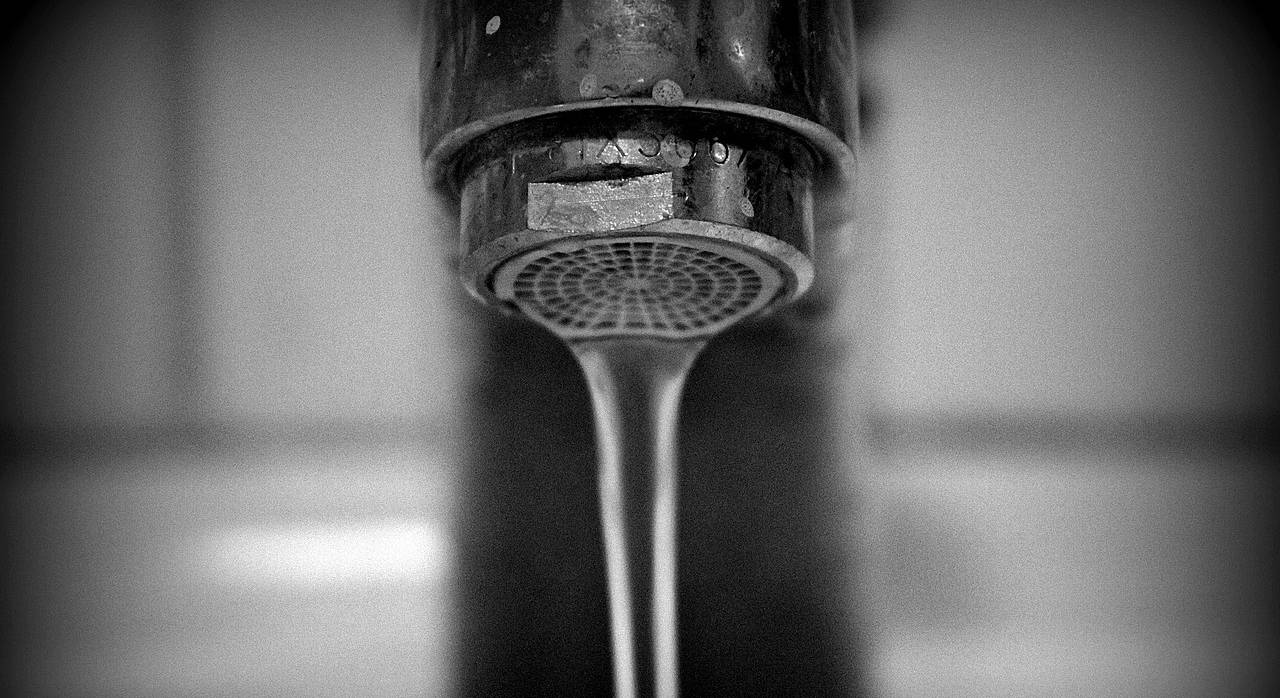 The Department of Political Science at Texas State University will present two panel discussions centered around the Flint water crisis Sept. 23-24 as part of the Discourse in Democracy Series.
"Redefining Environmental Racism: The Flint Example" will be 6-7 p.m. Sept. 23 and "Echoes of Flint: Water Quality Threats to Texas Cities" will be 7-9 p.m. Sept. 24. Both events will be held in the Undergraduate Academic Center, room 310. They are free and open to the public, and presented in cooperation with the Common Experience at Texas State.
"What the Eyes Don't See," the 2019-2020 Common Reading book, is a firsthand look at the water crisis in Flint, Michigan, and "Redefining Environmental Racism" will examine the Flint crisis as well as the 1993 water crisis in Milwaukee, Wisconsin. The presentation will compare the crises, focusing specifically on the differences in local governmental response within each city.
"Echoes of Flint" asks if a water crisis similar to Flint's could happen in Texas. Panel members will review past water quality contamination in Texas cities and possible future scenarios to examine how Texas can avoid public water supply catastrophes.
Panelists for "Redefining Environmental Racism" will include Holly Doyle, district director for State Representative Erin Zwiener and author of "Bad Water, Dirty Politics: Contrasting Governmental Responses to Two U.S. Water Crises," and Dianne Rahm, public administration professor in the Department of Political Science who has written extensively on environmental law and sustainability.
Panelists for "Echoes of Flint" will include Amy Hardberger, geologist, professor of law and associate provost for academic operations at St. Mary's University School of Law, Jenna Walker, program coordinator for the Texas Stream Team at The Meadows Center for Water and the Environment, and Christopher Brown, associate professor of public administration in the Department of Political Science.
For more information, contact Marc Wallace at maw301@txstate.edu.