Texas State honors its first Latina student, Elena Zamora O'Shea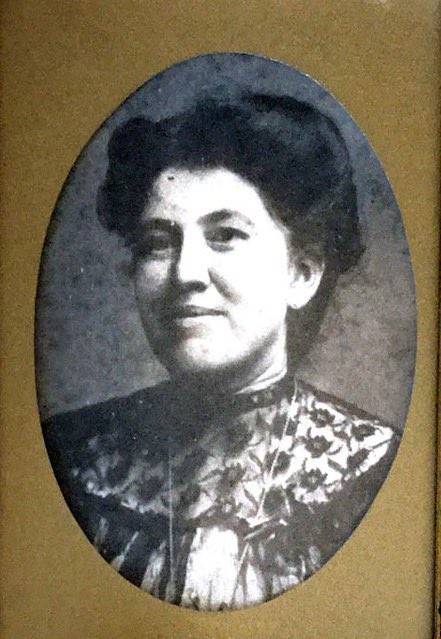 Elena Zamora O'Shea (1880-1951) was a teacher, lay historian, and author. She was the first Hispanic woman to attend Texas State University, enrolling in 1906 when the university was Southwest Texas Normal School. Texas State, a federally designated Hispanic Serving Institution (HSI), renamed the residence hall formerly known as San Gabriel Hall in her honor in November 2021.
As the university celebrates Hispanic Heritage Month and HSI Week with numerous events and student engagement opportunities, we pause to remember the trailblazers who paved the way at Texas State.
A descendent of a Spanish land-grant family, Zamora O'Shea was born on July 1880 at Rancho La Noria Cardenena near Peñitas, Hidalgo County, Texas, to Porfirio and Gavina (Moreno) Zamora. She was raised by her aunt, Rita Zamora Villareal.
Her family valued education, so all children on the ranch were taught to read and write in Spanish. She began working as teacher at age 15 on the King Ranch, where she was hired as a private tutor. In the summer she taught school in the small settlements of Southwest Texas. Her first "city" job was in 1907–1908 in Alice, where she served as a school principal. There, she taught a young J. Frank Dobie, who went on to become a famed writer and folklorist. Her teaching career lasted 23 years.
In 1912 she married a British stonemason, Daniel Patrick O'Shea, with whom she had two children. They eventually settled in Dallas where she was served as a member of the Latin American League and the Dallas Women's Forum.
As the Texas Centennial approached in 1936, she worried about what would be said about life in Tejas before the Republic. Zamora O'Shea used her craft of historical fiction to dramatize the ecological impact of mechanized irrigation and railroads on South Texas.
In her novel El Mesquite, she used a mesquite to connect Apache communities, Mexican cattle hands, Tejano migrant workers, and midwestern farmers. Zamora O'Shea's broad historical discussion of everyday life through a mesquite ends with the arrival of the railroad: "Another surveying party came through. They have changed the route of the road and it passes through me." Her novel strikes a hopeful note: a schoolteacher photographs the tree and plans to bring South Texas history to the world.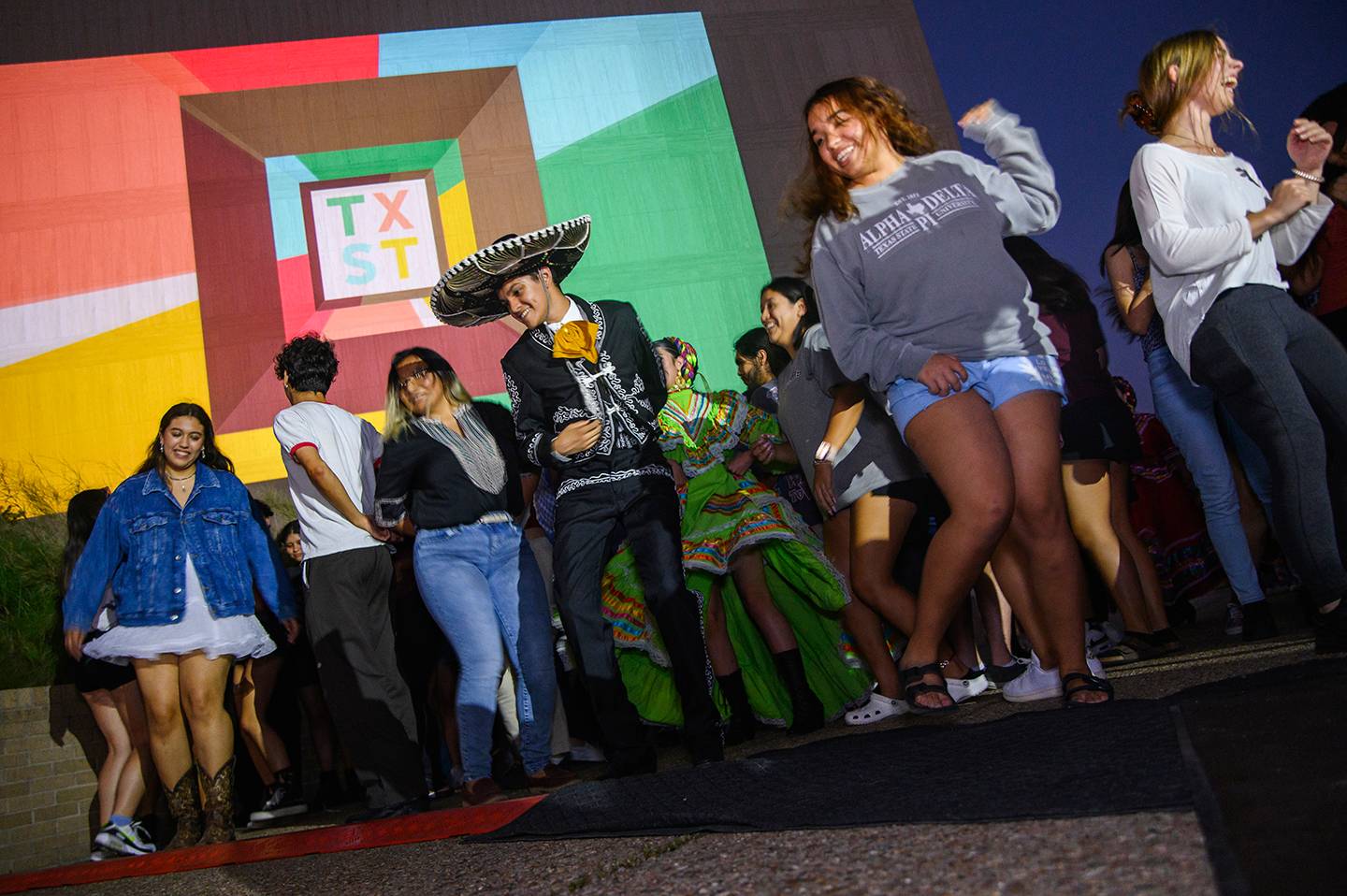 In 2011, Texas State was designated as a Hispanic-Serving Institution (HSI) by the U.S. Department of Education. There are 570 HSIs in 28 states, the District of Columbia, and Puerto Rico. Texas State is ranked No. 9 for total enrollment of Hispanic students. An HSI is defined in federal law as an accredited, degree-granting, public or private nonprofit institution of higher education with 25% or more total undergraduate Hispanic or Latino full-time equivalent student enrollment.