In Brief: Texas State named among 'Best Online Social Work Master's Programs'
By Mariah Medina
University News Service
April 17, 2015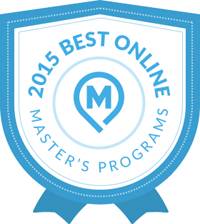 The School of Social Work at Texas State University has been recognized for maintaining one of the top 18 "Best Online Social Work Master's Programs" by the Online Master's Programs website.
Texas State ranked fifth in the United States and first in Texas.
The Online Master's Program determines rank based on a school's commitment to consistently rewarding degrees and a school's commitment to online graduate education.