School of Music's Hank Hehmsoth named Fulbright Specialist
Posted by Jayme Blaschke
University News Service
October 1, 2012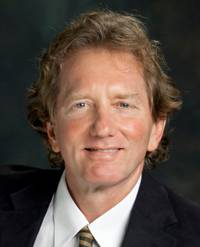 Hank Hehmsoth

Hank Hehmsoth, a faculty member in the School of Music at Texas State University-San Marcos, has been selected as a Fulbright Specialist in music composition and jazz improvisation.
Hehmsoth will collaborate in projects with the Instituto Profesional Projazz in Santiago, Chile. He represented the School of Music in May 2012, as guest artist, performing in Santiago and Valparaíso, and conducting a lecture/clinic.
As a Fulbright Specialist, his activities go beyond the core Fulbright activities of lecturing and research, and will include improvisation, jazz harmony and composition, as well as curriculum planning, and institutional/faculty development. Approved by the Fulbright Commission and U.S. Embassy, Hehmsoth's specialist project is planned for summer, 2013.
Hehmsoth is the MacDowell Colony Norton Stevens Fellow in Composition for 2012, a National Endowment for the Arts fellow in jazz composition, placed first in the 2010 National Association of Composers, USA, Texas Composition Competition, and was runner-up for the 2011 Texas State Presidential Award for Excellence in Scholarly/Creative Activities. He is a member of the Austin-based Christopher Cross group, which has won five Grammys as well as an Academy Award for best song.