Meadows Center opens registration for Natural Leaders Summit
Anna Huff | March 8, 2019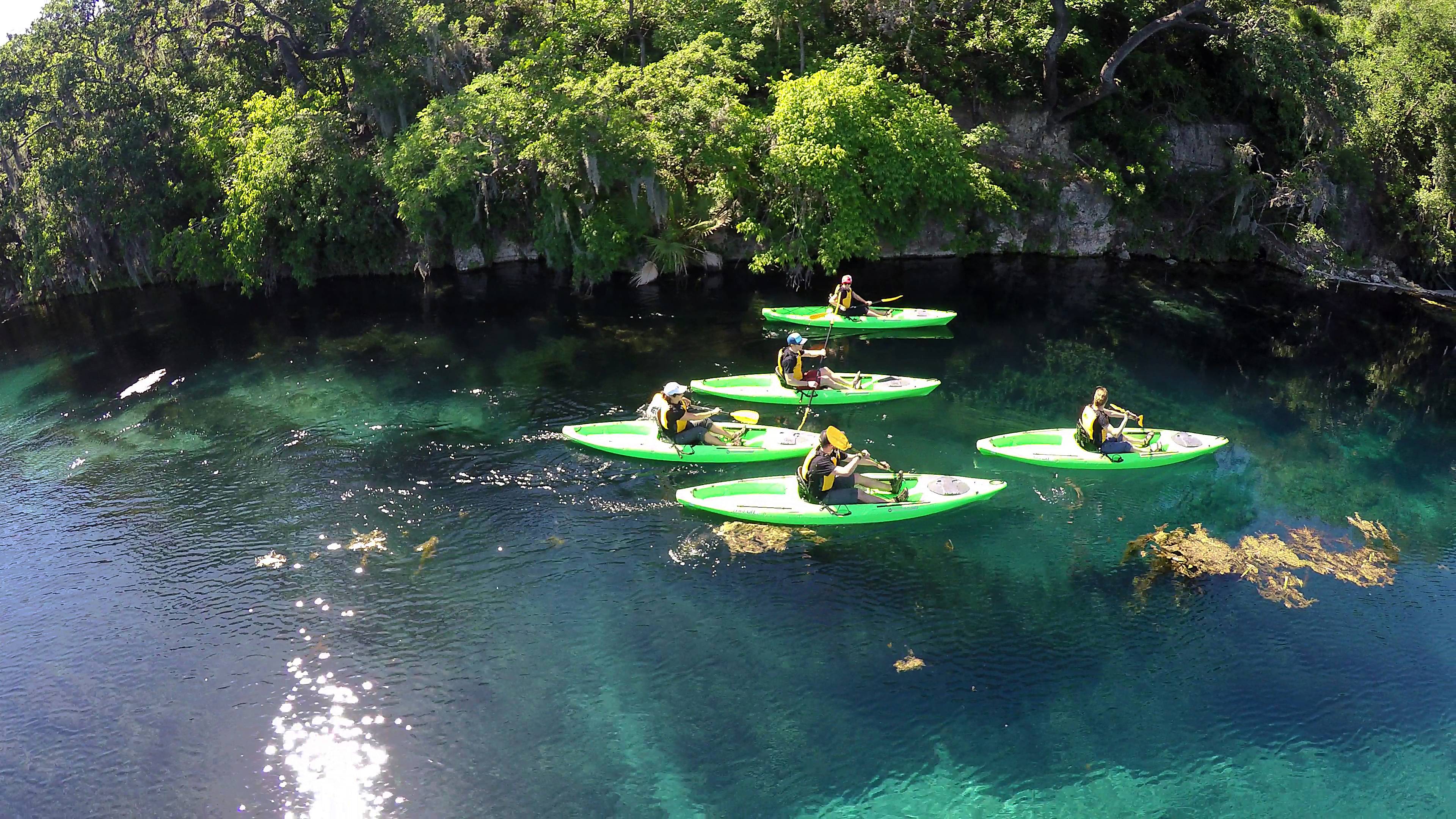 SAN MARCOS – The Meadows Center for Water and the Environment at Texas State University invites young leaders, ages 18 to 29, who are passionate about ensuring equitable access to nature to register for a free Natural Leaders Summit on March 30-31 in San Marcos.
Space is limited, so participants are required to register at NaturalLeaders.MeadowsWater.org. Participants will receive free meals throughout the program, a summit T-shirt and an opportunity to kayak along Spring Lake.
"It is our sincere hope that students will understand that they have a significant role to play in the future of the conservation movement and the outdoor industry as a whole," said Ryan Spencer, research coordinator at The Meadows Center.
The Meadows Center is hosting the summit with the Children & Nature Network and the Children in Nature Collaborative of Austin to provide participants with valuable leadership training, peer-to-peer mentoring and the opportunity to discover how the conservation movement relates to Texas State's Diversity and Inclusion Plan. A diverse panel of leaders from the Texas State community will speak about their professional experience and highlight examples of success.
To learn more about The Meadows Center's Natural Leaders Summit, visit NaturalLeaders.MeadowsWater.org.
About The Meadows Center
The Meadows Center for Water and the Environment at Texas State University was named following a generous gift from The Meadows Foundation in August 2012. The Meadows Center inspires research, innovation and leadership that ensures clean, abundant water for the environment and all humanity.
About Texas State University
Founded in 1899, Texas State University is among the largest universities in Texas with an enrollment of 38,694 students on campuses in San Marcos and Round Rock. Texas State's 192,000-plus alumni are a powerful force in serving the economic workforce needs of Texas and throughout the world.