Forbes names Texas State among nation's 'Best Employers for Women'
Jayme Blaschke | July 31, 2018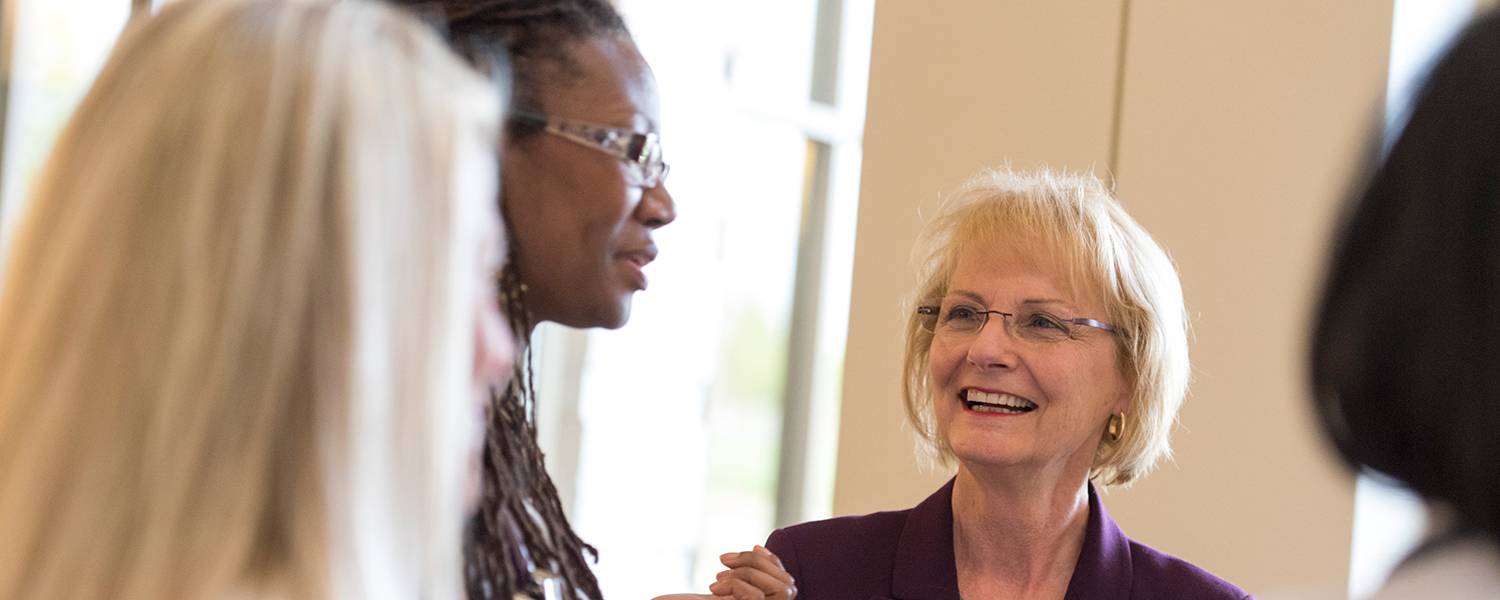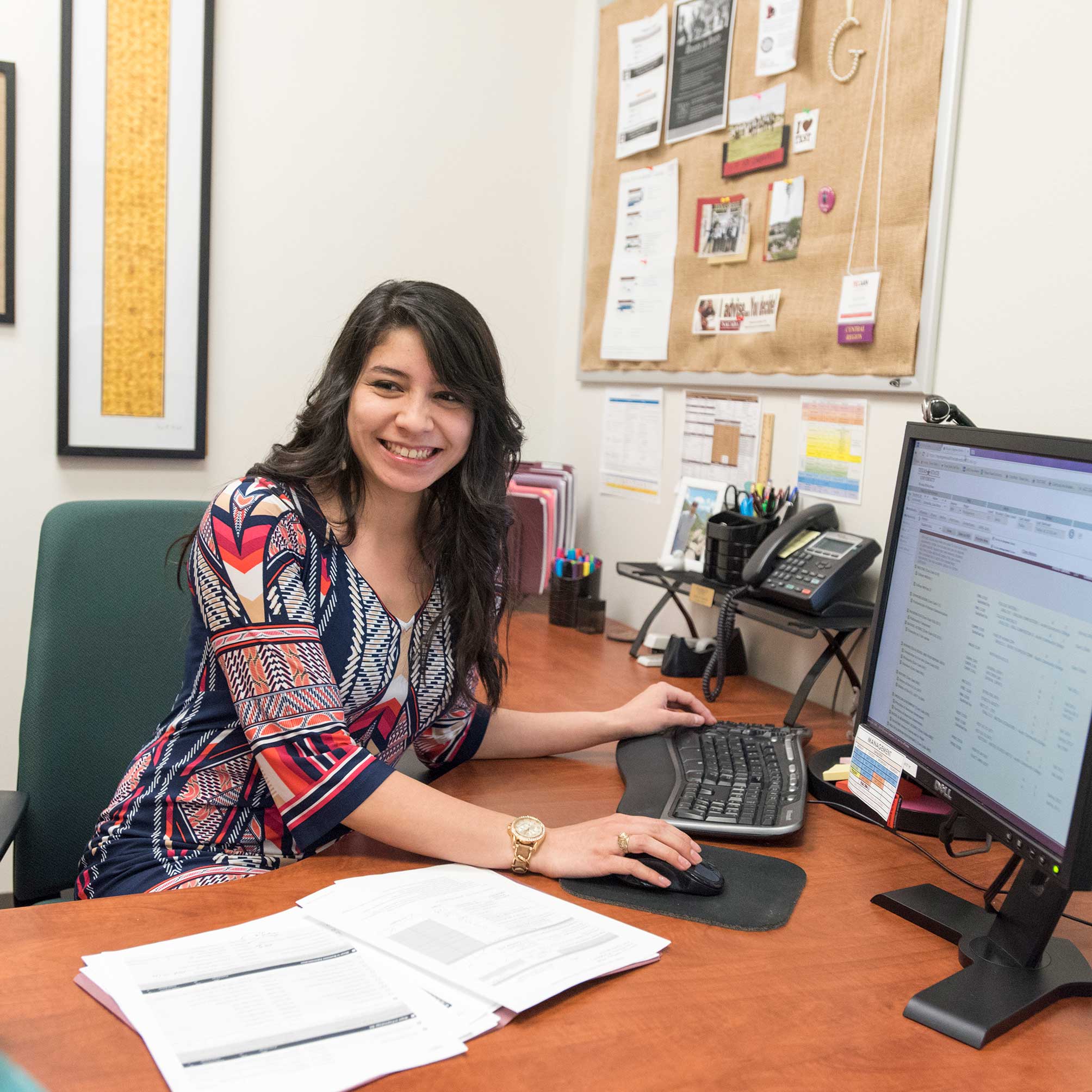 Texas State University has been named among the nation's "Best Employers for Women" by Forbes magazine.
The bi-weekly business magazine listed Texas State at No. 203 nationally on its inaugural "Best Employers for Women" list. Texas State ranked ahead of such well-known corporations as Nike, NBCUniversal Media and Microsoft. Of the 300 employers that made the cut, just 21 were institutions of higher education.
For the rankings, Forbes worked with statistics firm Statista to cull data from a survey of 40,000 employees working for companies employing at least 1,000 people within the U.S. The survey sample included more than 25,000 women.
The survey measured such factors as diversity among executives, potential for advancement, gender gaps and how likely women are to recommend their employer to others. Employees evaluated their employers on working conditions—including parental leave, family support, flexibility and pay equity—and also had the opportunity to evaluate other employers in their respective industries.
For more information on Forbes' "Best Employers for Women" list, visit the original Forbes article.